Il call center dell'Agenzia Futura è chiuso per ferie fino al 20 agosto!
Alena, I'm 24, from ucraina-kharkov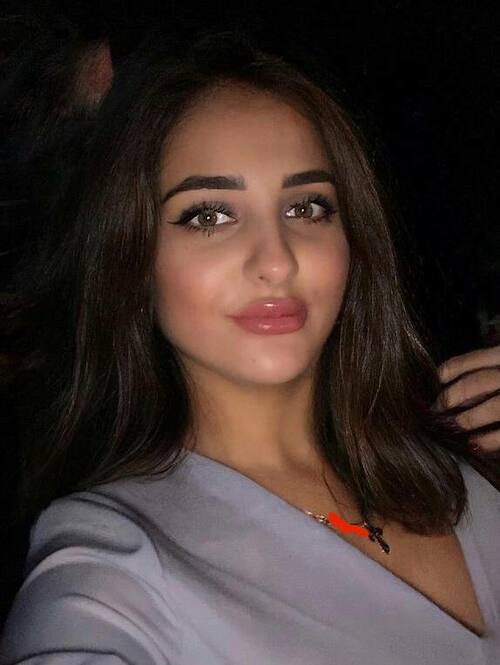 I like to develop myself, I strive to be better and better. I work as a manager in American company and I quite enjoy my work. Dream to establish myself in a career and create a family. I like Italian cuisine and want 2 or 3 kids but we will see! As a person I am smart, a good companion, friend, calm, sometimes stubborn, like different activities and not a boring life. Read classical literature and learn languages. In my future I want to find a man with family values. Smart, who likes traveling around the world, faithful. Who accepts the rule that all big financial costs he can pay on his own.
Gallery
Hi! Are you falling in love for Alena? Contact us to discover if you match with her!