ALYONA GERMANIA , I'm 46, from ragazze-italia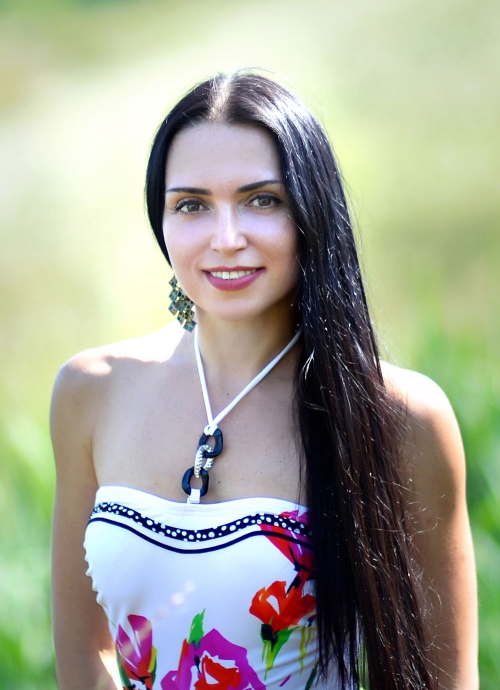 What can I say about me? I think that I'm easy going person with cheerful and flexible character. I don't stand quarrels and argues. I believe that all problems and misunderstandings can be solved in peaceful way. We just need to be patient and friendly to each other. Also I'm emotional and sentimental person and often my feelings prevent me to be objective. By my character I'm fighter and I got used to achieve aims which I put for myself. It's really great when you can be proud of well work that you did. Do you agree? For me it's important that my second part have kind heart and sincere feelings. I'm such a person who doesn't hide real emotions and truthful thoughts. I'd wish to get the same attitude in return. Also I find it pretty attractive when man has excellent sense of humor. Good joke can defeat my gentle heart. Smile. Of course it will be big advantage if my second part shares my hobby and also likes sport as it will good chance to spend more time together and share magic moments.
Gallery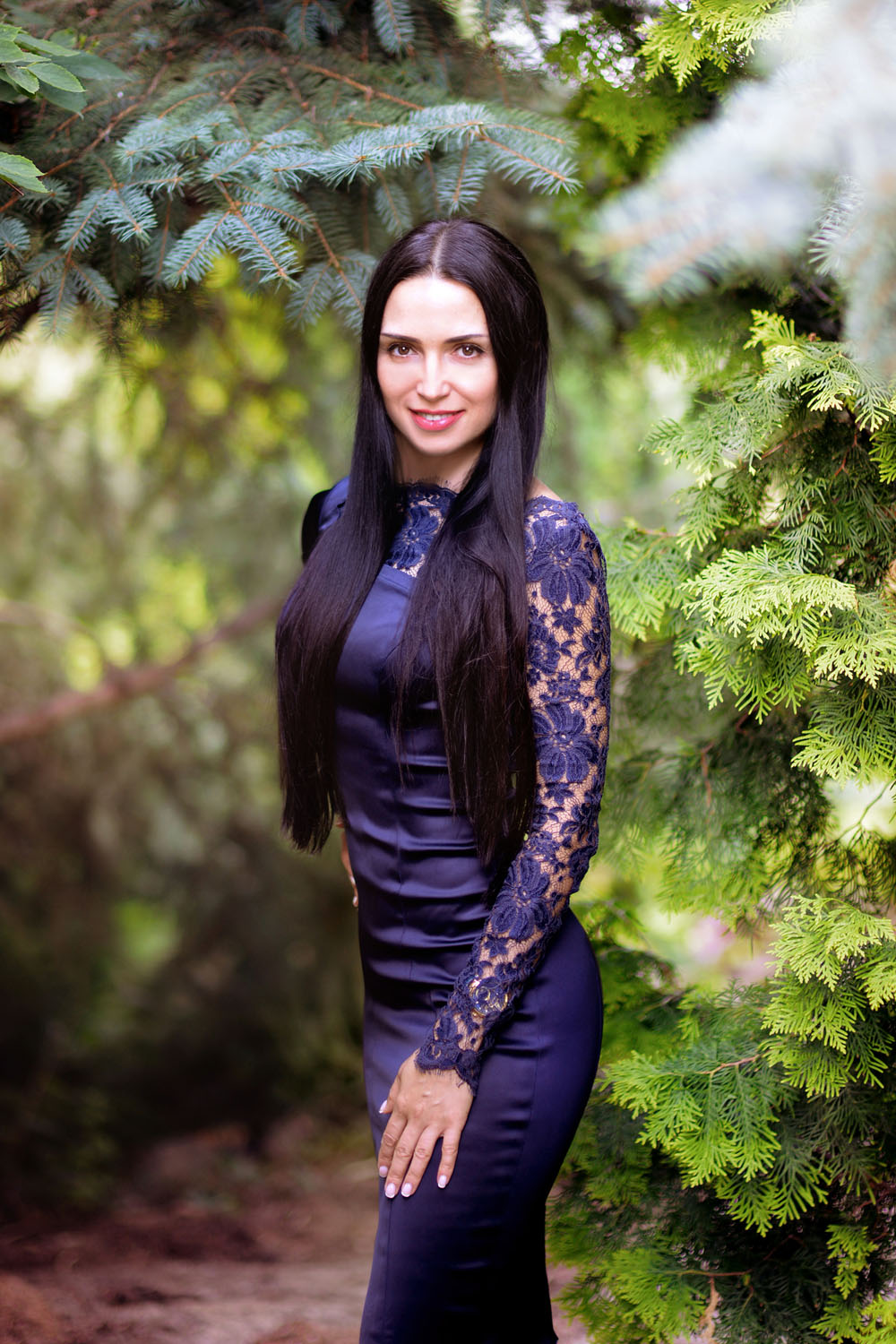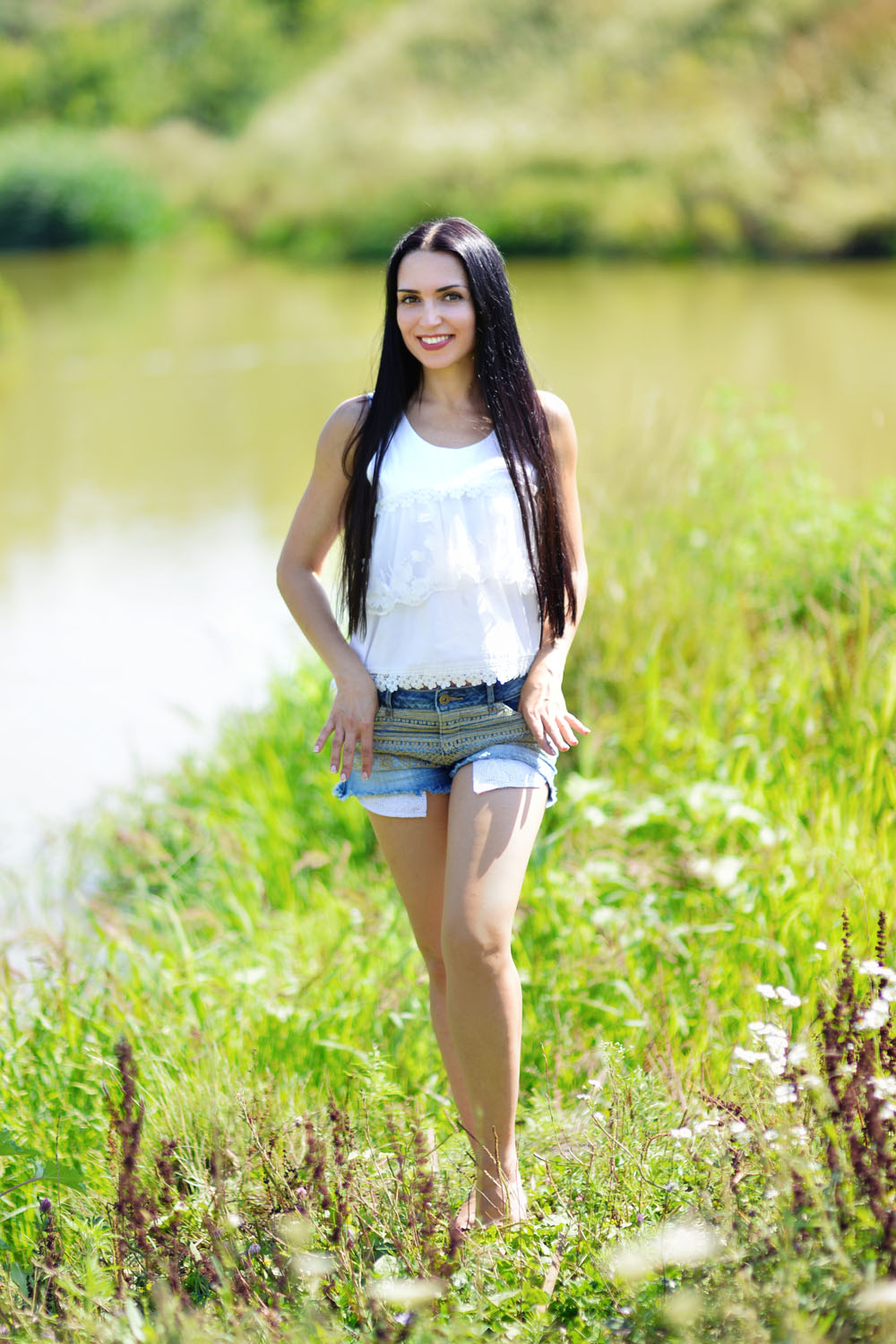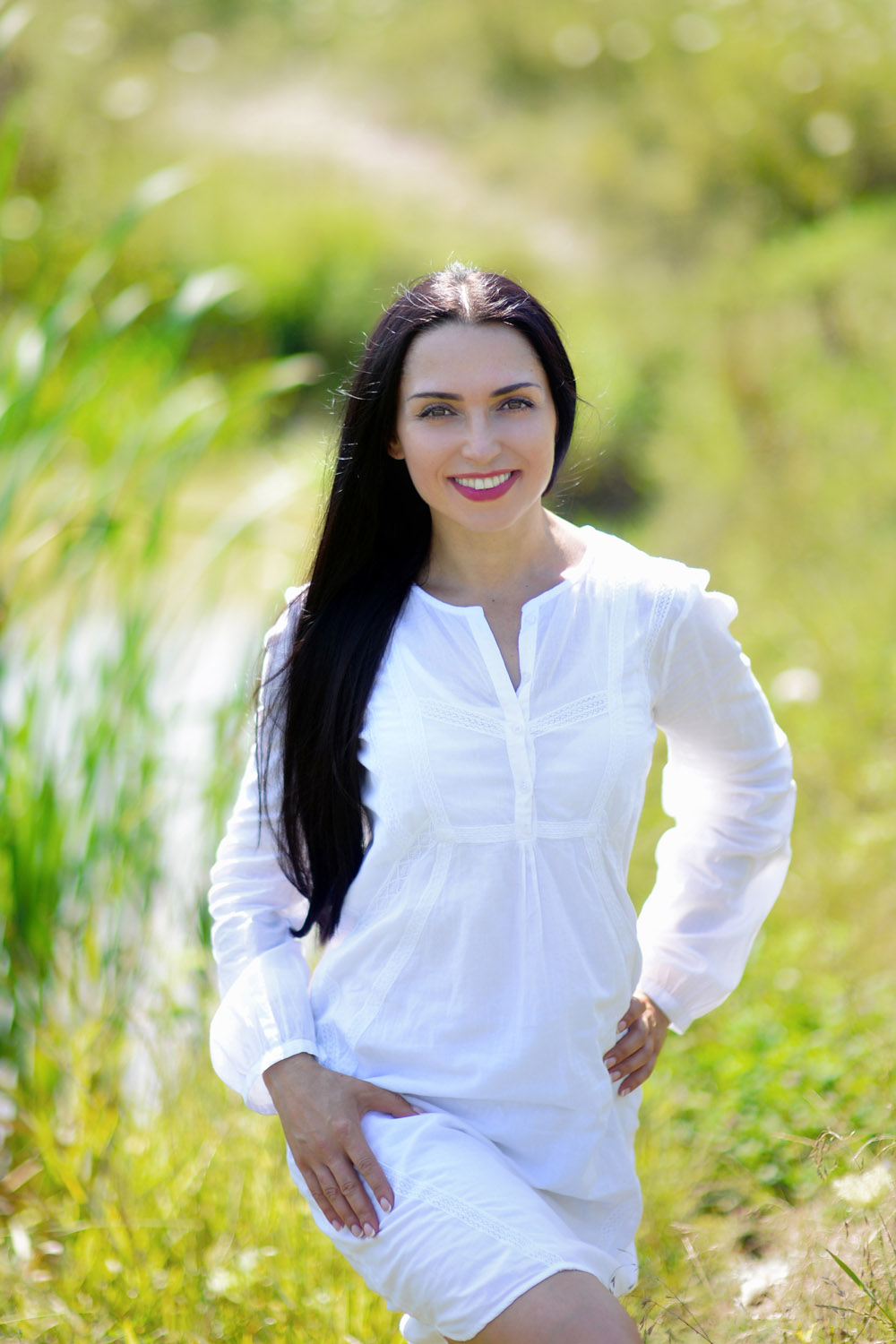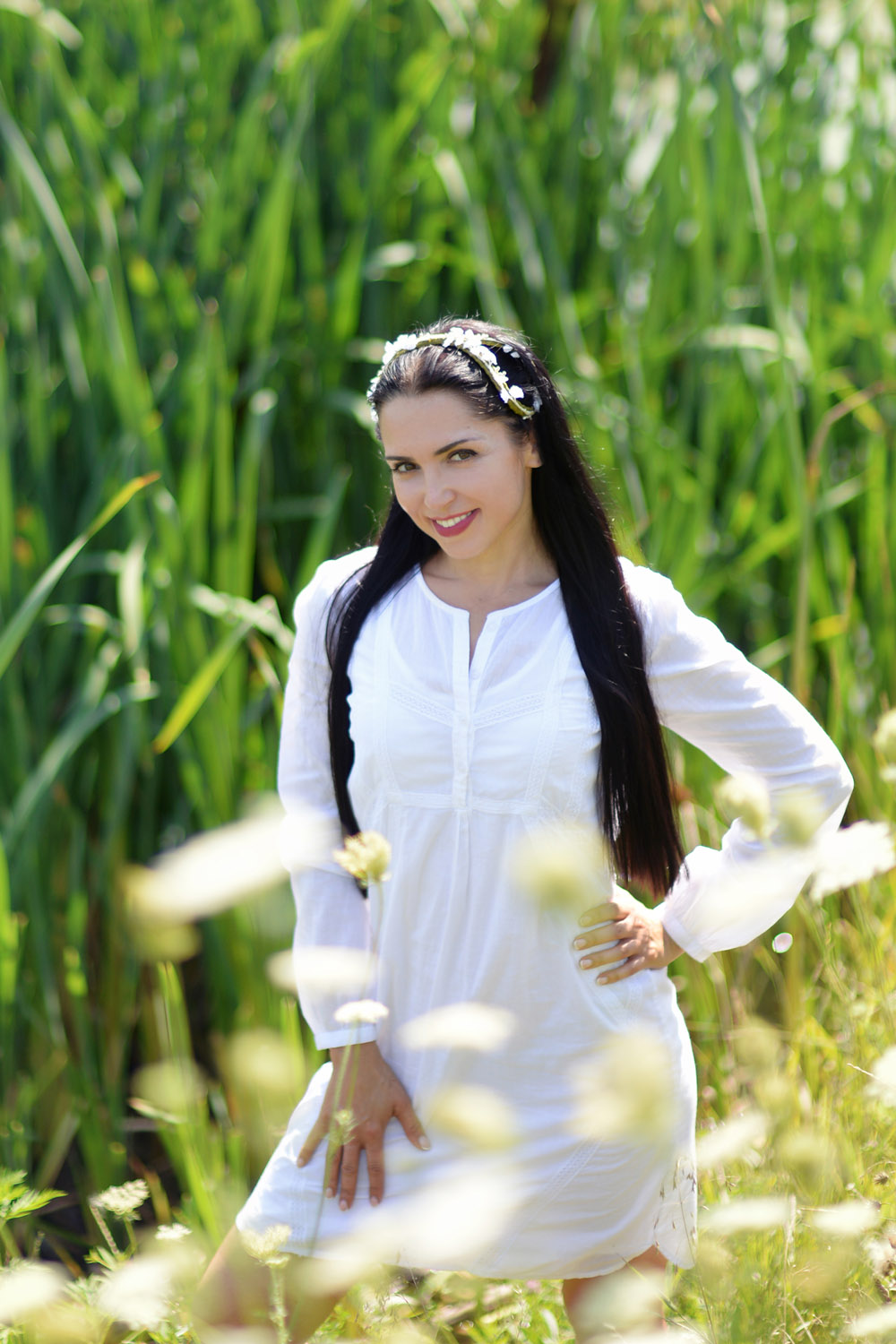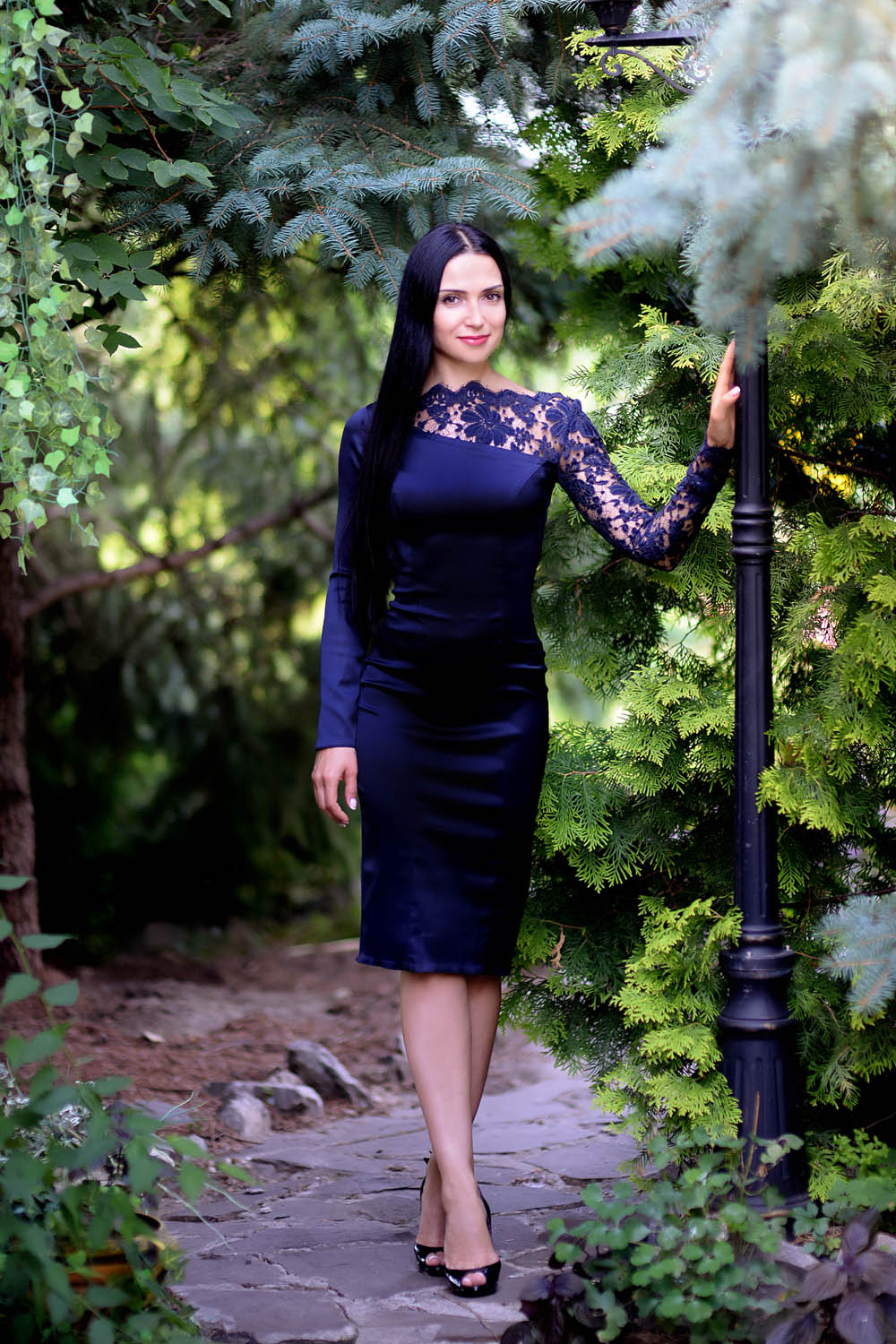 Hi! Are you falling in love for ALYONA GERMANIA ? Contact us to discover if you match with her!