Alyona, I'm 27, from ucraina-kharkov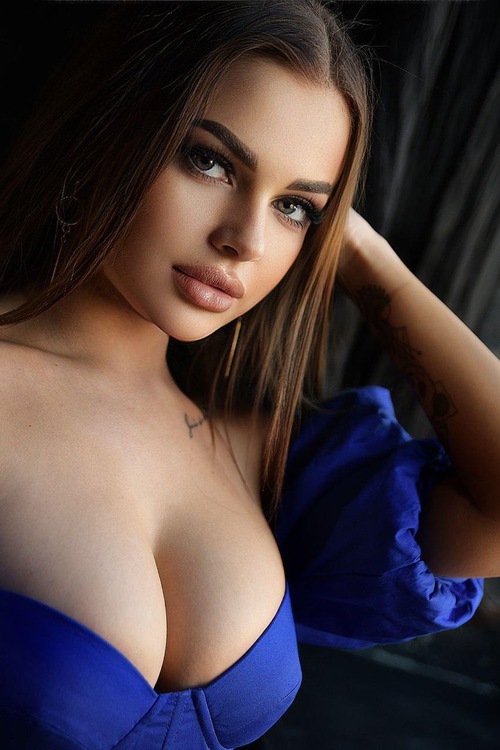 I came here because I know the sense of my desires and what the really serious relationship means. I know what I will reach and where everything leads. My friends and family, people at work respect me as they see in me such traits as kindness and care to everything and everybody, sometimes have a straightforward character that help me to move further, to be purposeful. But out of all of this, I am loyal, treat people for who they are, tender, a good listener, I like to talk, like to learn about new things, adore good news, can be happy for other people! Adore reading, go to the gym 3 times a week, visit operas and theaters. Write poems and plan to release my first collection. Can sing and draw. Dream of a person with strict understanding of his goals and desires. Purposeful. A man who respects his lady's own space and interests. Attentive, who does acts.
Gallery
Hi! Are you falling in love for Alyona? Contact us to discover if you match with her!