ALIONA ITALIA RIMINI , I'm 36, from ragazze-italia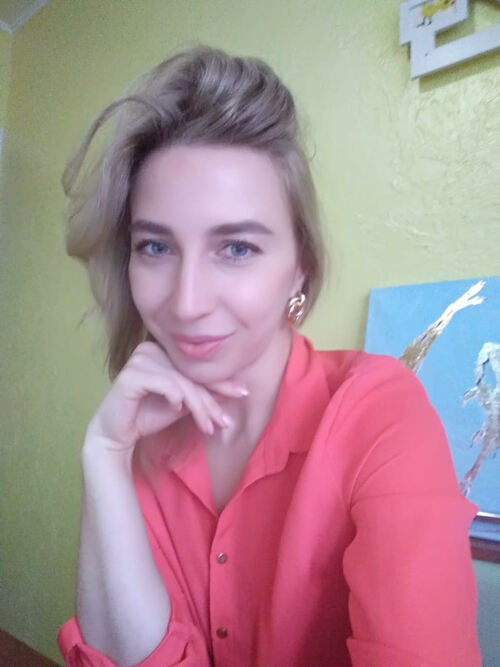 I can say that I am a fairly goal-oriented person, I understand people well, their mood and needs. It is very easy to find a common language with me, I love humor and laugh. I always try to learn something new. I enjoy Latin American dances, traveling, I am fond of yoga and lead a healthy lifestyle. Also my passion is cooking. Do you want to know what my signature dish is?
Gallery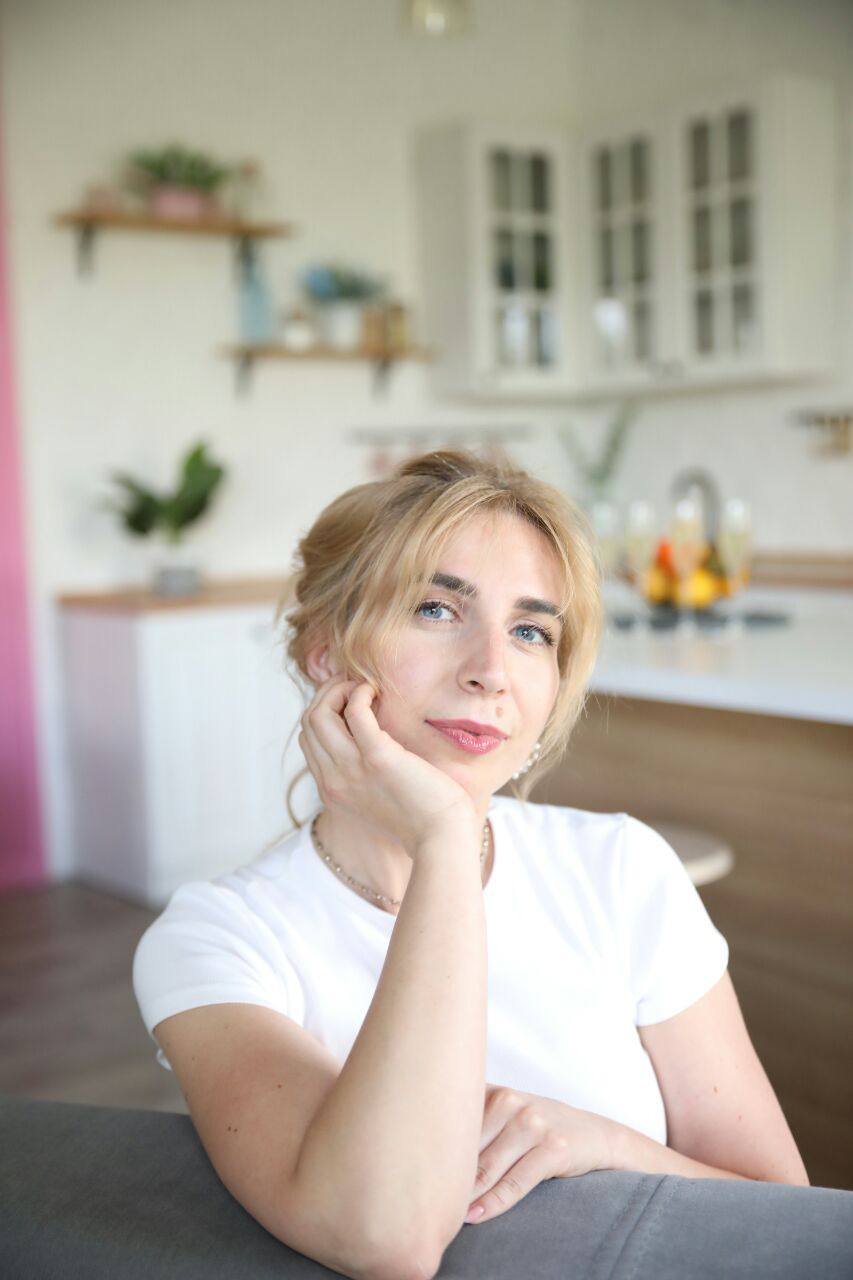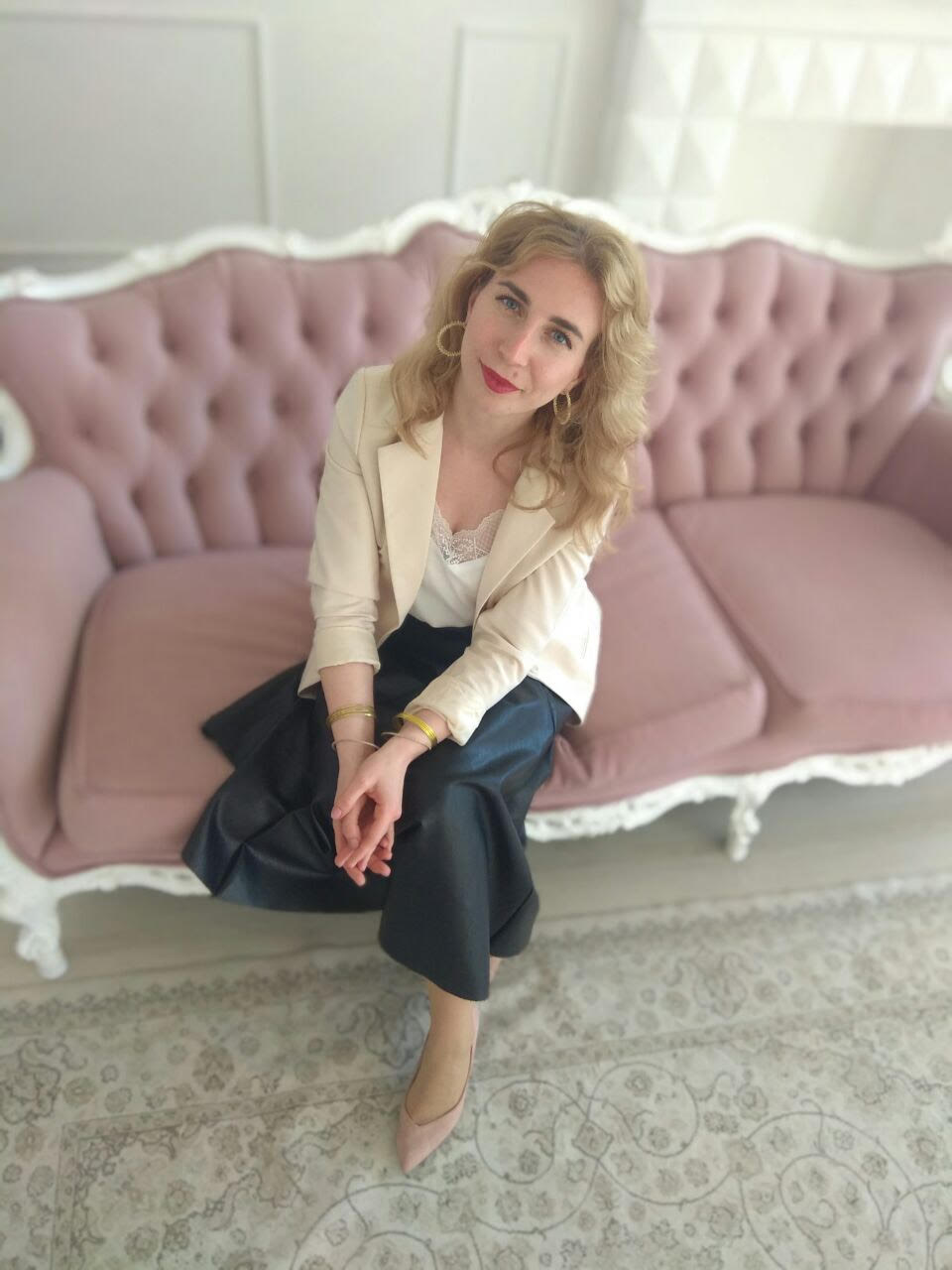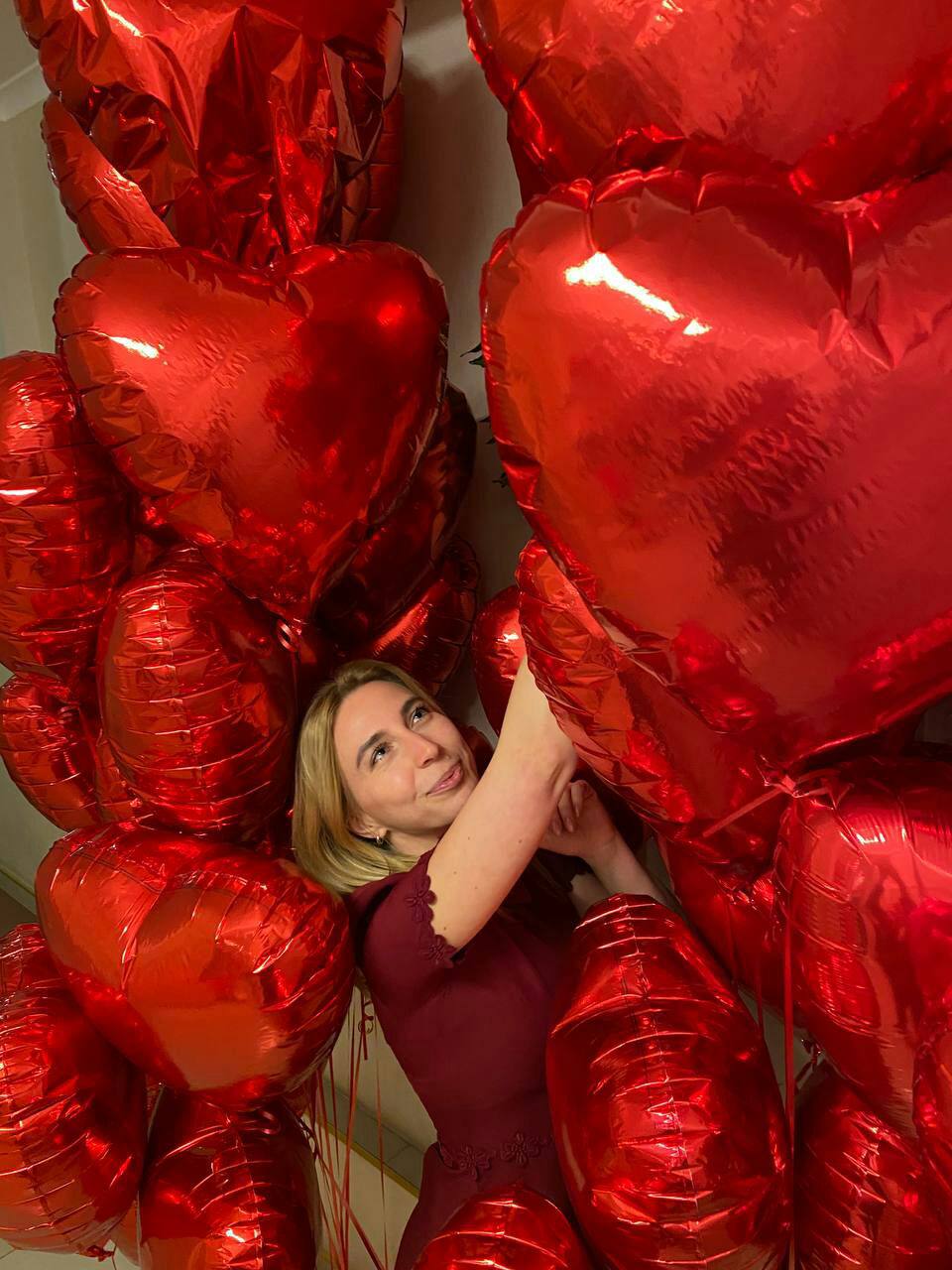 Hi! Are you falling in love for ALIONA ITALIA RIMINI ? Contact us to discover if you match with her!