Anastasiia, I'm 34, from russia-samara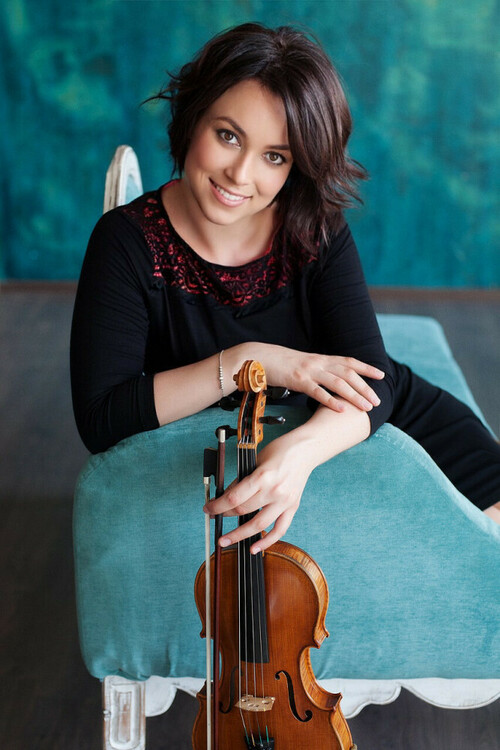 I'm a purposeful, responsible, kind woman. I dream of opening my own small business - a language school or cafe. My hobby is a german, violin, theater, gymnastics, and contemporary ballet. I'm looking for a smart. Professional in his field. He has an independent opinion and likes his job. He earns good money. Loves me, admires me, respects me. Considers me a gift in his life. I love him, respect him, and admire him.
Gallery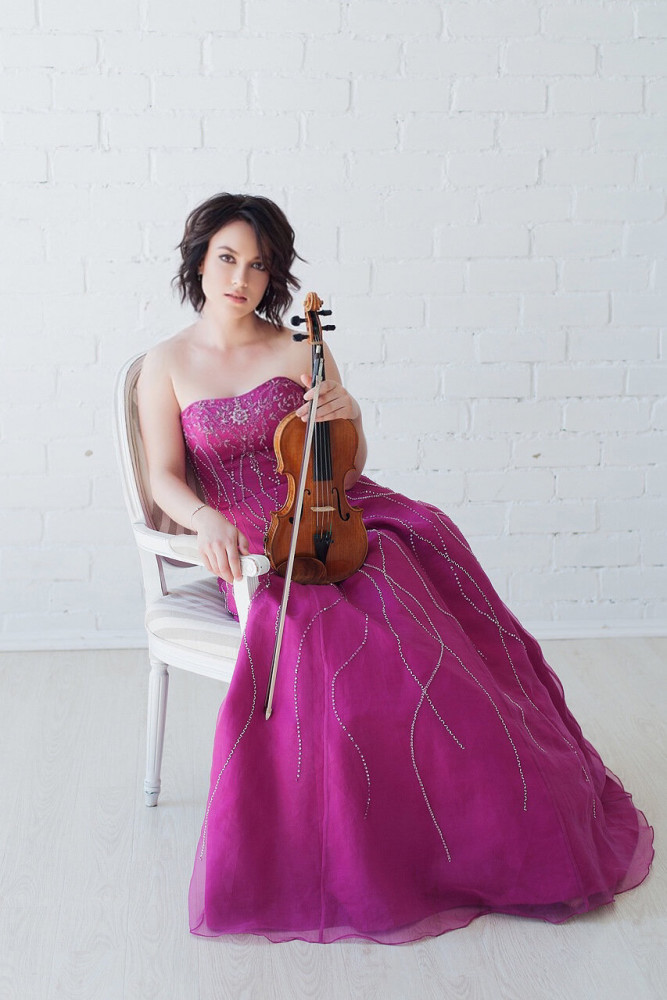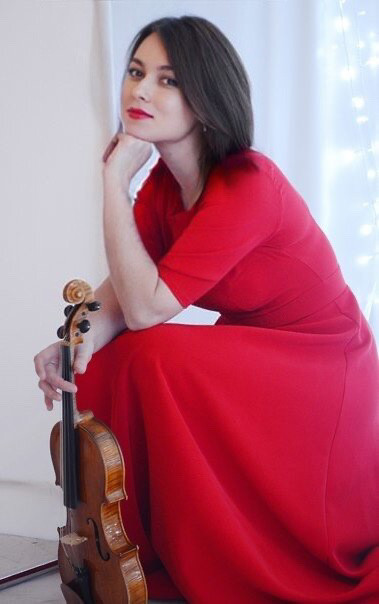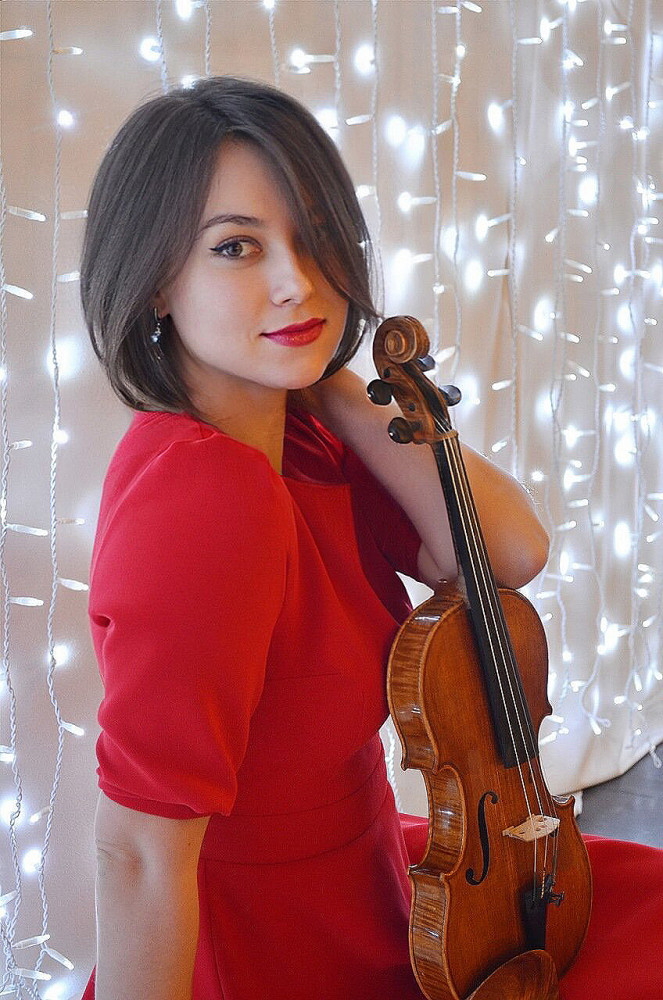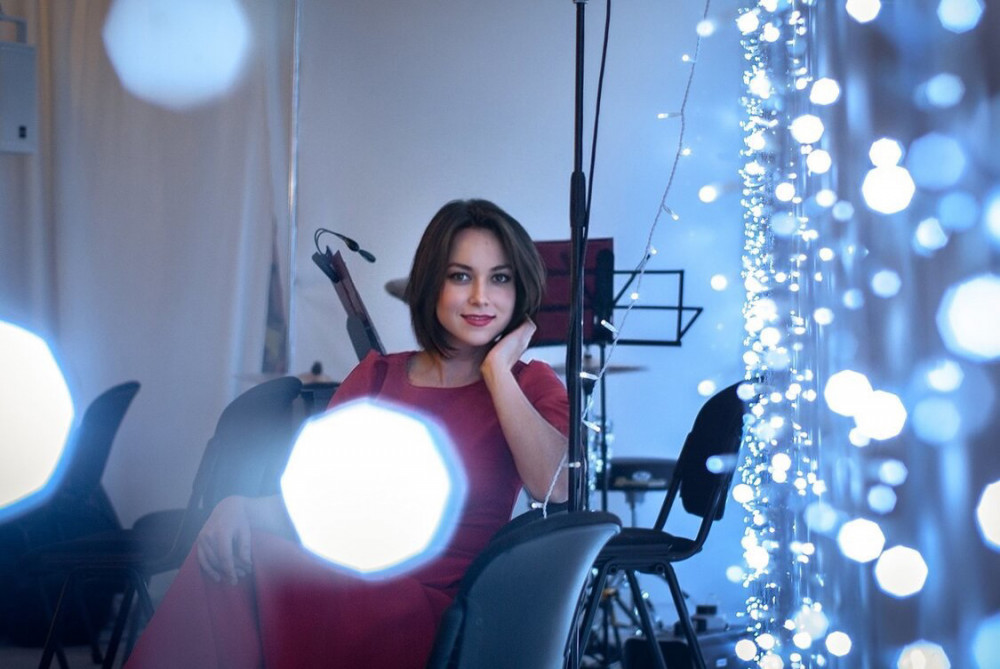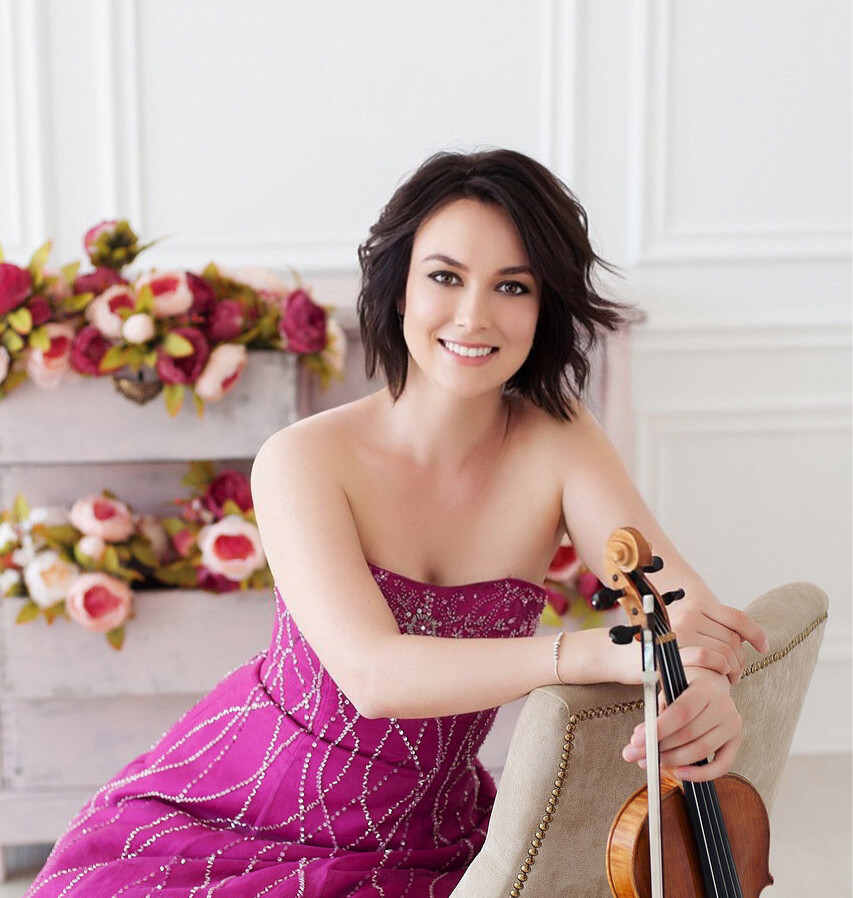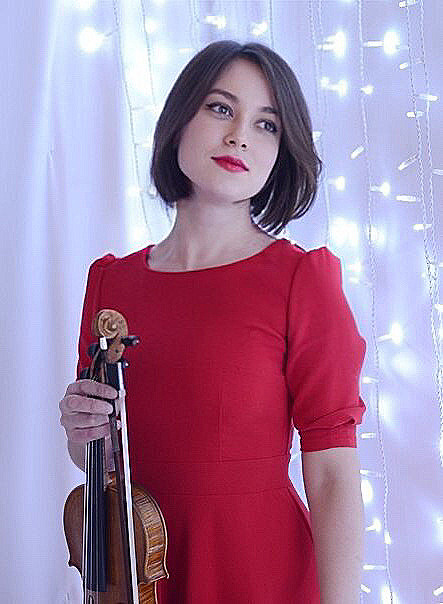 Hi! Are you falling in love for Anastasiia? Contact us to discover if you match with her!