Anna Repubblica Ceca, I'm 33, from ragazze-italia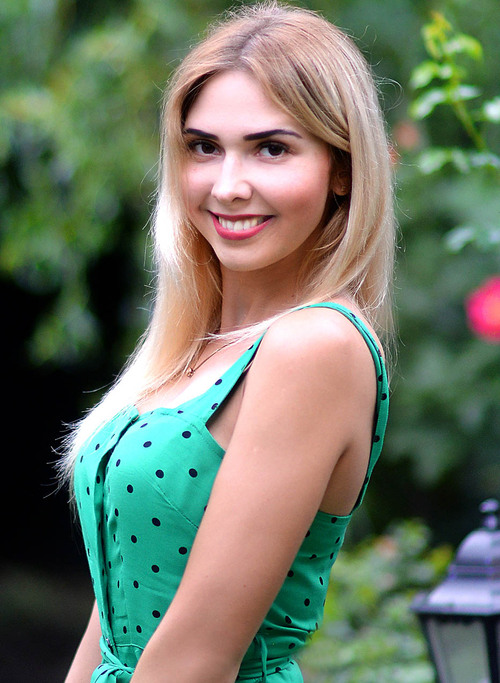 I consider that every person wants to be happy and he deserves this. I'm, of course, not an exception. My character is rather light than difficult. I'm gentle and caring, I try to make a compromise for keeping a peace in the family. I consider that squabbles is an empty waste of the precious time that can be spent in a much more interesting way. I consider myself a laborious and a purposeful person, I spend a lot of time doing my favorite job. I consider that a job should bring not only an income, but a satisfaction. I'm in the search of a sweet feeling named love. I dream of becoming a gentle and a fragile flower in the hugs of a strong man.
Gallery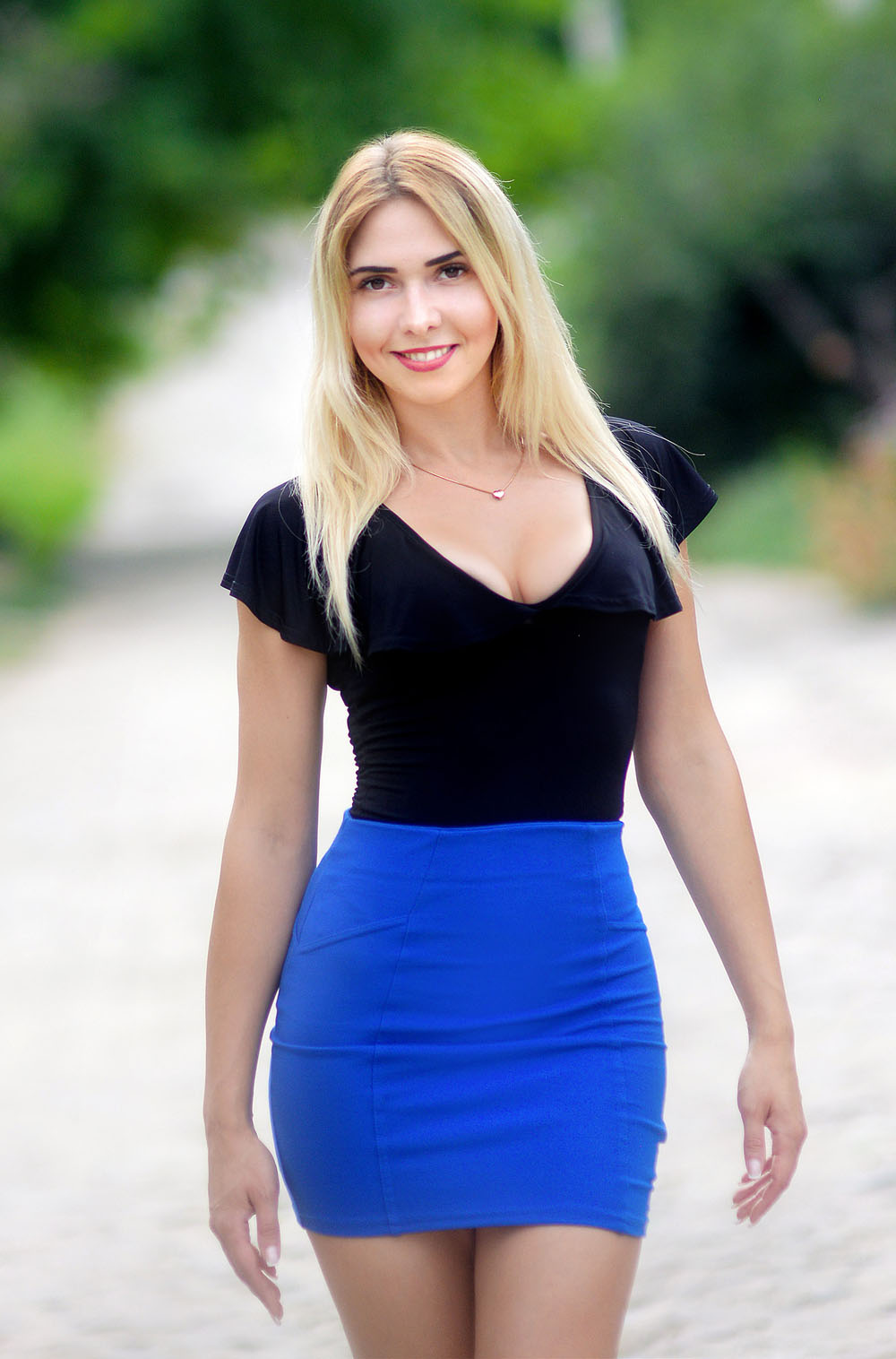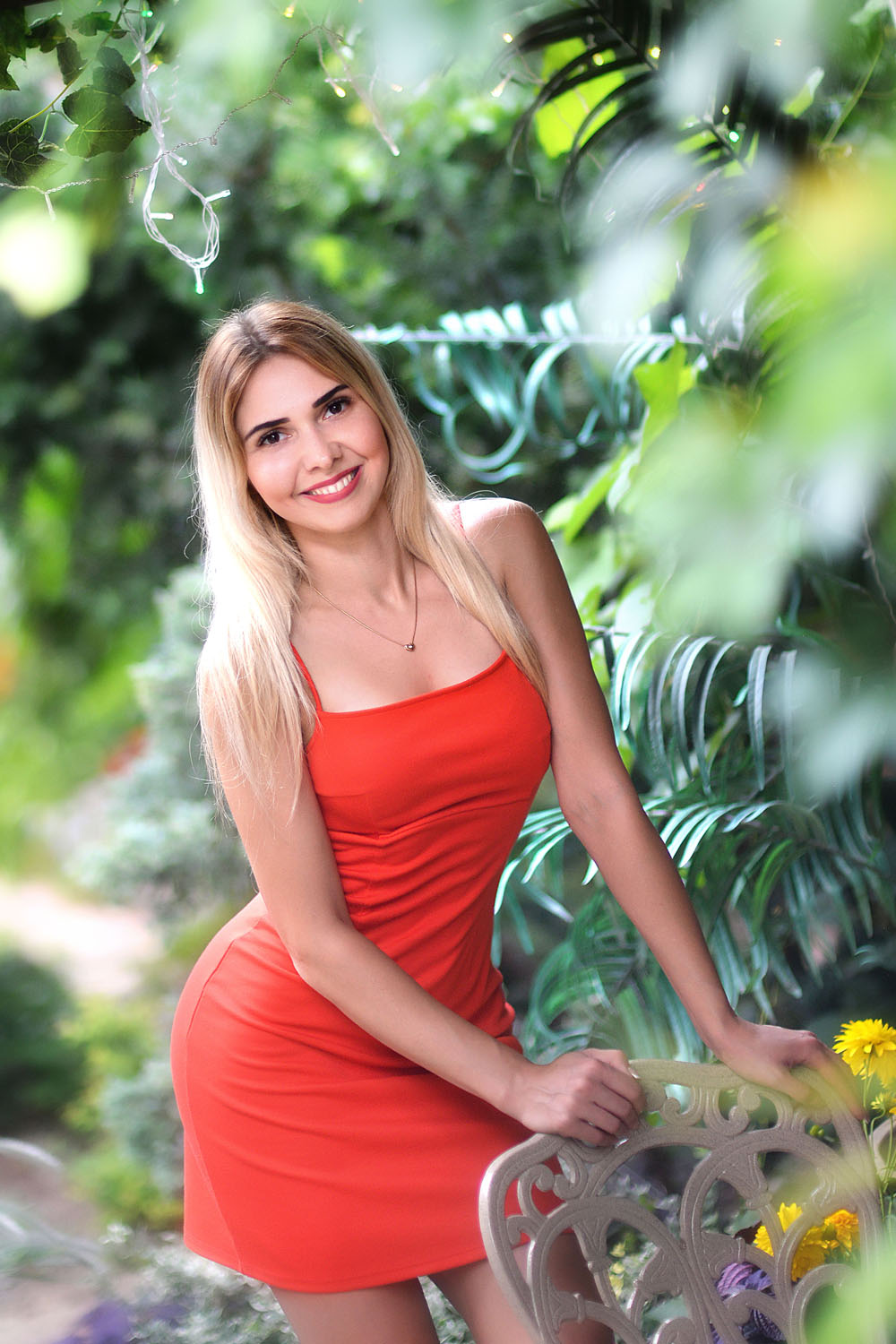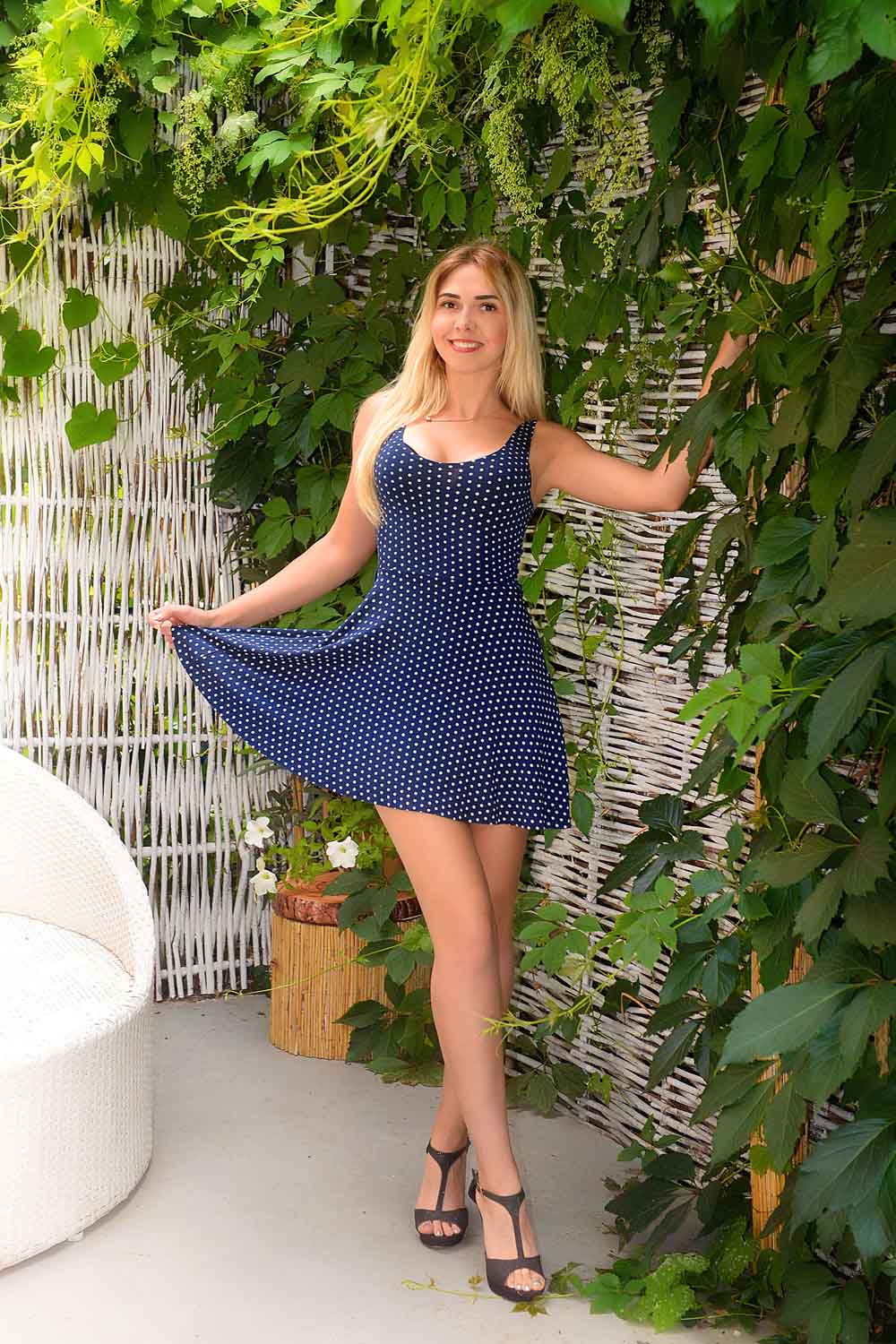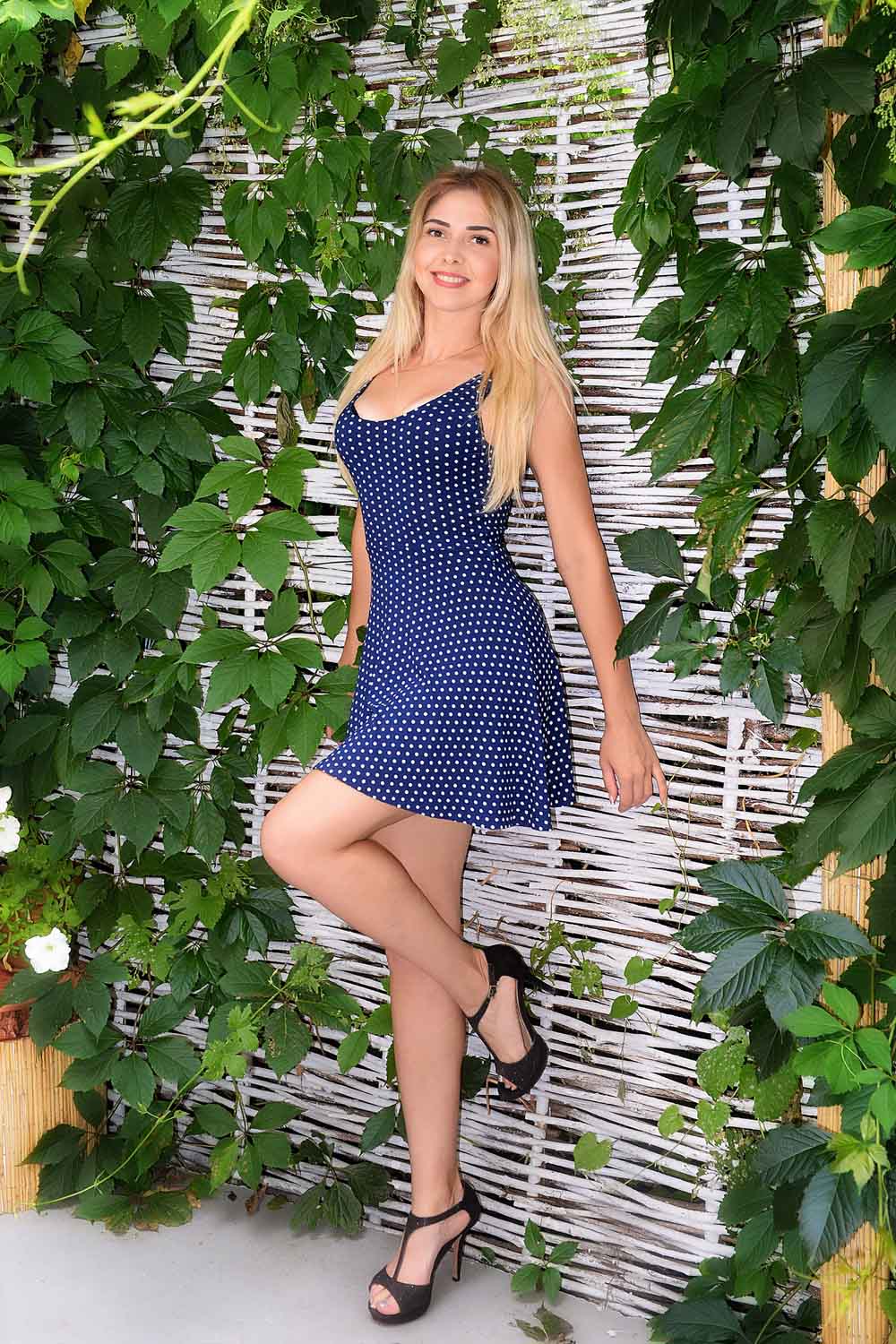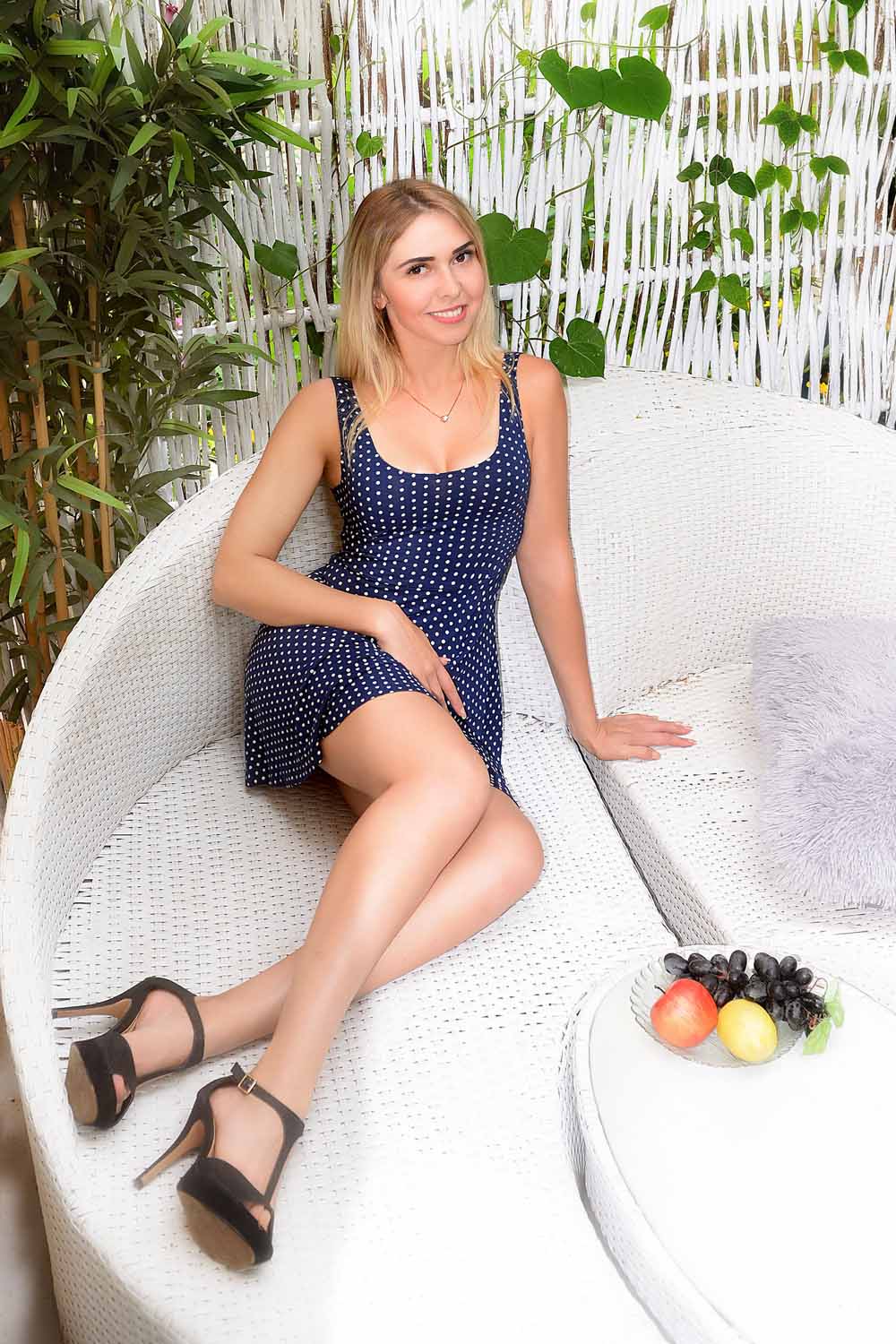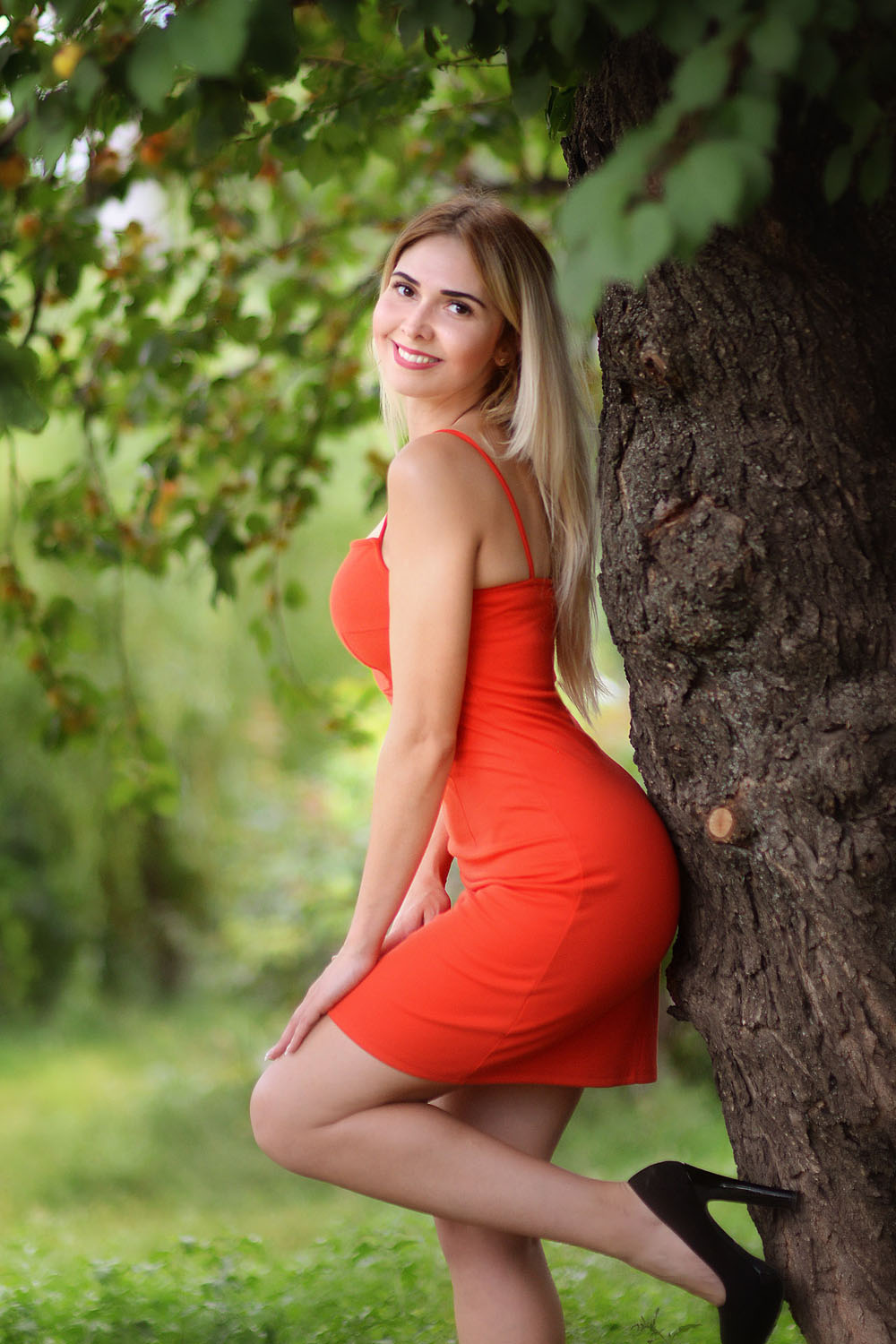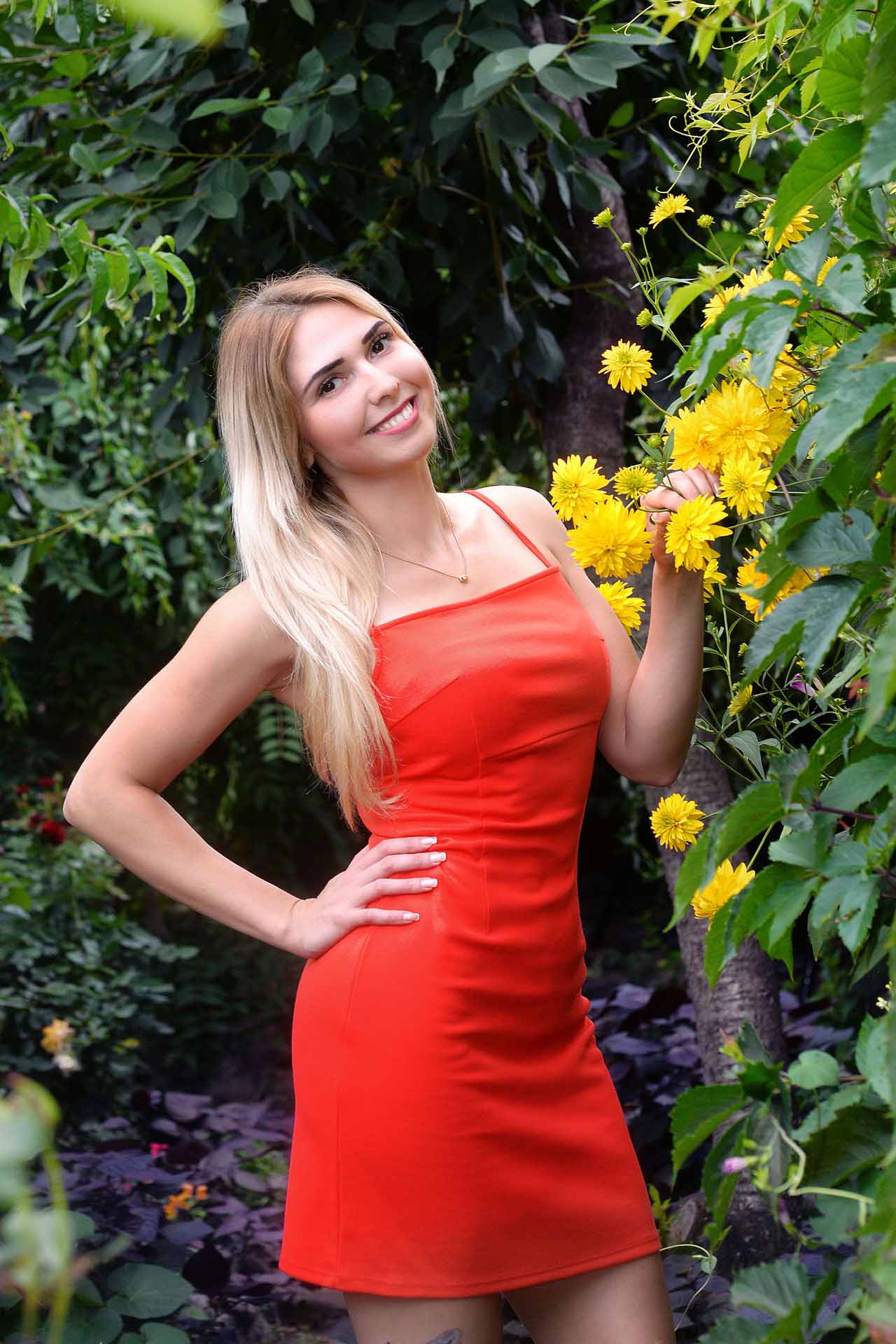 Hi! Are you falling in love for Anna Repubblica Ceca? Contact us to discover if you match with her!