Anna, I'm 26, from ucraina-kharkov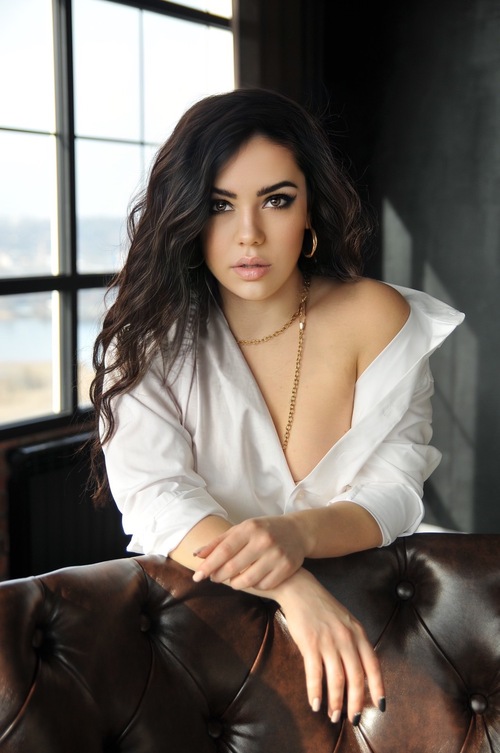 In my childhood I was a very active and curious child. Trips to the village were for me as a breath of fresh air! When I became older, regular trips to the seaside opened inside of me the love to the seaside breeze and mountain air. At the same time, I have tried myself in many different places that were developing my young nature, for example like circles for children and until today, I stopped my view on dances. Rhythmic and wind-up music always touched strings of my passionate nature. Recently, I travel a lot with the purpose of expanding my horizons and inspiration that are indispensable in my creative work! My vocation is to take photos. I love to make and create beautiful things from nothing, I also discovered for myself a new hobby -floristics. I want to meet somebody who is real, attentive, gentleman, caring and sociable, without dark thoughts but with a happiness inside.
Gallery
Hi! Are you falling in love for Anna? Contact us to discover if you match with her!