Daria, I'm 32, from ucraina-kiev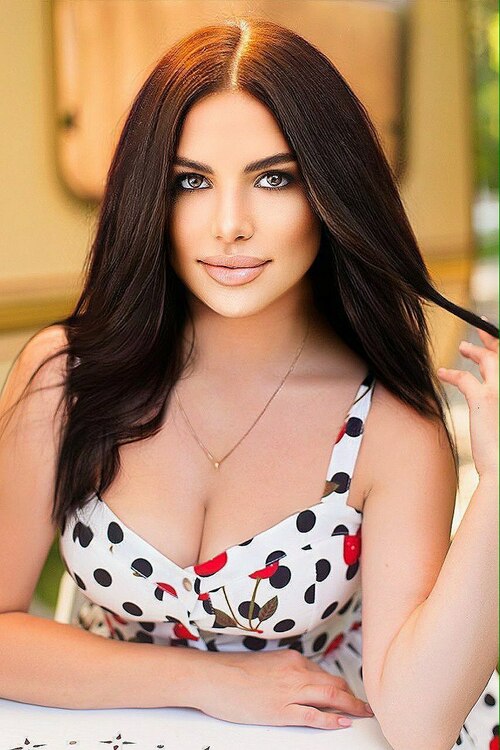 I just want to be happy, enjoy every day and to know that my family is healthy. I don't aspire to have a successful career because I think that a man should think about it. I want to be a caring and loving wife and mother. As a person, you can be sure that I am gentle, open, a lady with little sercrets and kind heart. There is one phrase that describes me perfect is "Never look back, regret about nothing, live your life today and appreciate what you have right now".Dream of a faithful husband and family with strong relationships with love, care and mutual understanding. Looking for a generous, with humor and kind hearted man, full of desire for goals, an ambitious person who is able to enjoy every little thing and appreciate what he has.
Gallery
Hi! Are you falling in love for Daria? Contact us to discover if you match with her!