Ekaterina, I'm 24, from russia-samara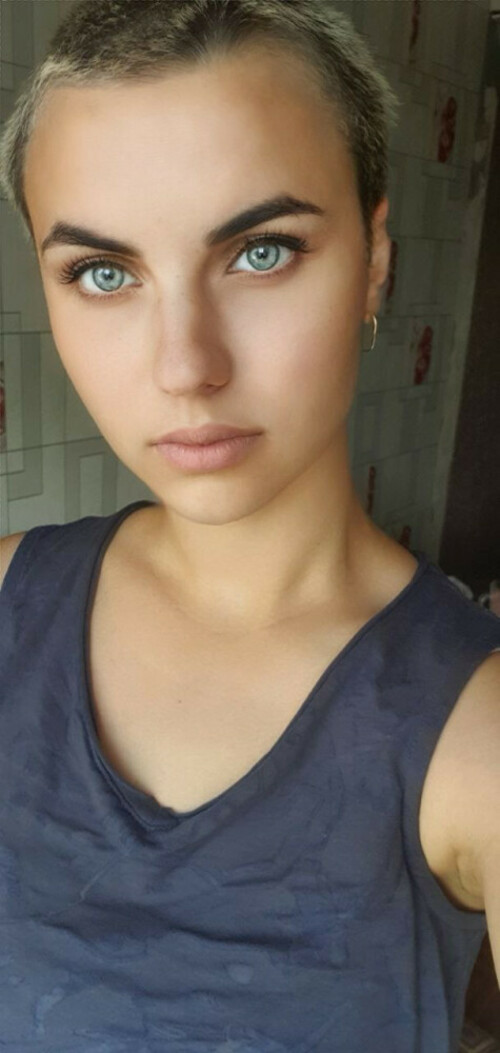 Understanding, but domineering, I need to keep everything under control. Cleanliness, I teach everyone to keep order in the house. I go to the end, if something is on my mind, then it will be in reality. Kind, I like to talk heart to heart, a little naive, perhaps because of my age. I will always support my man because this is my choice. I'm looking for a courageous man, who knows what he wants. Ready to take responsibility for others. To take care of the parents. Blue-eyed, dark-haired, above middle age. I want him to love children and want to have his own. The presence of children from a previous relationship is not discouraged. I want him he was cultured and know the limits of what was permitted. With a good sense of humor. Like to cook and keeps order.
Gallery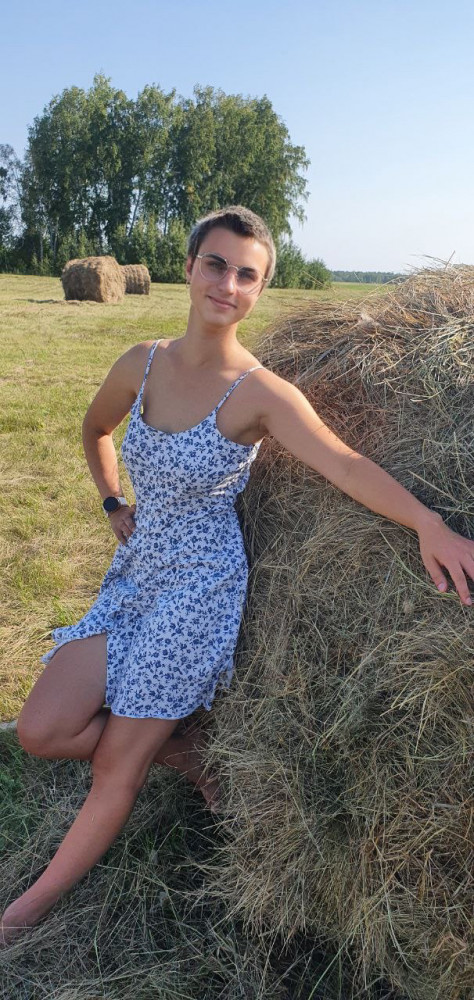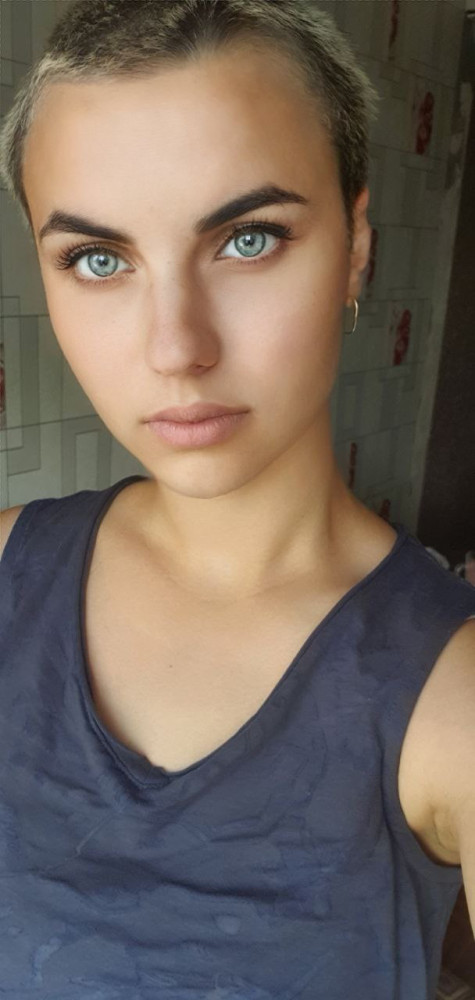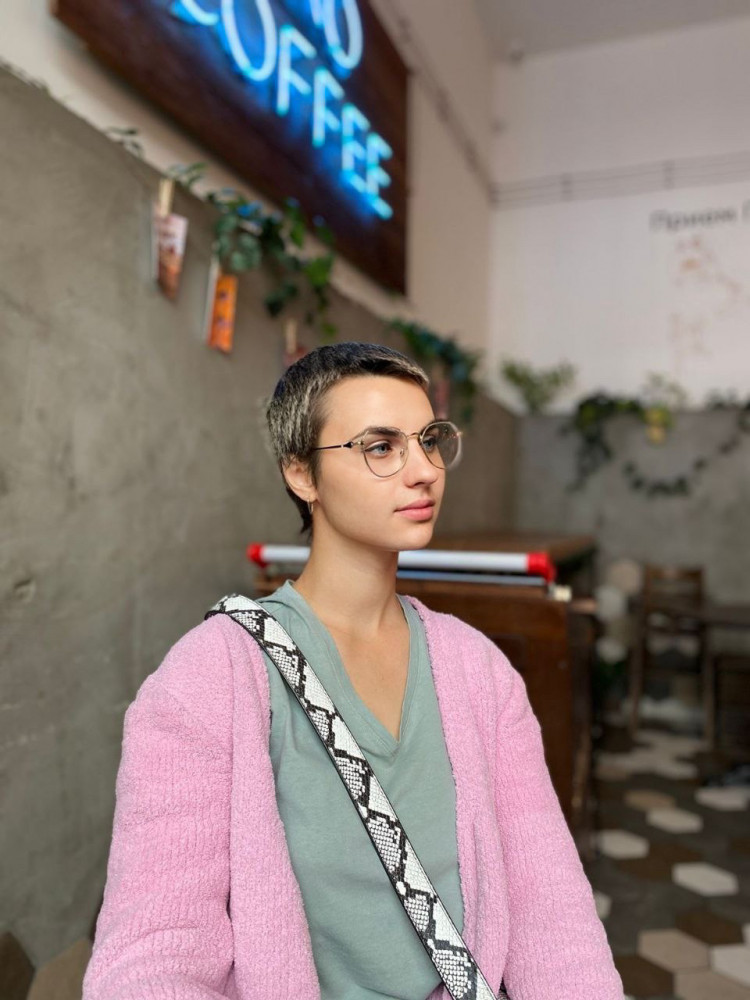 Hi! Are you falling in love for Ekaterina? Contact us to discover if you match with her!