Dal 16 ottobre 2021 al 29 ottobre saremo raggiungibili solamente su WhatsApp.
Elina, I'm 28, from ucraina-kharkov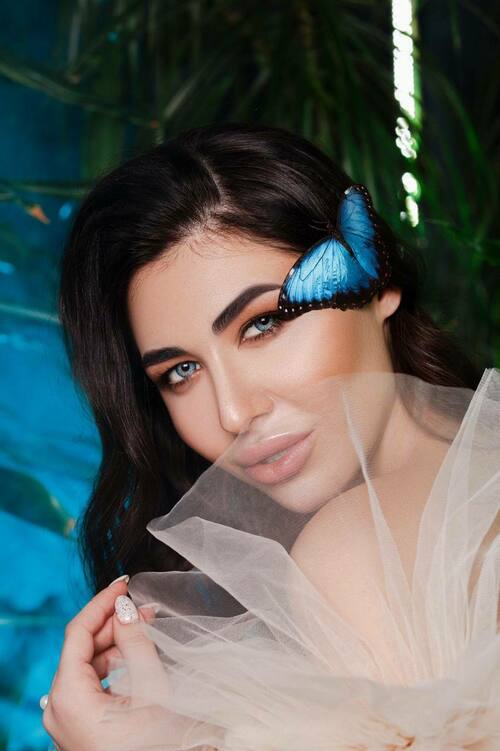 A very creative, active, energetic, sociable and open to everything new person. Hate lies and betrayal. In childhood, I graduated from school in piano, was engaged in gymnastics. Now, in addition to the creative profession, I am engaged in vocals. I graduated from makeup courses. I do what I love, I'm a photographer. I am a creative person to the bone. Muse and inspiration are my life companions. In my free time I take vocal lessons. I love animals very much and I have a cat. To turn any day into a holiday? EASILY! My goal for now is to find a man with serious intentions, who is ready to move forward to his goals and make his wife and kids happy. Who can give attention, care, generous.
Gallery
Hi! Are you falling in love for Elina? Contact us to discover if you match with her!