INNA, I'm 39, from ucraina-khmelnytskyi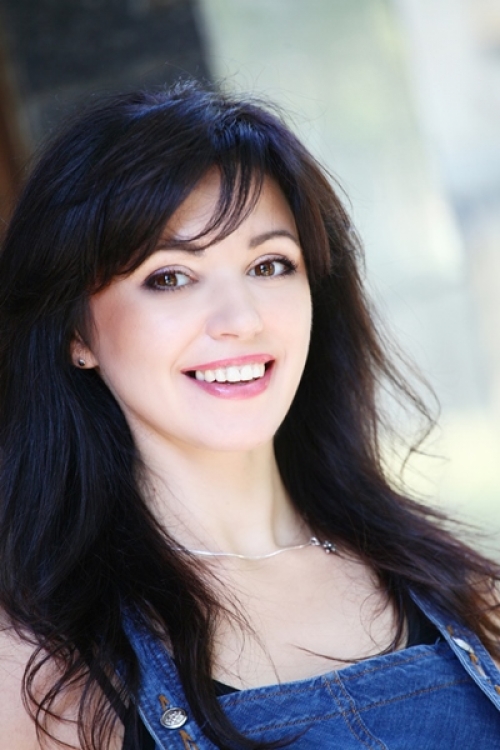 Let me introduce myself
I am an active person with many interests! I enjoy keeping my body in a good shape and so I am fond of dancing and pilates! Horseback riding is also one of my passions. In general I am interested in many things and I love life as it is.
I am a feminine, neat and warm woman. I have a kind heart and I am always ready to help. I enjoy dreaming and I am sure that one day my dreams will come true. I know how to take a good care of my home and I enjoy being a real woman.
I search for a reliable man, so I know for sure that he will be with me in good and also in bad times. I would like him to be a romantic! As romance makes our life brighter. In general I look for a decent man who has some aims, dreams and plans in this life.
Gallery
Note: only PLATINUM costumers can see this girl's photos.
Hi! Are you falling in love for INNA? Contact us to discover if you match with her!