IRINA, I'm 37, from vinniza-ucraina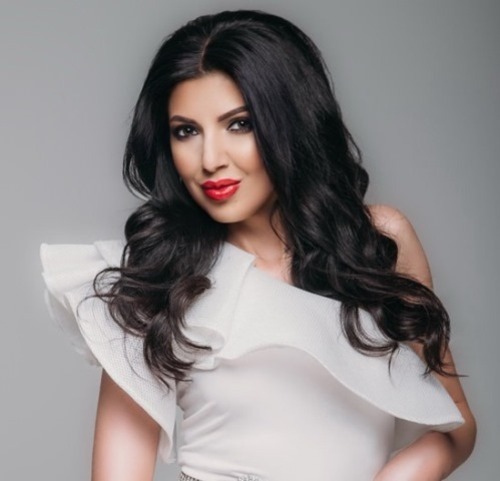 I have graduated from Vinnitsa State University of Agriculture, faculty of economics. My free time I like to spend in a cheerful circle of my friends. I like to keep fit and lead a healthy life. I visit gyms and step aerobics lessons. I enjoy them very much. I can feel the joy of motion and see I can always make positive changes in my life. Besides they help me to be always in good mood. I love to go shopping, maybe like most girls, but it`s not my weakness! In addition I love animals as they are so devoted and sincere. I am dreaming to find my life partner, the person who would be kind, loving, attentive, caring, sincere, and intelligent. I would deeply appreciate his having a good sense of humor and love of children. At this point in my life I can honestly say I am pretty sure of the things that are important and that my list does not include anything that can be purchased.
Gallery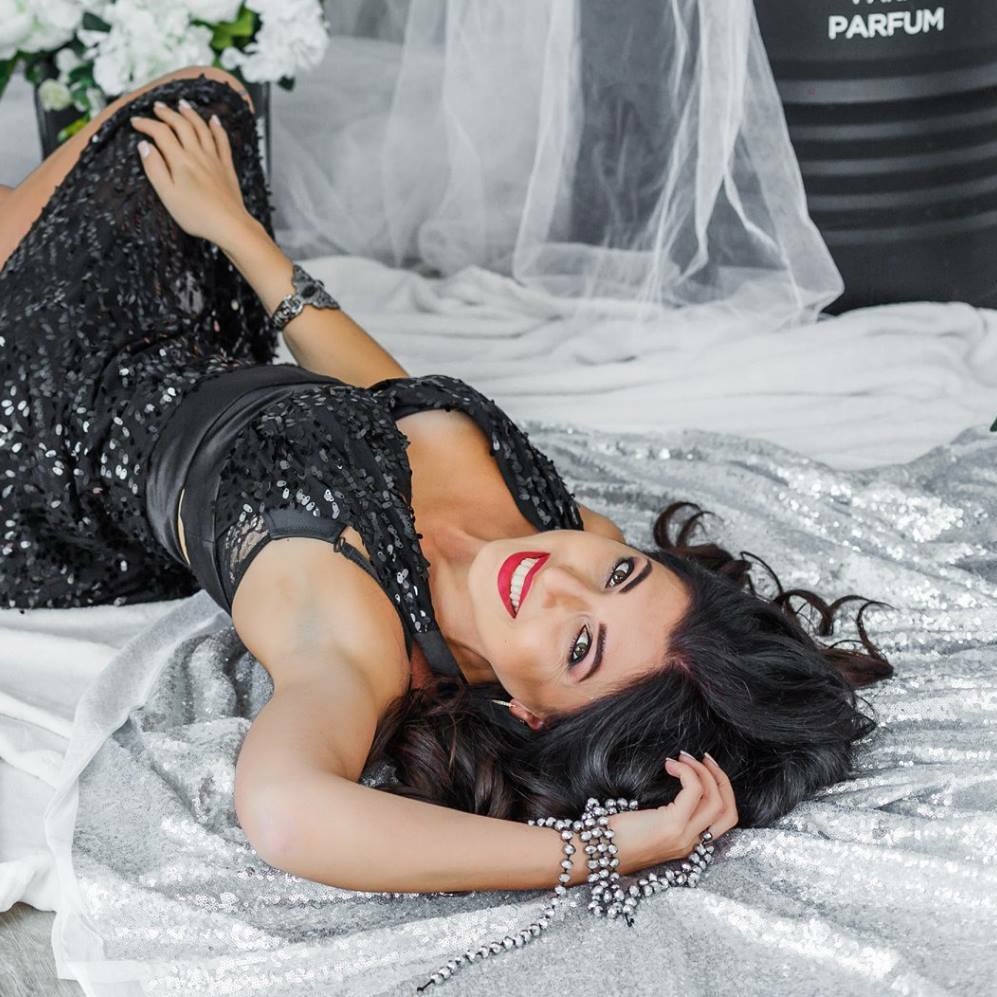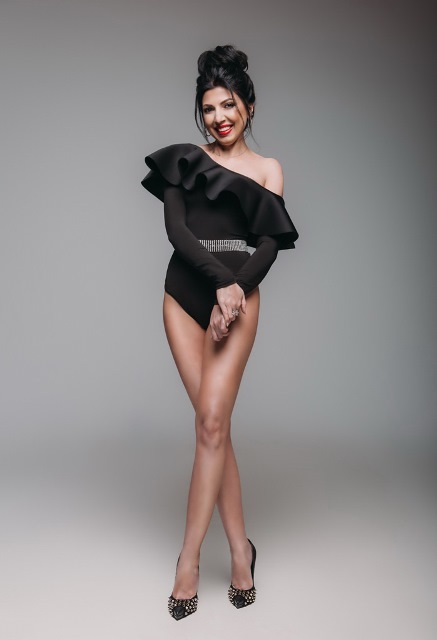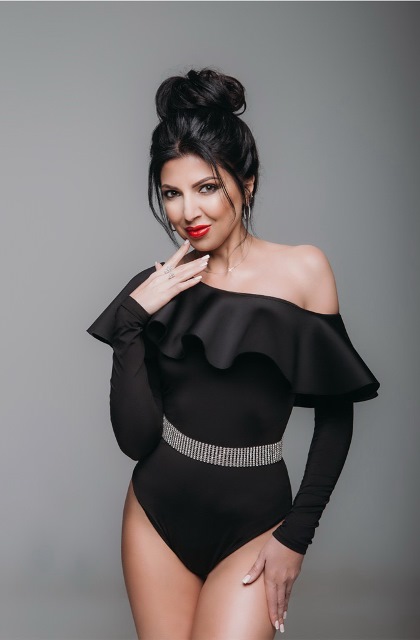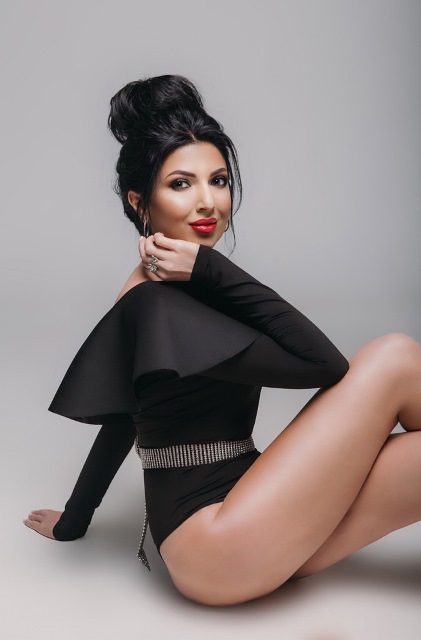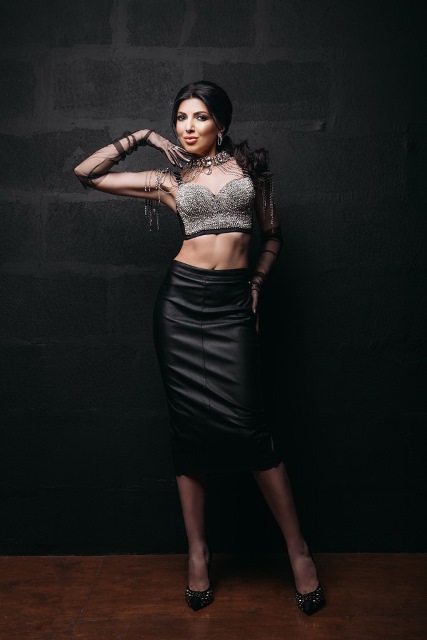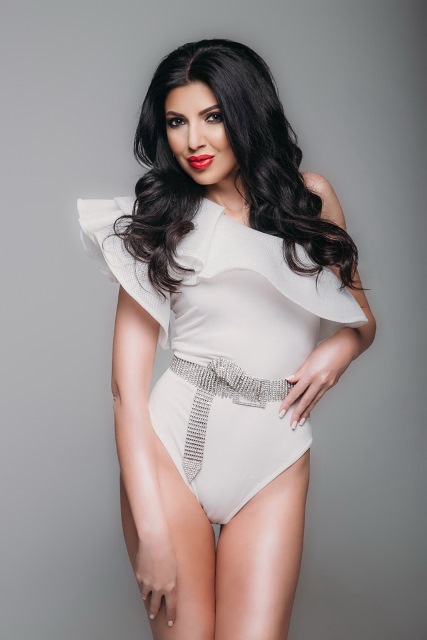 Hi! Are you falling in love for IRINA? Contact us to discover if you match with her!