Irina, I'm 32, from ucraina-zaporizzja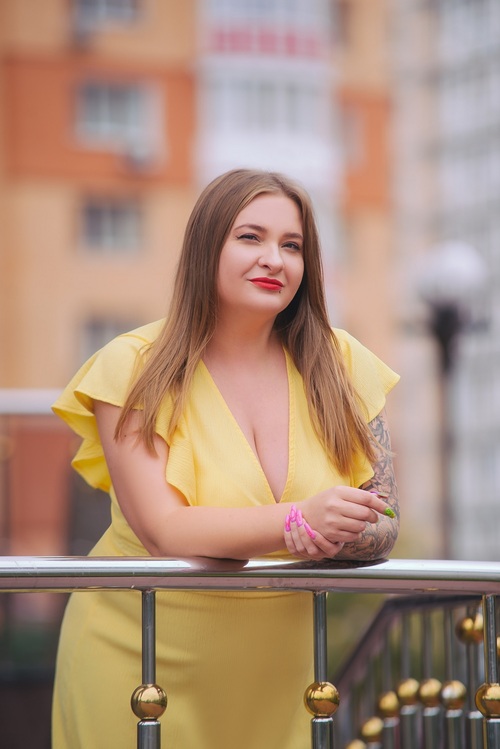 I am an active, cheerful person with an active lifestyle. I love to talk and joke. I love life . I am also a very energetic person. I am temperament, kind and have a steady character. I like coffee in the morning, whiskey in the evening ( of course not every day) . I am not an early bird , but sometimes I like to meet sunrises. I am an excellent hostess, good conversationalist, I can not only listen but also hear!!
Gallery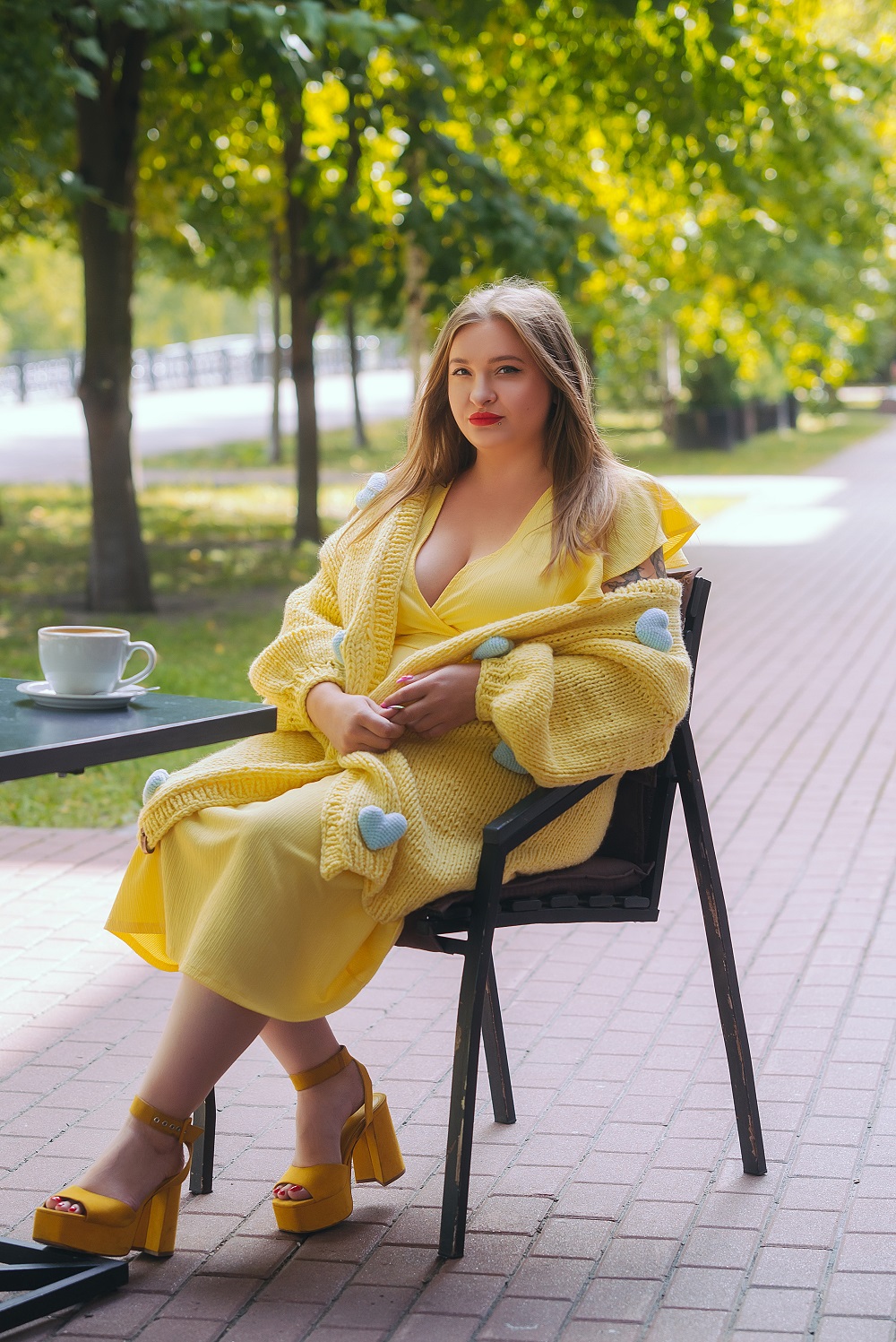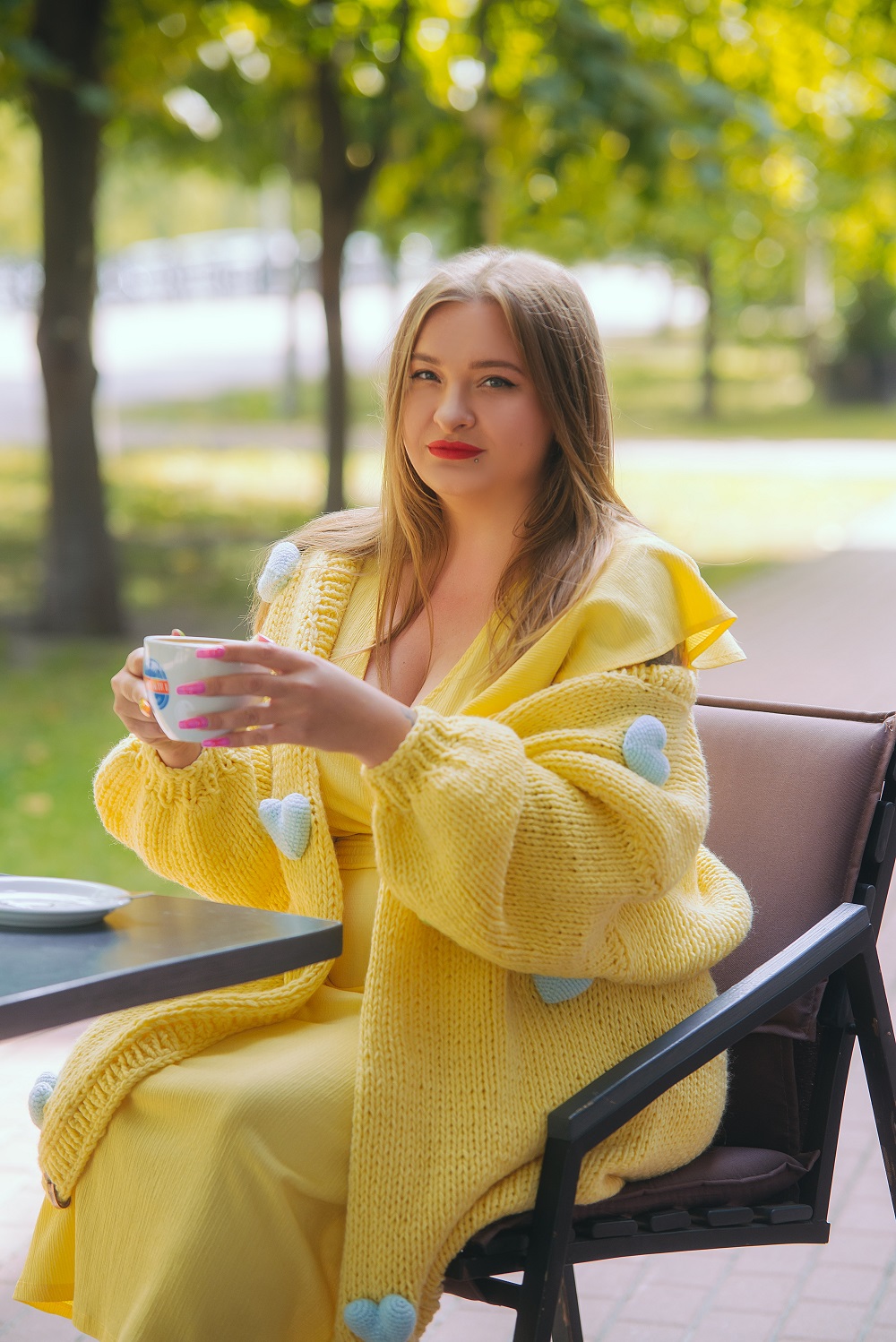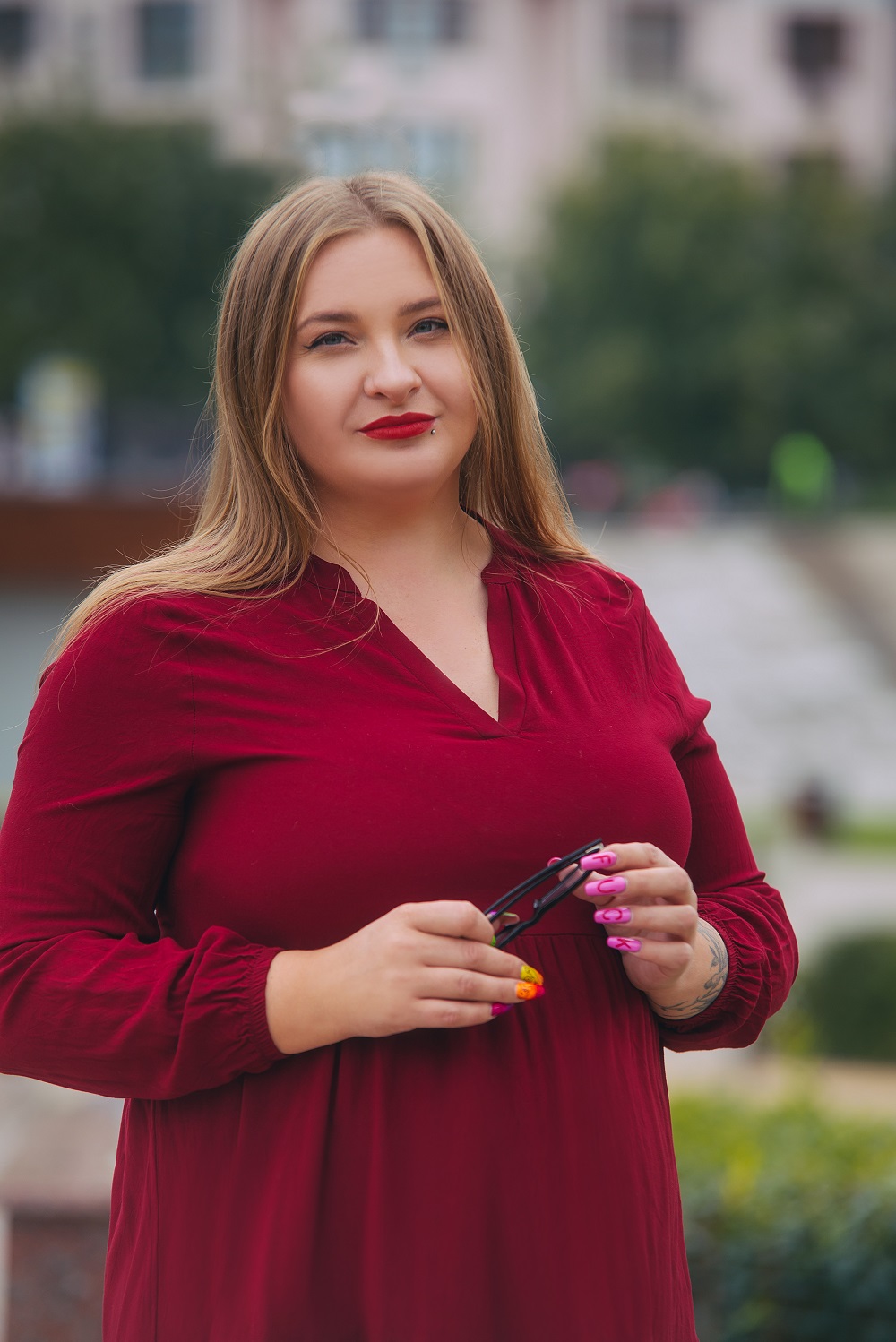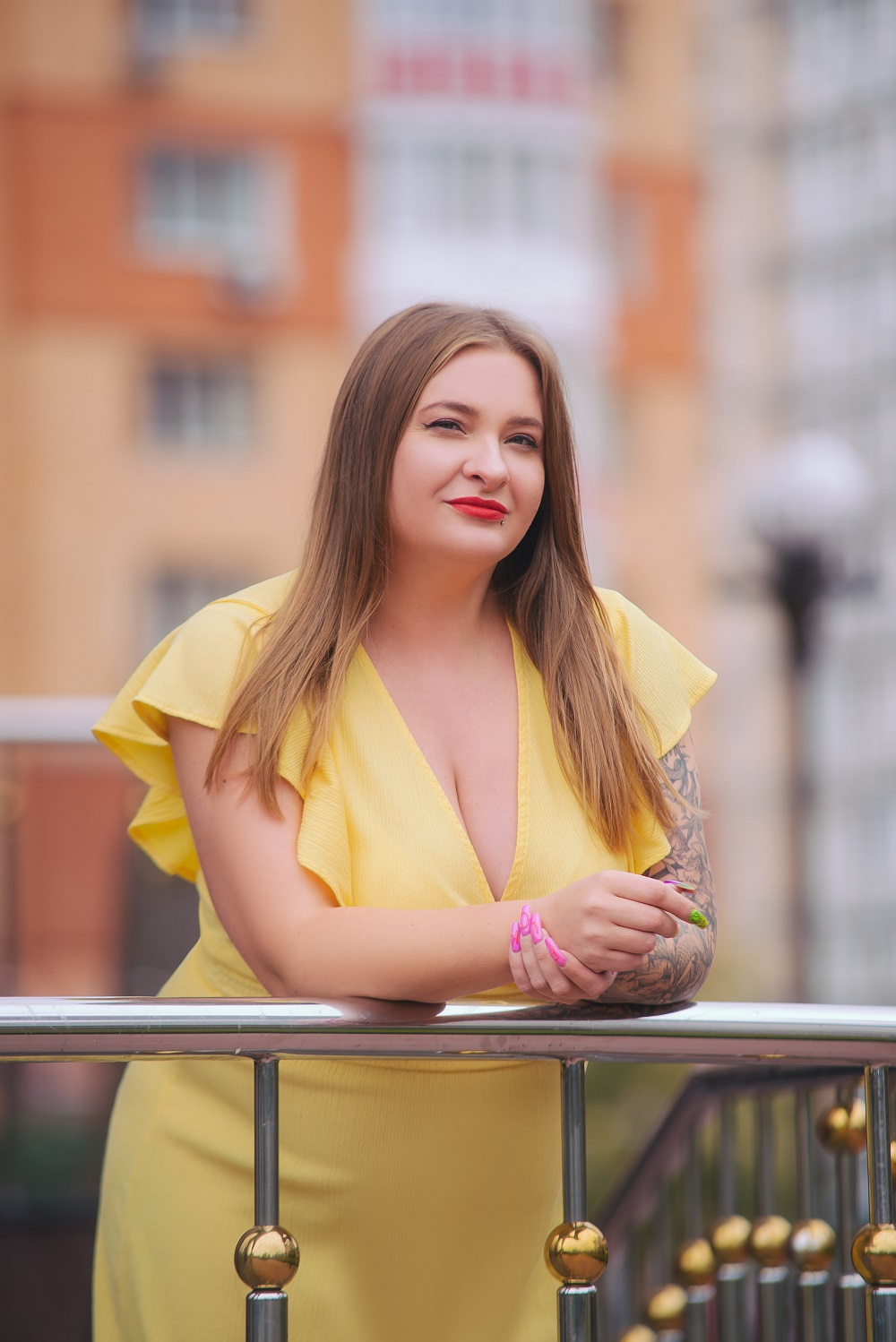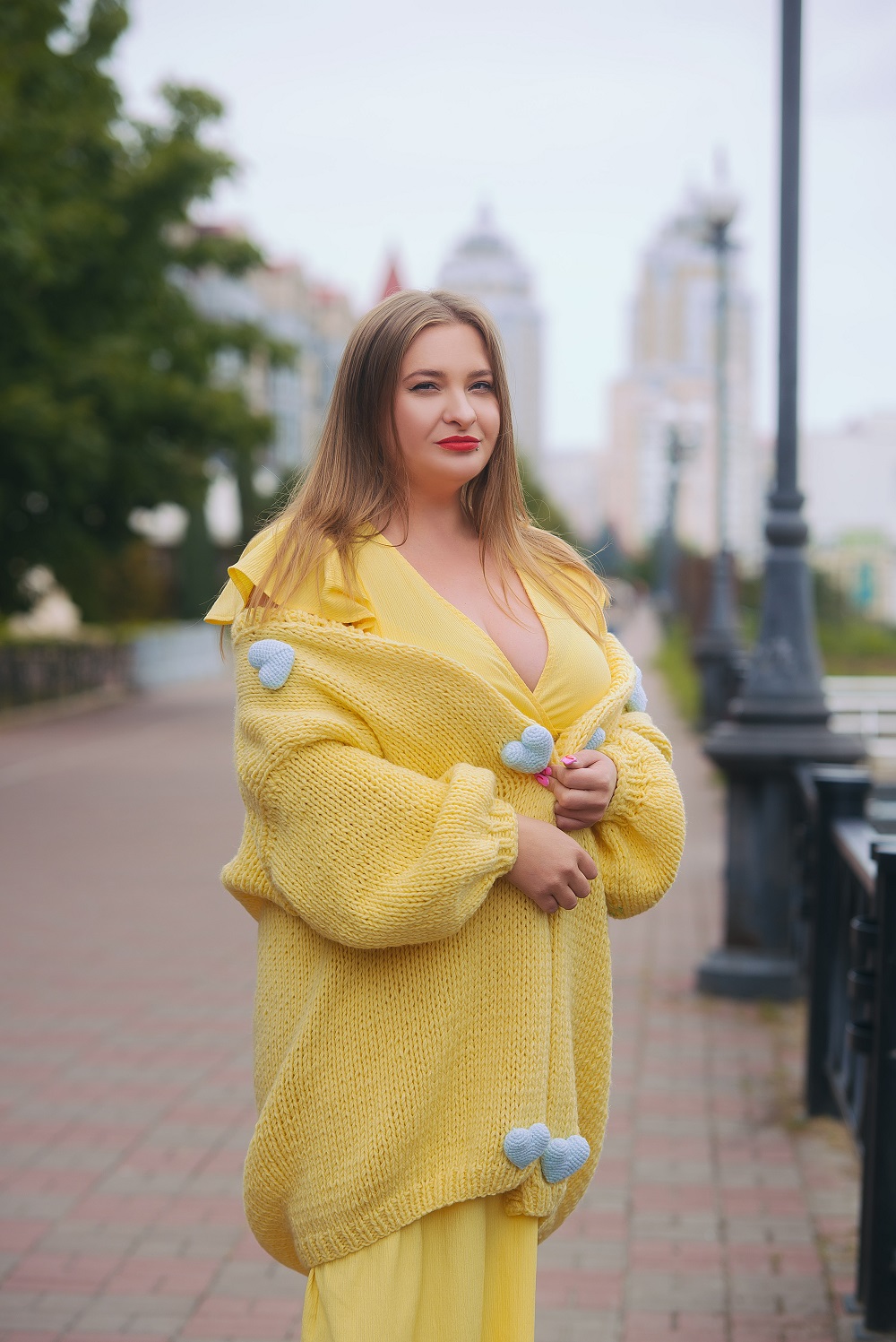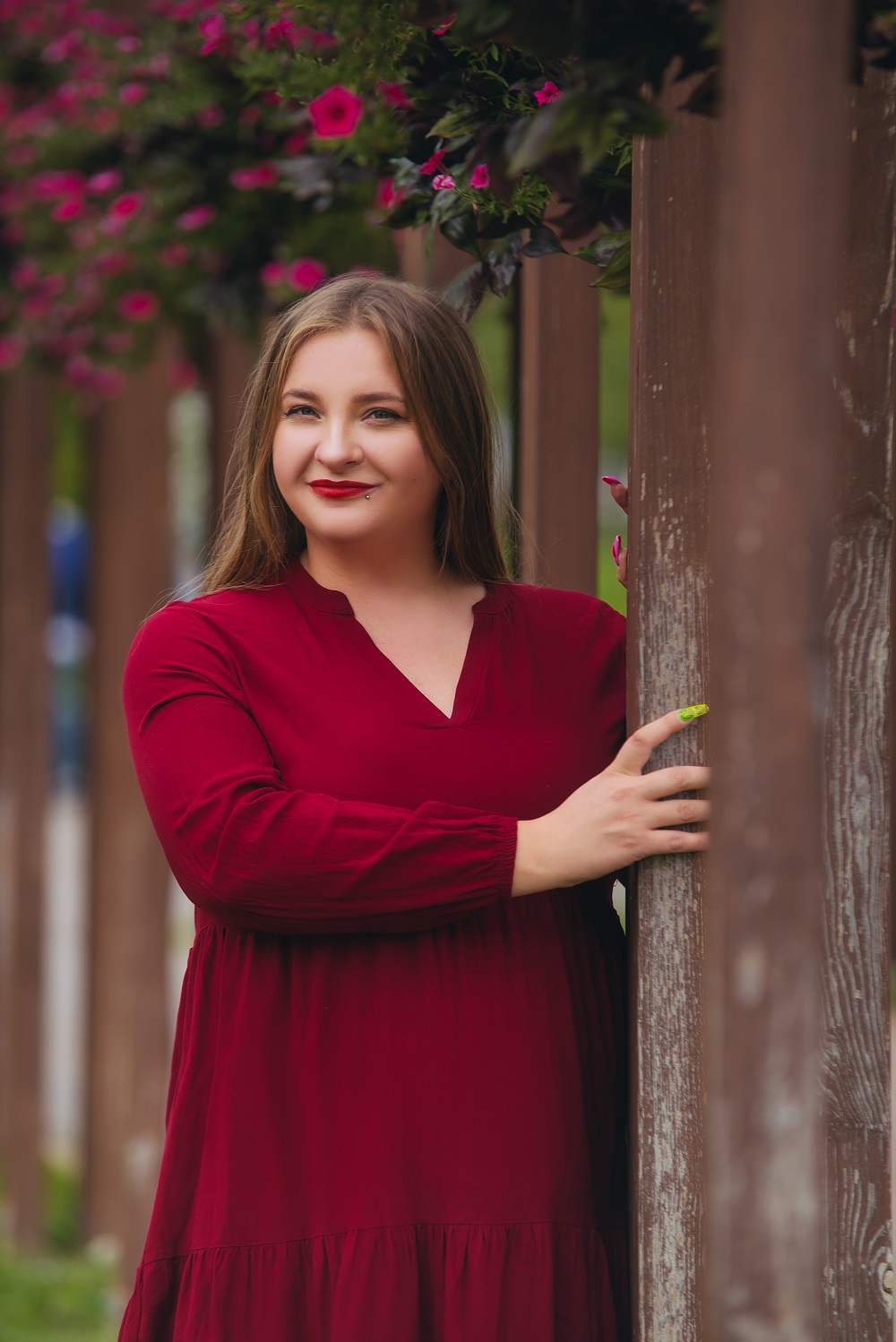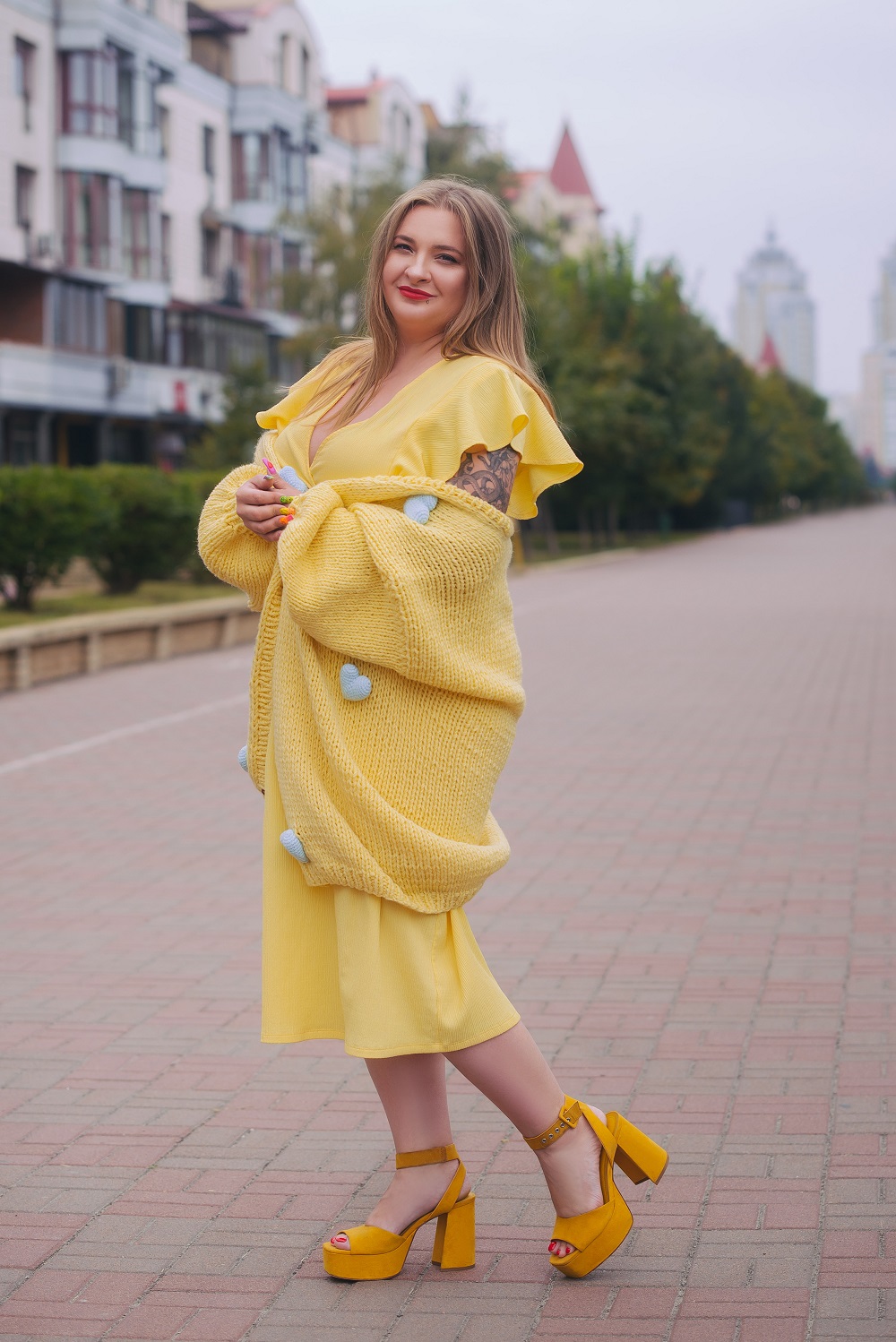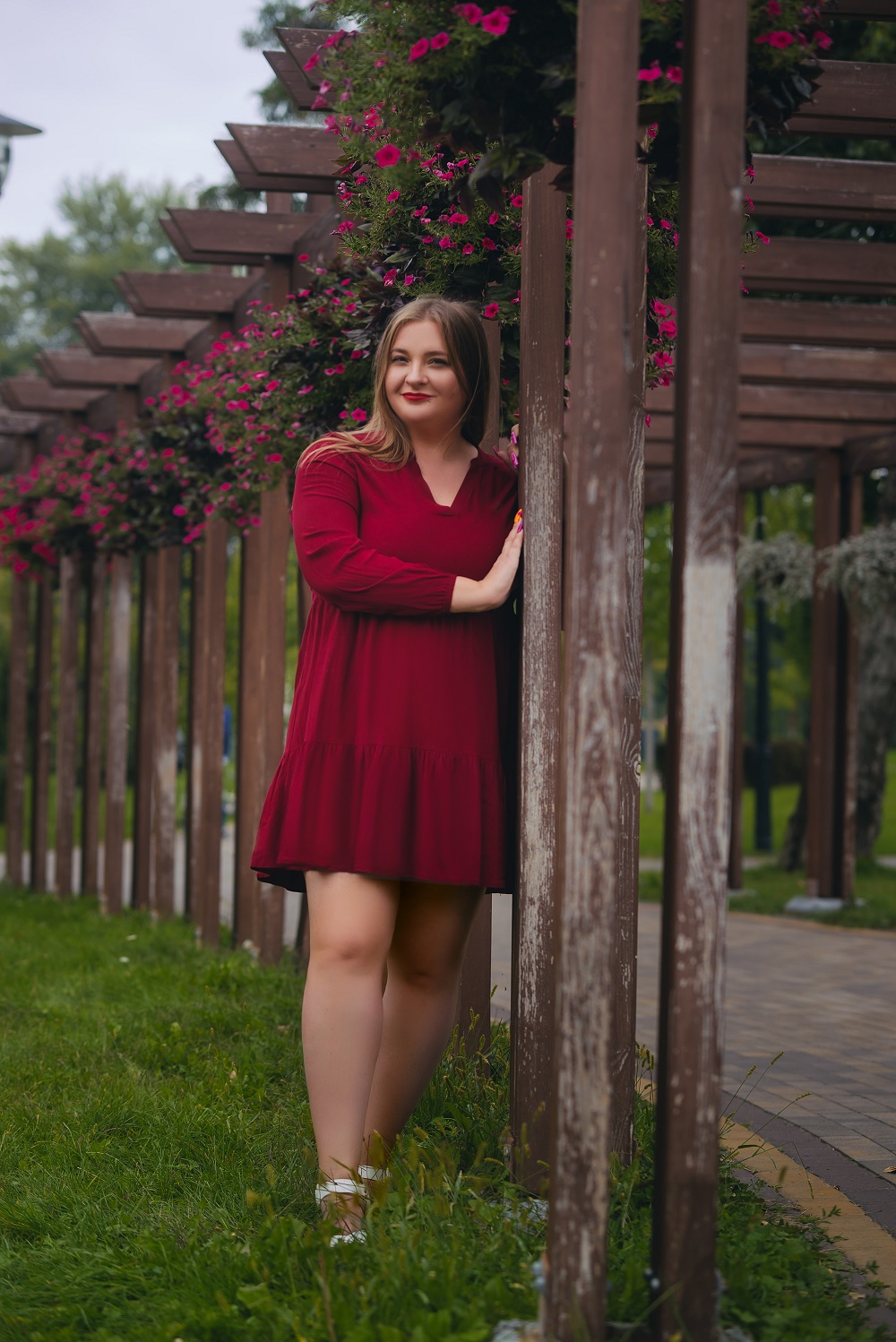 Hi! Are you falling in love for Irina? Contact us to discover if you match with her!