IRYNA, I'm 31, from vinniza-ucraina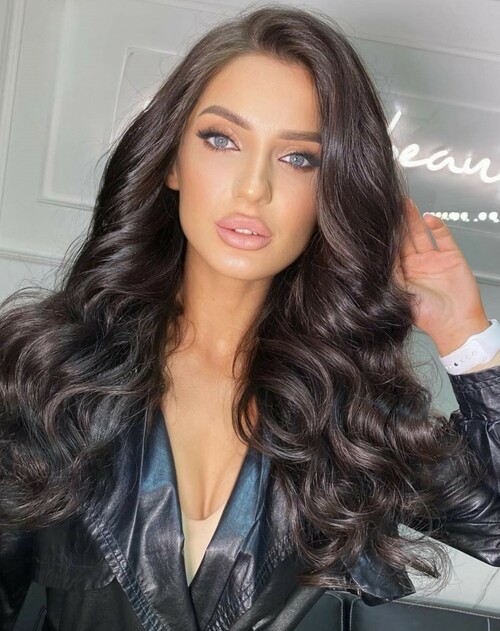 I am communicative girl. I can get on very well with any person, doesnt matter what kind of character she or he has. I have a good sense of homur. And I try to think always positively. I believe that laughing and smiling makes our life longer. I appreciate in people honesty.I like sports, I like to stretch, I like to cook, I like to dance, I like to sing.I am looking for a man, whom i can trust! I want a man in whose arms i will feel that i am loved! I need a man without whom i can not breathe. I want to find my second part, i am one of those women seeking men! I want to love and be loved, to take care of that very person, to begin each new day being in his arms, being as close to him as possible. I know that only you are the best one.
Gallery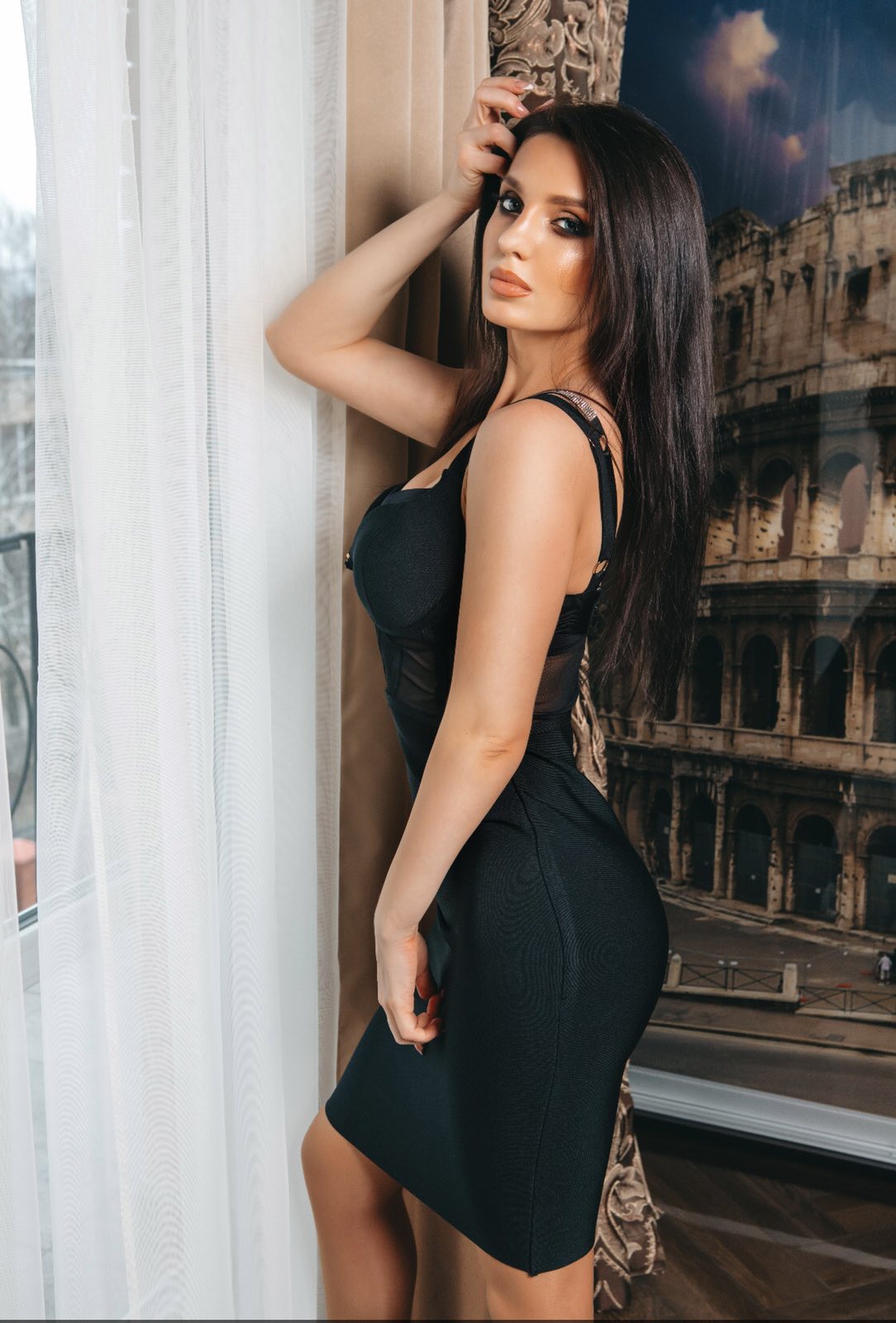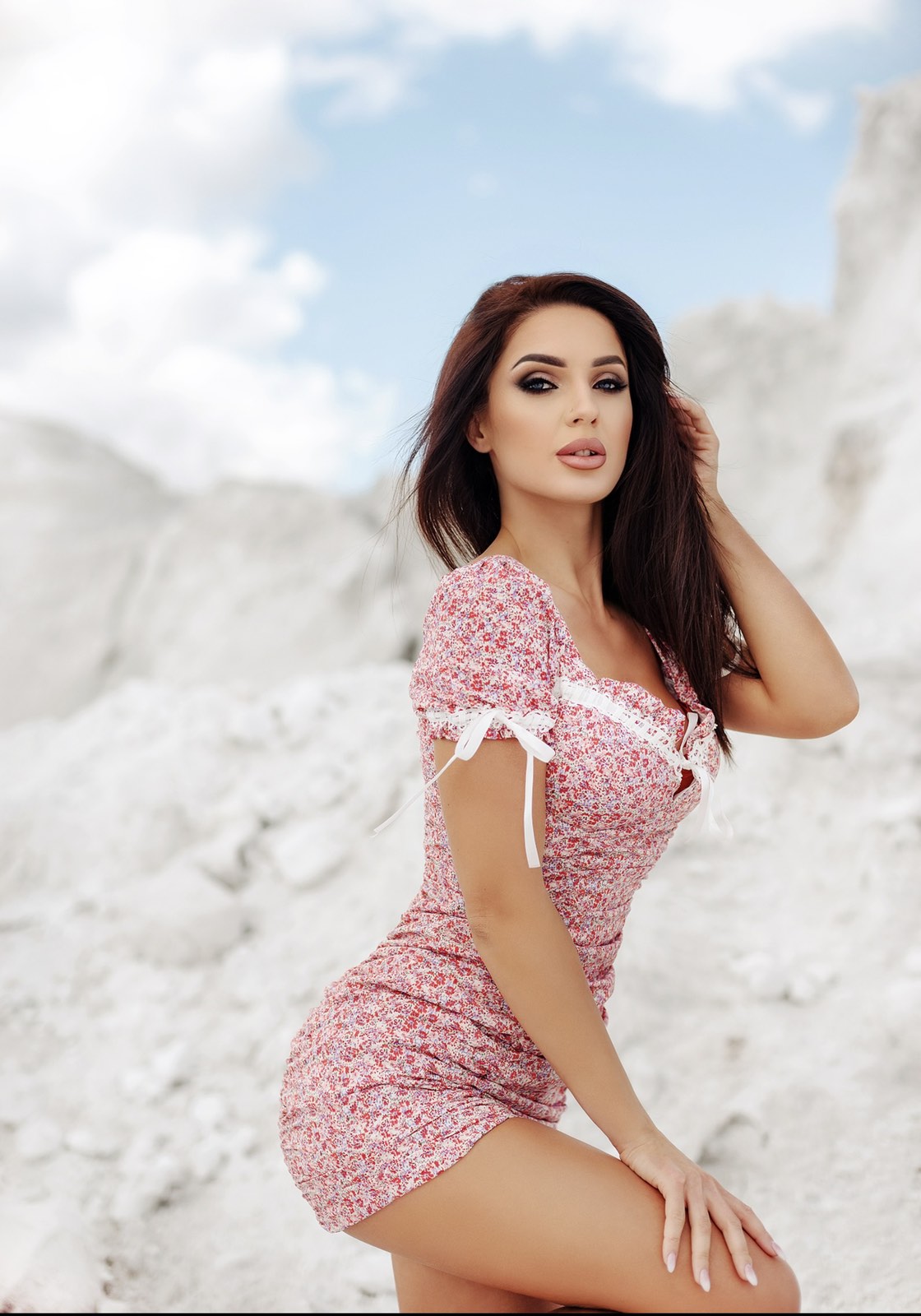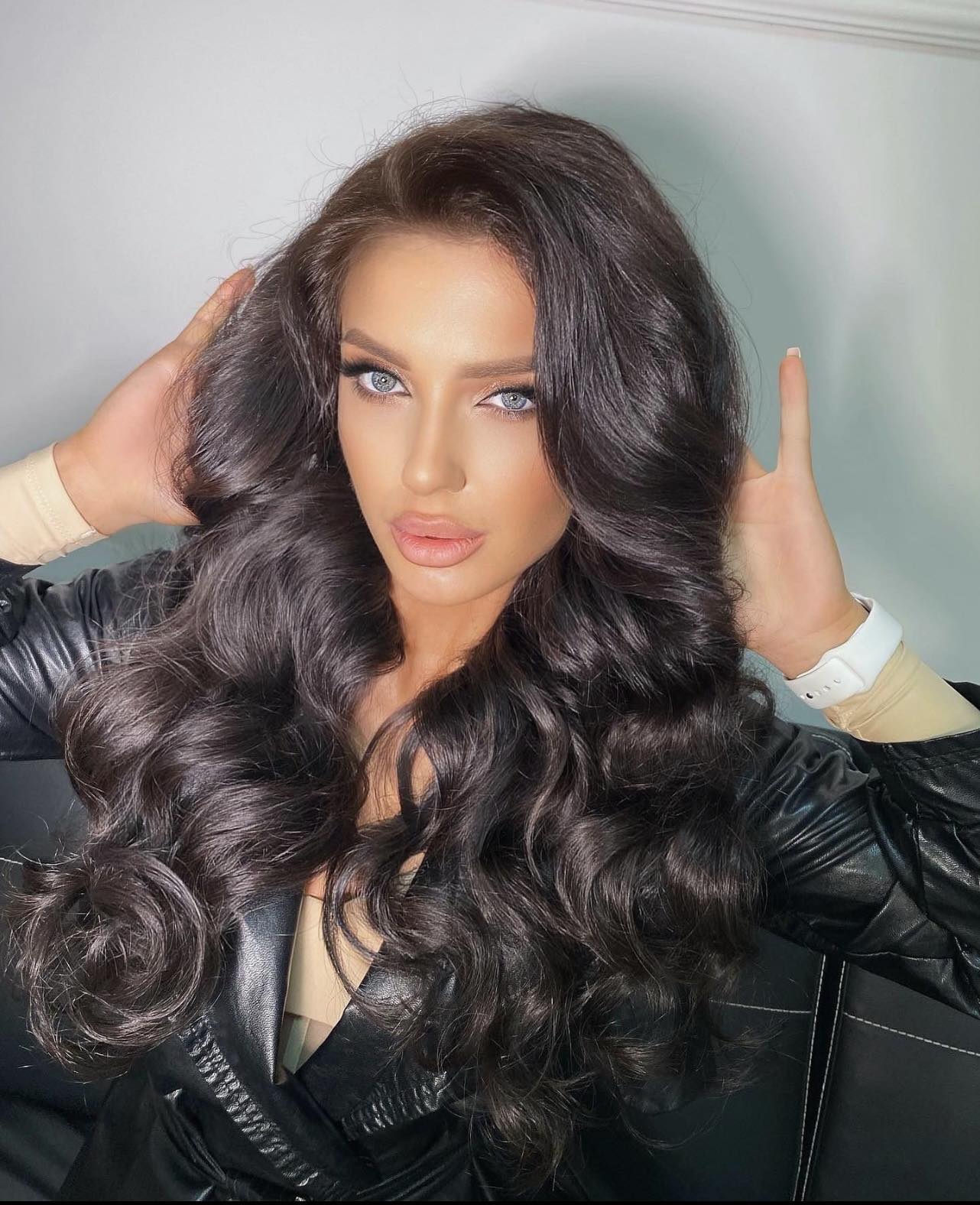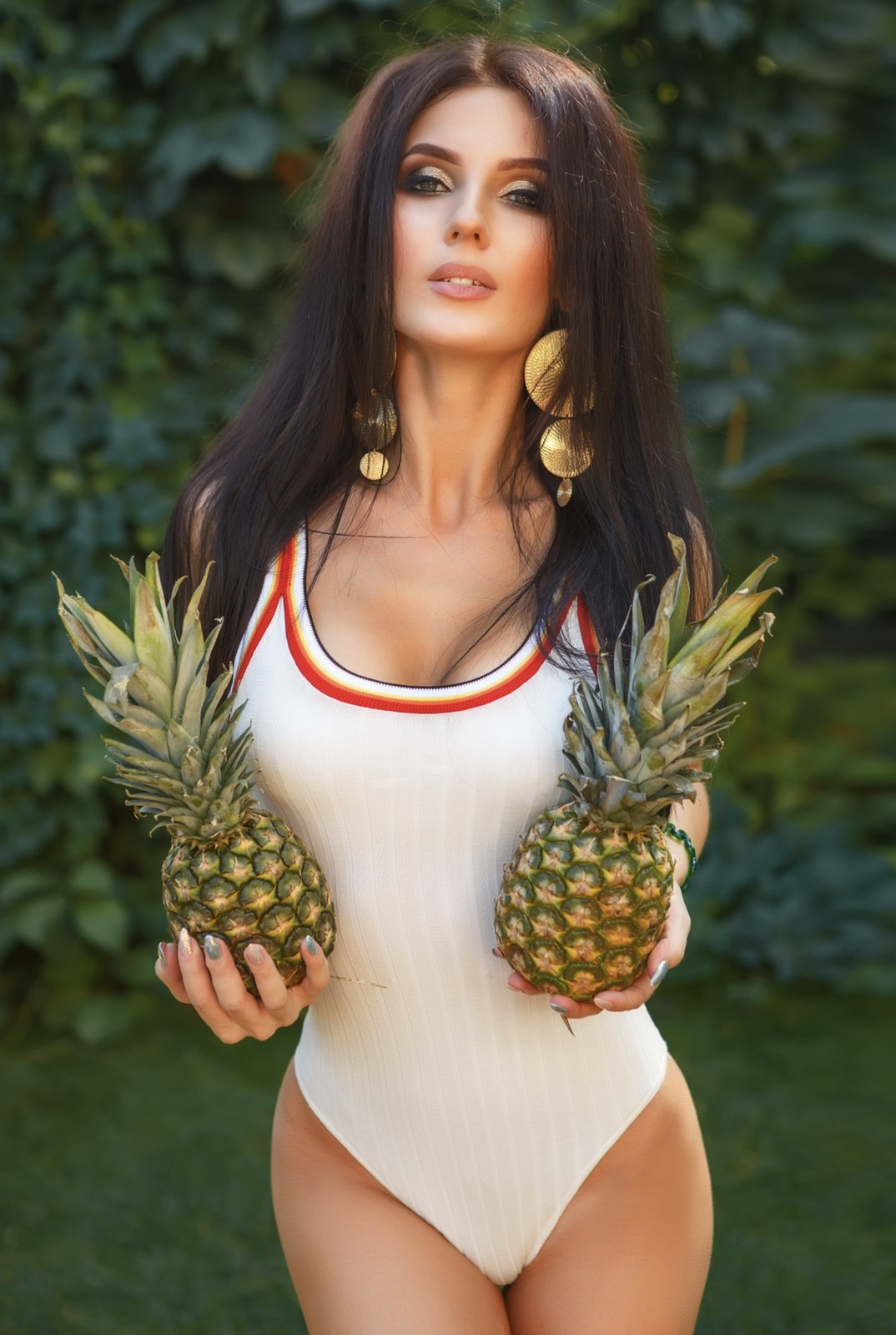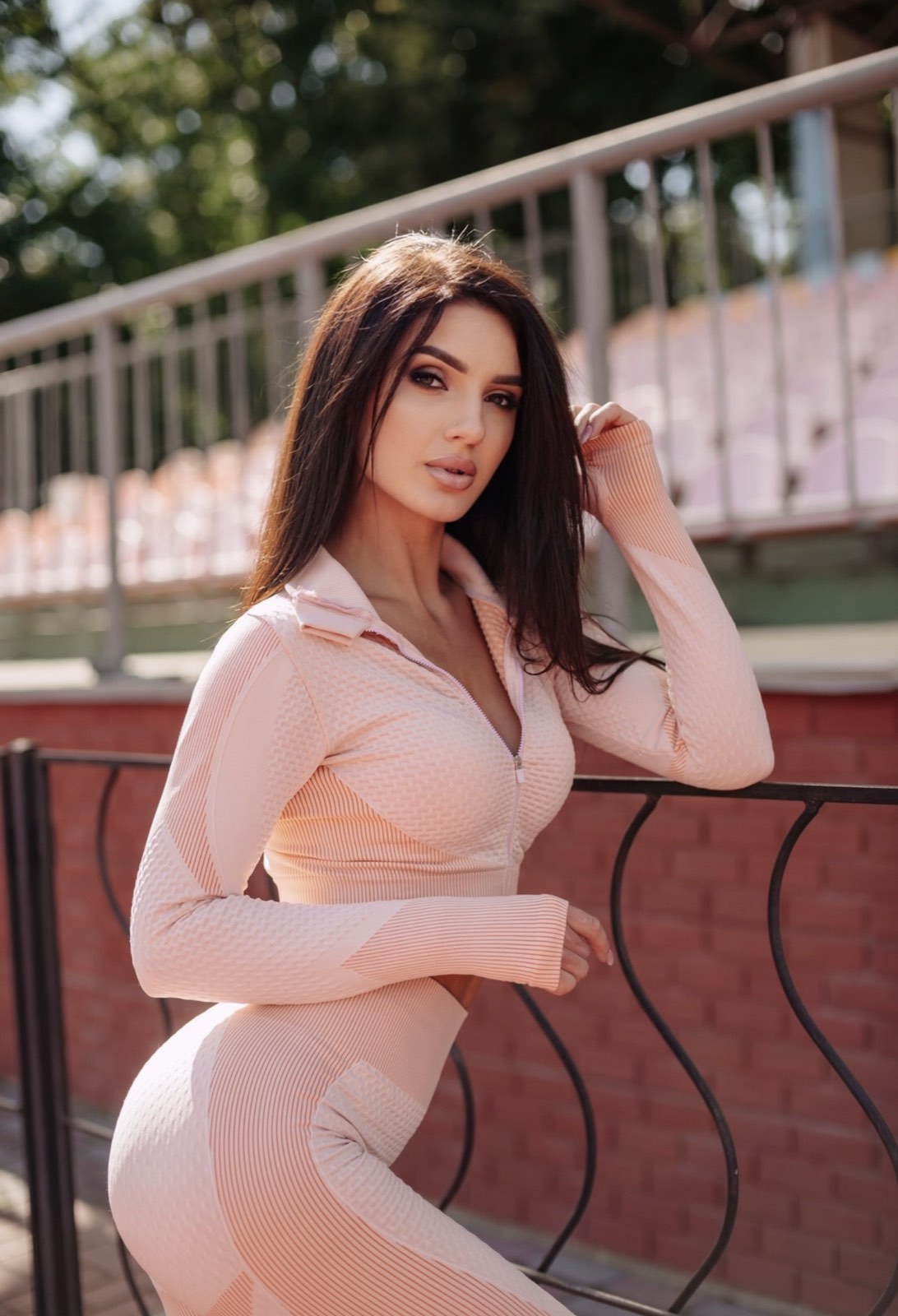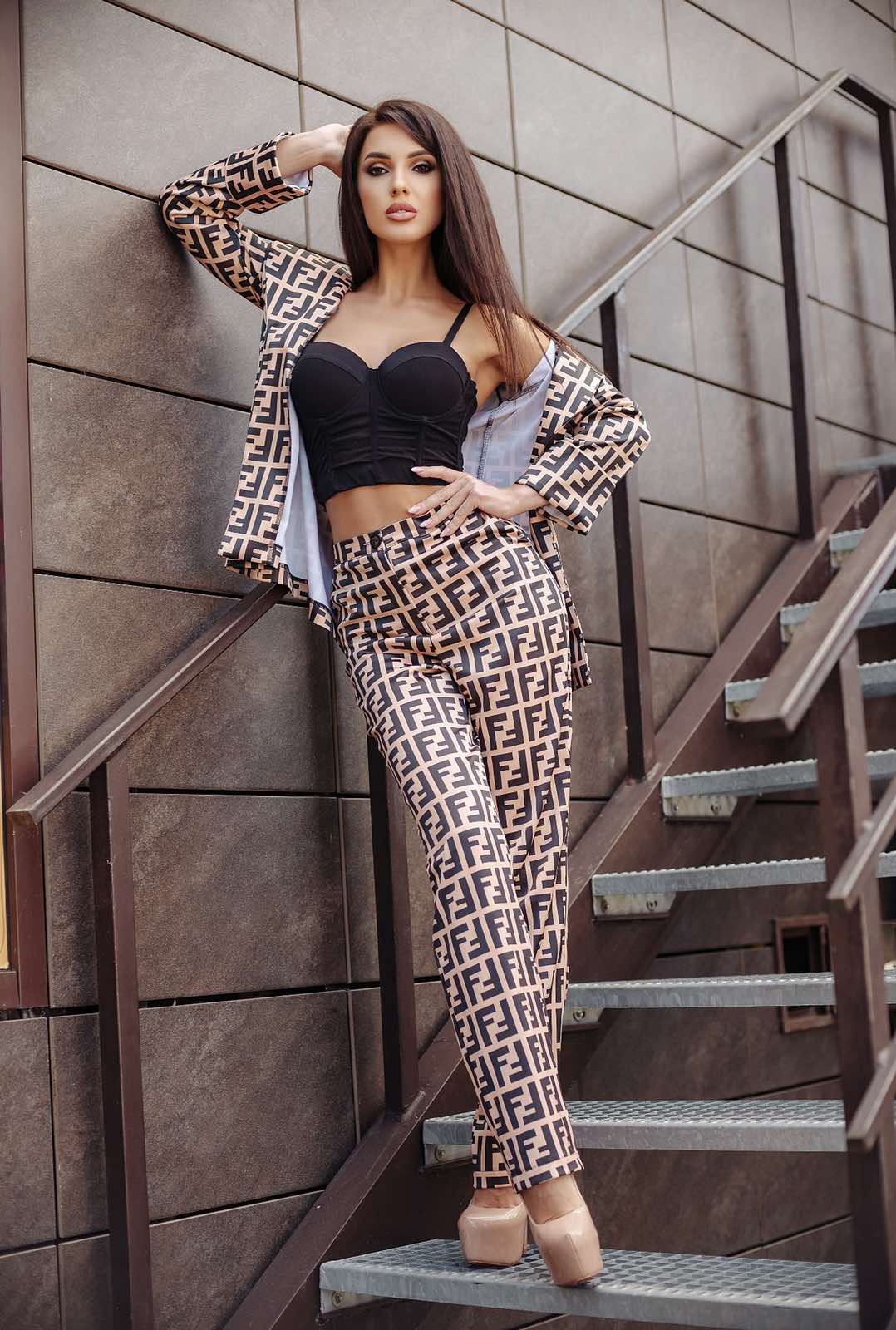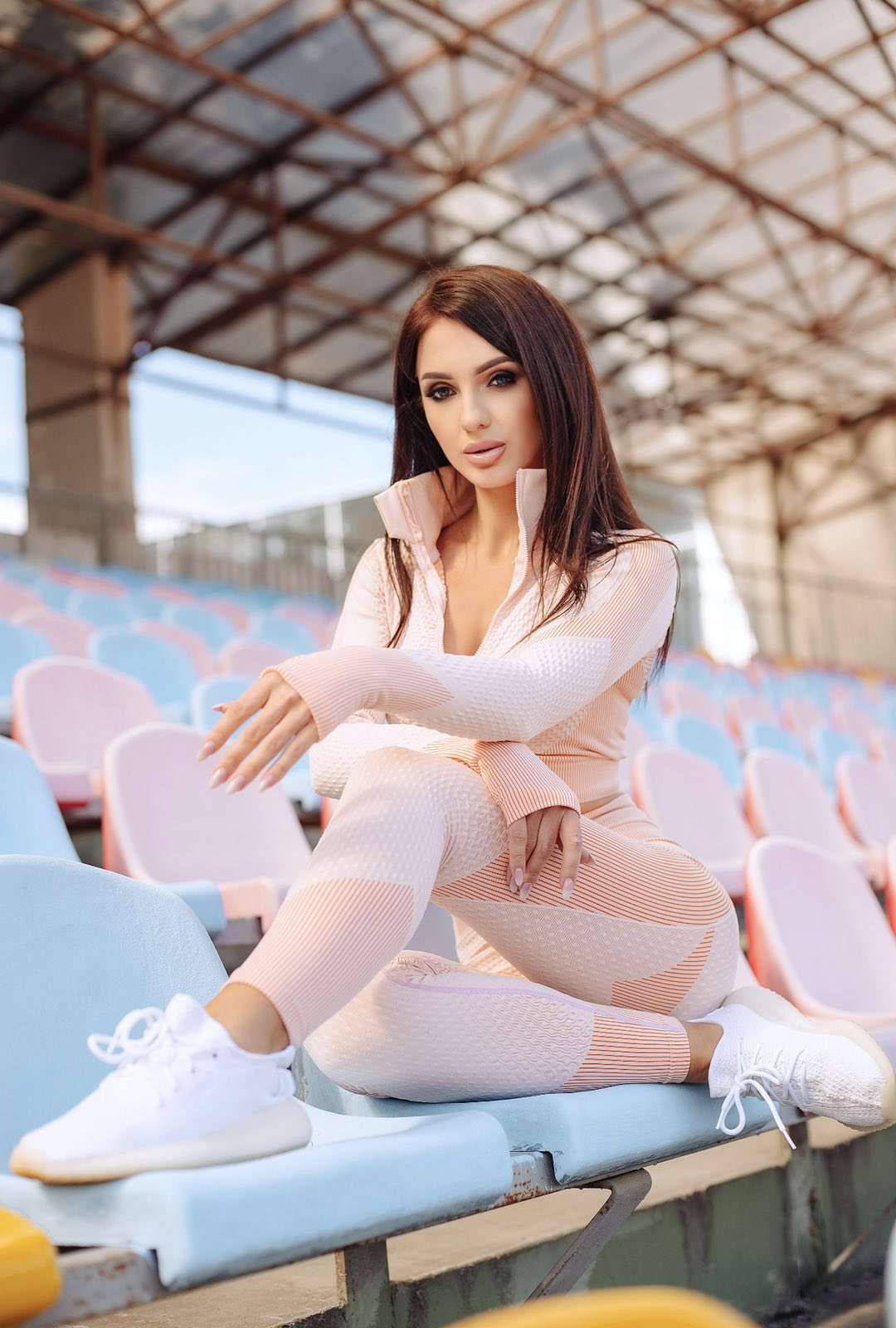 Hi! Are you falling in love for IRYNA? Contact us to discover if you match with her!