Julia, I'm 39, from ucraina-kharkov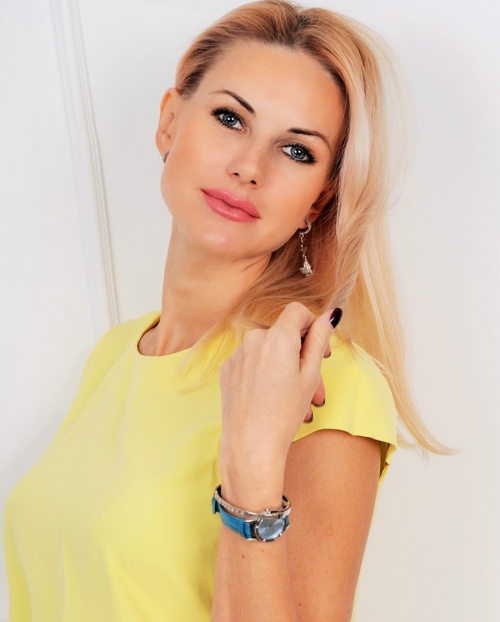 Let me introduce myself
I love life in all its ways... And I find joy in simple things..I see the best in people.. At least I try to do it. I am not afraid of diffiulties in life and ready to change my life for better.. And of course the life of my man. I try to listen to my heart and listen to my inner voice ) I have a load of hope is that I am very much in support, yoga. I used to be a fitness instructor one time . I don't even really I can't imagine my life without going in for sports.and expect my partner to be so as well ..I want to be in the place where my heart belongs to ... And to be there with my man. I was thinking about and I should say that I am ready to make my life better and the life of my partner now. I do want to move to my man's country and to support him in any situation.
I like to spend time outdoors and do sports. I like to do flowering and to cook. I think that understanding is deeper than knowledge. There are many people who can know you, but there are very few who can understand you.., That's why I am looking for a man who will love me for who I am and understand me . Both my good and weak sides. And I am sure he will be pleasantly surprised ... also being a good father is very important for me I am searching not only for the best friend and lover for me but a good father for my little daughter.
Gallery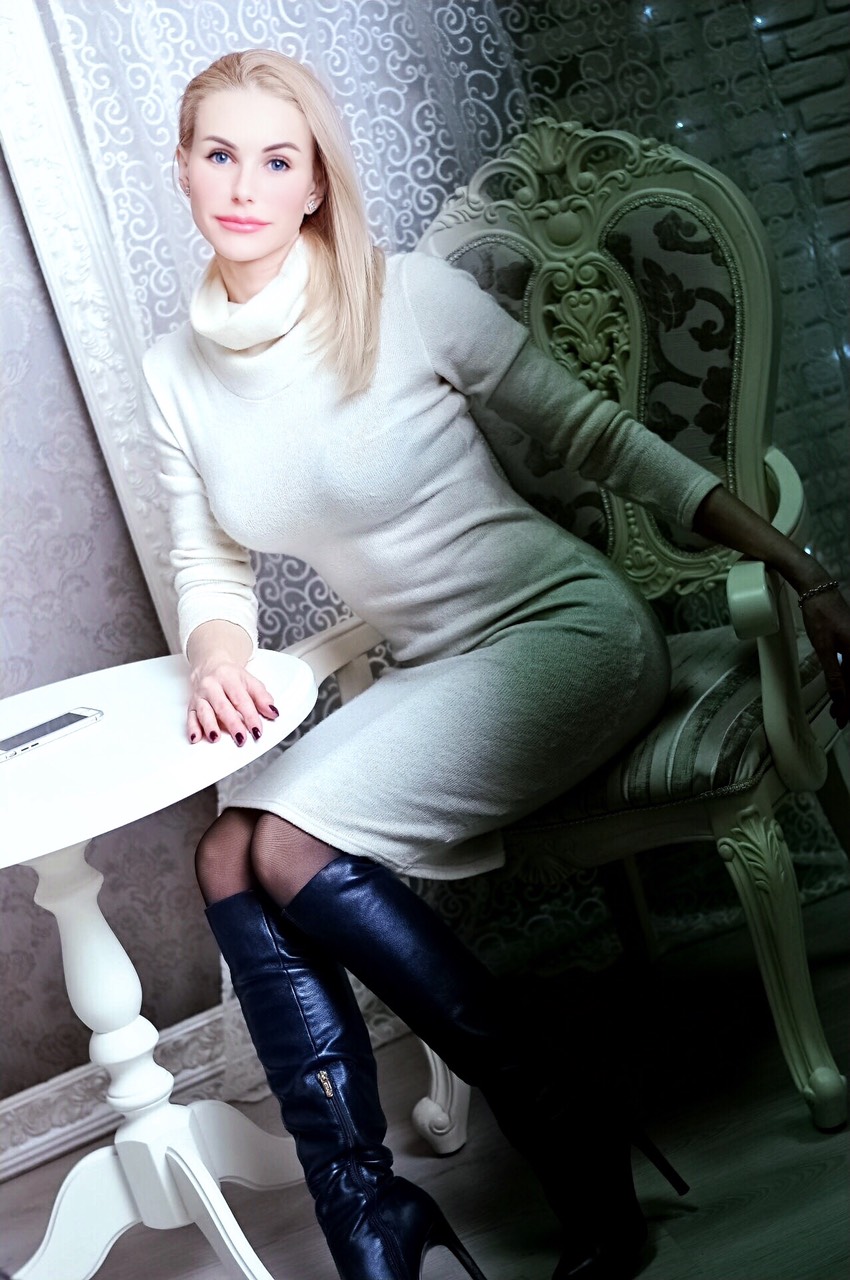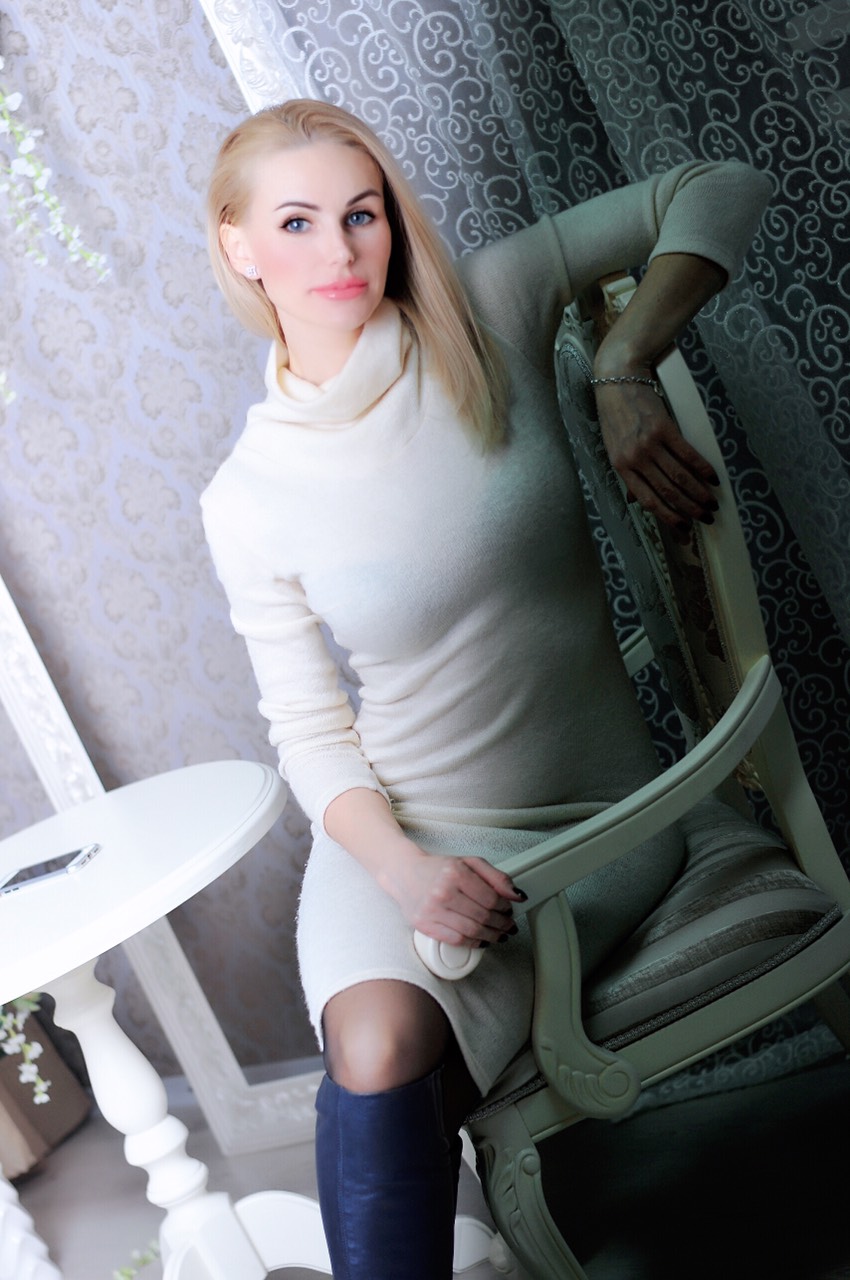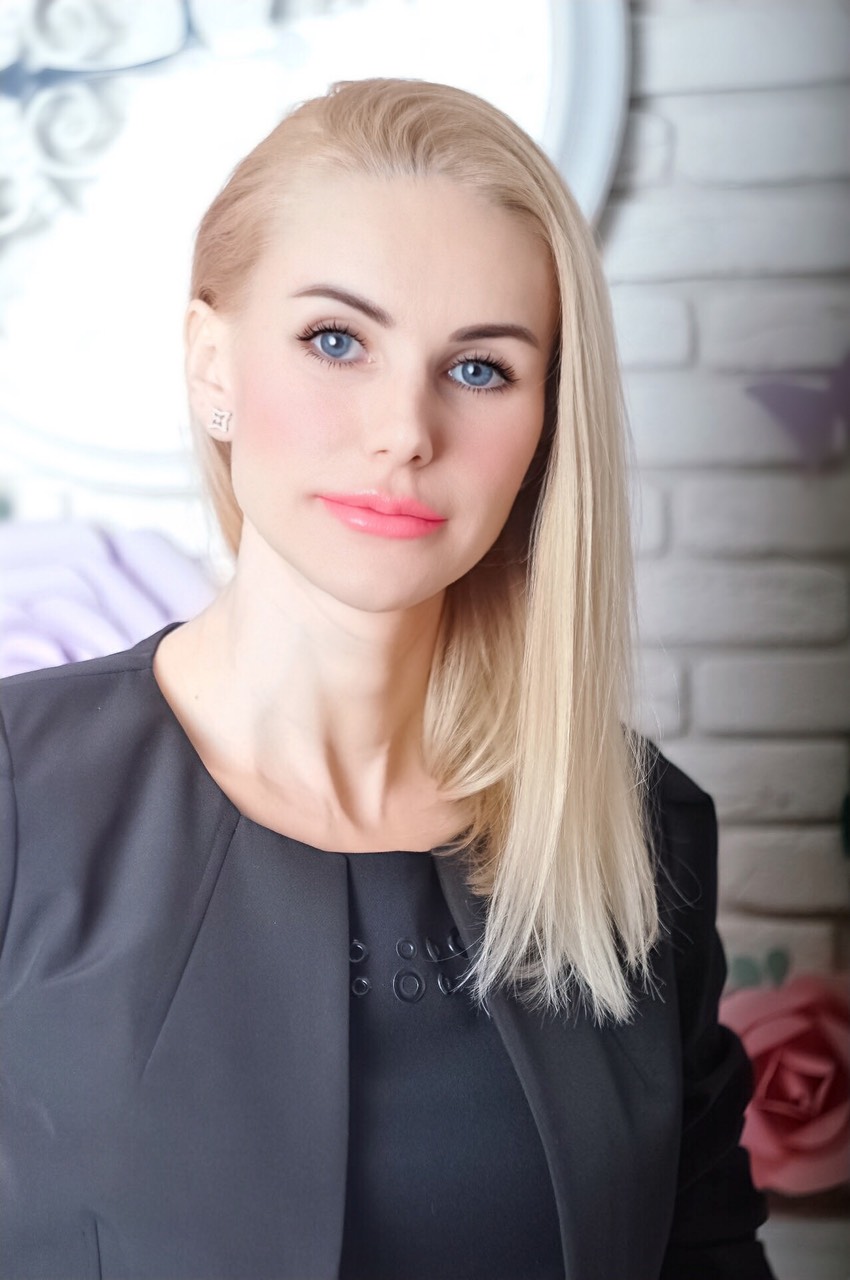 Hi! Are you falling in love for Julia? Contact us to discover if you match with her!