Il call center dell'Agenzia Futura è chiuso per ferie fino al 20 agosto!
Julia , I'm 34, from ucraina-kiev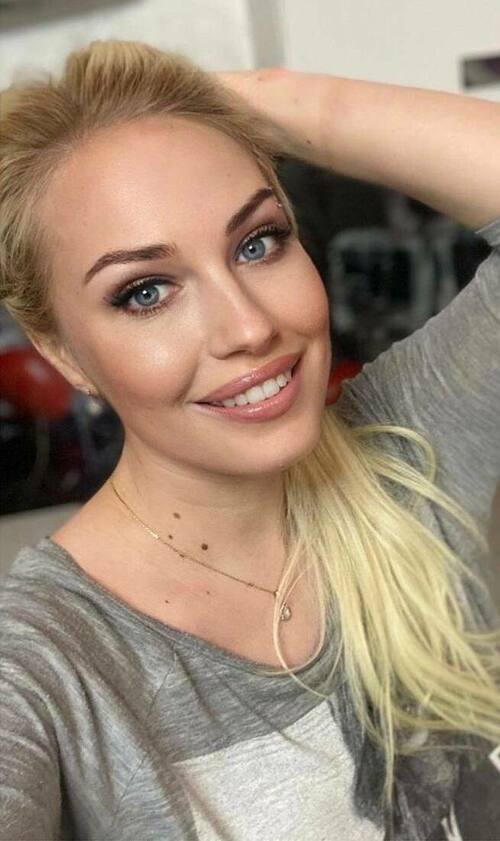 My name is Julia and I am a hot-tempered lady. I like to fire from a gun, drive a car, travel, have fun with friends and at the same time I always stay feminine, a good mother, great housewife and a hard-working person. I was raised my daughter from her birth without any help and I know how it's difficult. I know a value of real and true relationships as already had the experience. Dream of a man who will be next to me, his is a well-mannered person, open, loyal, who isn't afraid to tell the truth and can solve problems without quarreling, peacefully. Who won't neglect me and my child's attention.
Gallery
Hi! Are you falling in love for Julia ? Contact us to discover if you match with her!