JULIA, I'm 28, from ucraina-poltava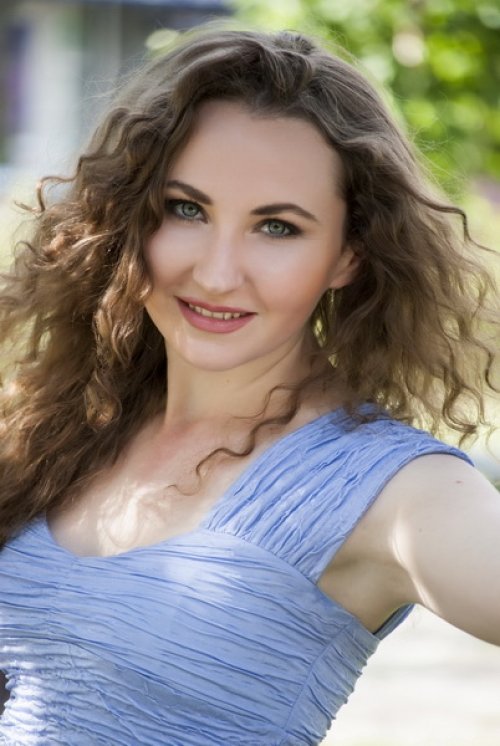 i am tender romantic lady with big loving heart and dreams about happy strong relations. I have positive attitude to life and I believe there are no situations which can't be solved. I like people with good sense of humor and I think that laughter can solve any tensed situation and lessen any conflict. I don't like quarrels and I believe that in any argument it is better to find compromise than lose good relations with a person you esteem so much! I think that person shouldn't have frames. All our frames are in our head. If you want to try something new – why you should have worries and think what others will tell. I think self-development is very important and also it is very important to open new sides and new talents in yourself.
Gallery
Note: only PLATINUM costumers can see this girl's photos.
Hi! Are you falling in love for JULIA? Contact us to discover if you match with her!