Karina, I'm 24, from ucraina-kharkov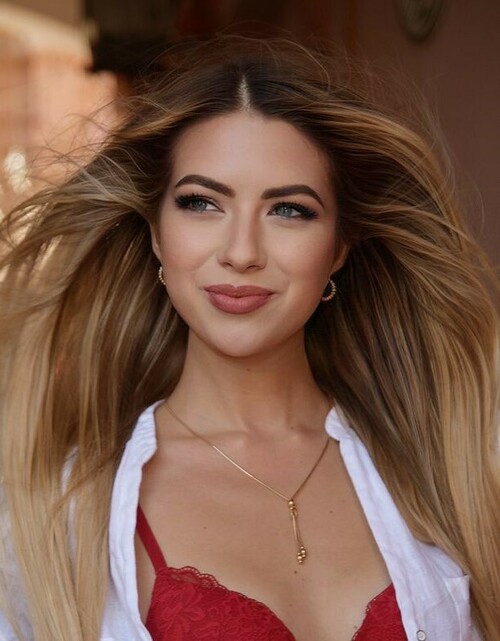 I am purposeful, funny, creative, sociable and know the sense of my existence) I always imagined myself somewhere far away from here, in different places than here. I feel that my place is next to my man and he is not here. My family is proud of me as I am hardworking, have goals to achieve, don't give up, support my dearest with kind words, don't stop at the beginning or on a halfway. My man should be close to me, I want to feel his attention, moral support, understanding, the desire to stay together, dream together.
Gallery
Hi! Are you falling in love for Karina? Contact us to discover if you match with her!