LIliya, I'm 43, from ucraina-kiev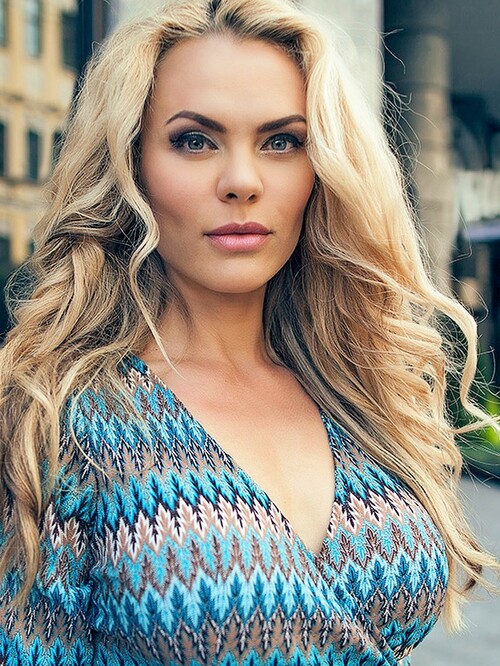 I get the best pleasure and almost maximum satisfaction when my dreams come true, when I smile, communicate with interesting, many-sided and pleasant people, go shopping, travelling, training hard to make my body perfect and eating healthy food certainly, relaxing in the SPA, but at the same time spending more time to train, develop and enrich my mental skills and my outlook getting constantly new knowledge and experience. I like goal-oriented and successful men with an active life position also being initiative and a gentleman. I respect the men who reached everything in life on their own.
Gallery
Video
play_circle_filled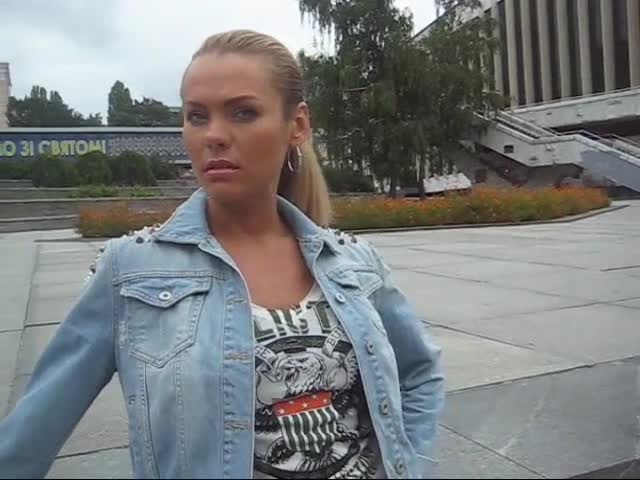 Log in or register in to see the video of this girl! For more informations see the services and costs page.
Hi! Are you falling in love for LIliya? Contact us to discover if you match with her!