LARISA, I'm 51, from ucraina-khmelnytskyi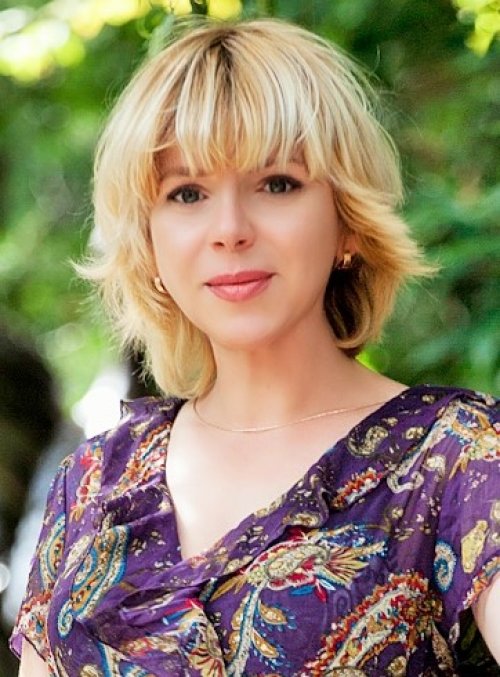 I am a cheerful woman with a good sense of humor! I am responsive and sensitive! I am always ready to help when I am needed. My credo in life is to be happy every day and to value each day of this life!
It is hard to say in a few words, I think that this a matter of feeling! But I know for sure that when I meet this person I will realize this! Sometimes we create some ideals in our heads but then we meet someone completely different but we feel that this is he! This is the one I have been looking for!
Gallery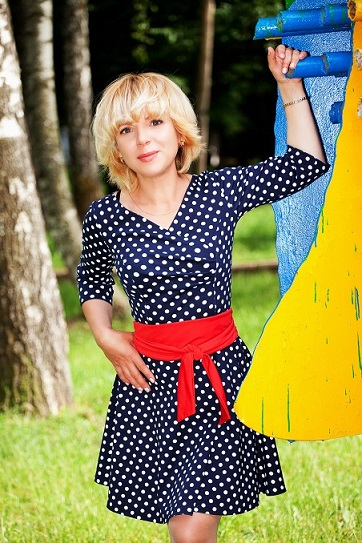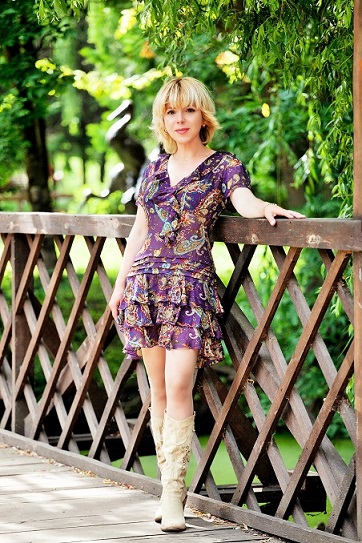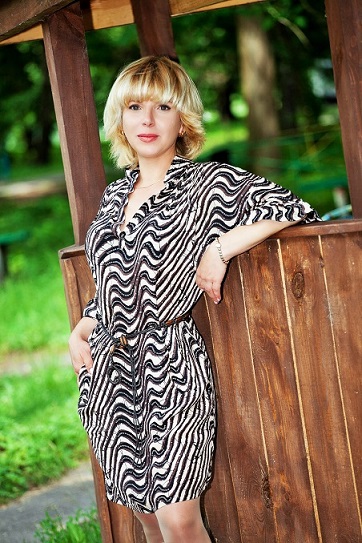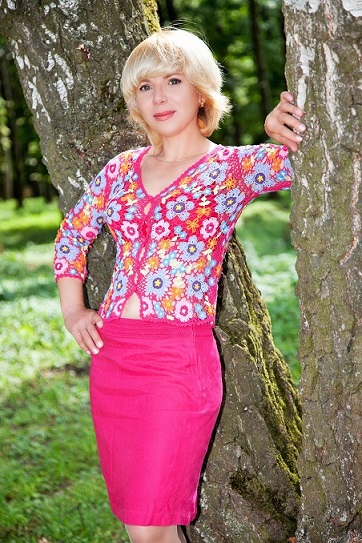 Hi! Are you falling in love for LARISA? Contact us to discover if you match with her!