MARIA, I'm 22, from vinniza-ucraina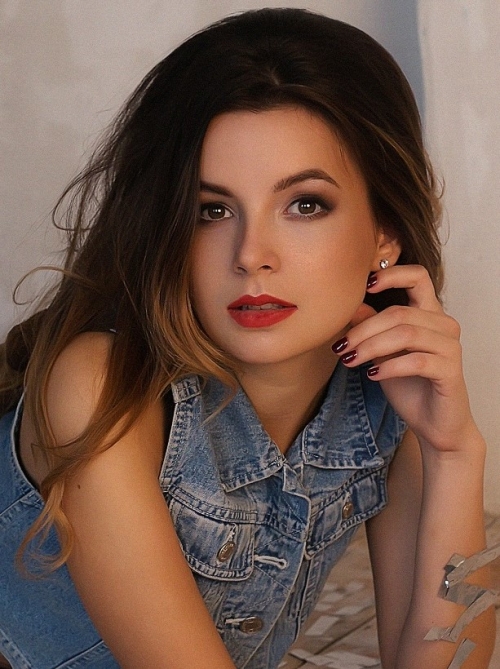 It is not so easy to describe myself) People say I am tender and cute creature, but I do not want people to judge me only for my appearance. I study for a history teacher and I work as a nail designer to be able to pay for my education. So I believe I have strong "base" within my heart) I like to study and discover new horizons, so I am always open to opportunities that life gives to me! I think I am easy-going, but responsible at the same time. I am full of energy and always up for some adventures! I love going to a seaside, sunbathing, playing with animals, reading historical books. I have a lot of dreams – big and small – and try dong my best to archive them! I am searching for experienced man, who knows exactly what he wants! If I fall for you, I will follow you whenever it takes, but promise to be gentleman and do not take my heart for granted. Even though I am young, I realize that relations are everyday work and it takes efforts of two to succeed! I am not afraid of challenges like distance or language, but I am afraid of lies and betrayal. I want to create with my man a union of hearts based on love, honesty and trust!
Gallery
Hi! Are you falling in love for MARIA? Contact us to discover if you match with her!