Marina ITALIA, I'm 27, from ragazze-italia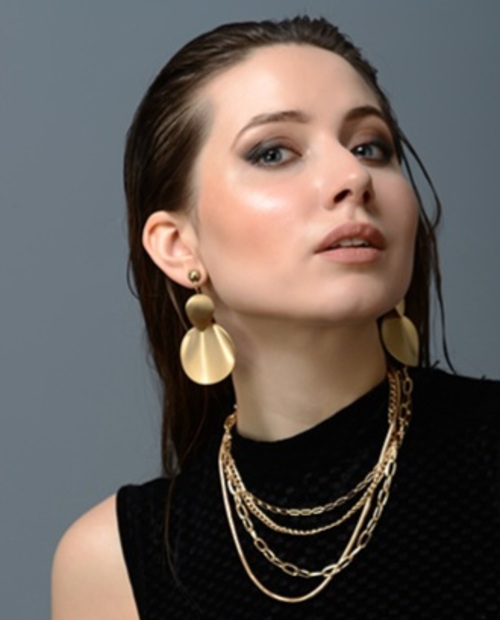 I'm a spectacular green-eyed brown-haired woman with a bright appearance. I am a creative and extraordinary person, I love my job and it makes me happy. I am feminine, gentle, and friendly. I was born in Kyiv and I live in Milan. These cities are my favorites. I'm open, emotional. I love psychology, I develop in different areas, I go in for sports and dancing, I love the sea. My hobbies: I am interested in fashion and art. My job and main passion is to create images for fashion photography, and quite often I am photographed in various projects. I love to travel and do it very often, I don't like to sit still. I enjoy dancing and going to the gym. I try to go to the sea or draw.
Gallery
Hi! Are you falling in love for Marina ITALIA? Contact us to discover if you match with her!