Nadezhda ITALIA, I'm 42, from ragazze-italia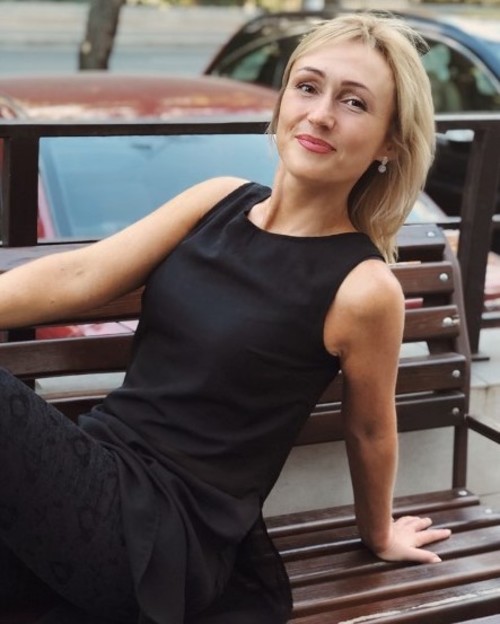 I am very flexible, I can find common ground with people, I always try to find alternative and optimal solutions! I do not like to scream and shout, I know that any problem can be solved diplomatically! I'm energetic, fast at work! I can't say that I have a very soft character, because I work a lot, so I can stand up for myself! But I would like to be an equal partner in the relationship with my husband, not a daughter or a mom, but a Partner from the capital letter!
Gallery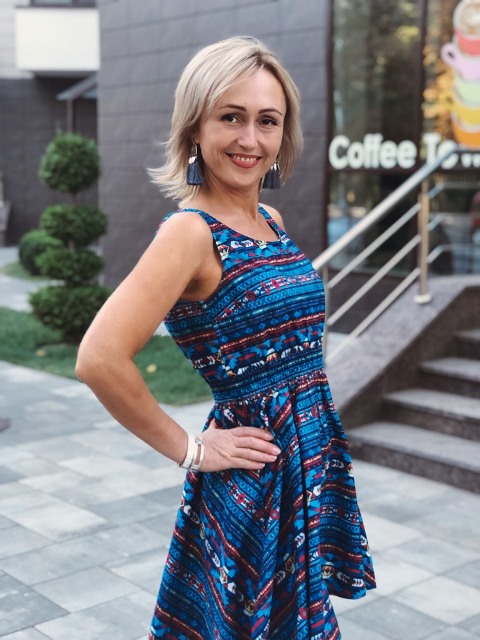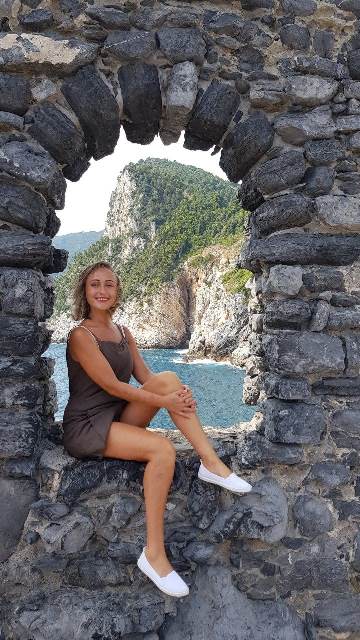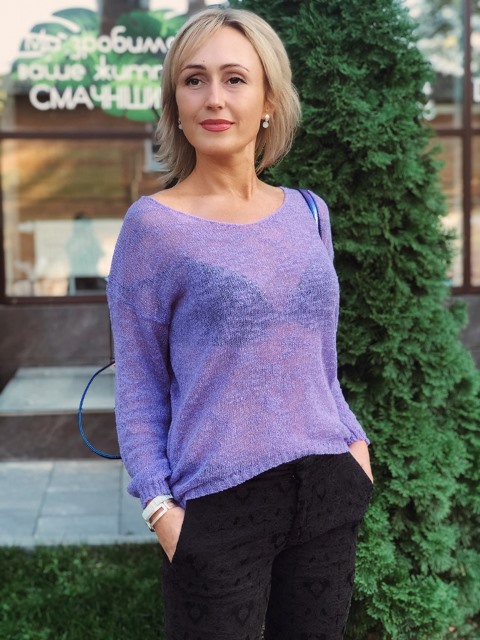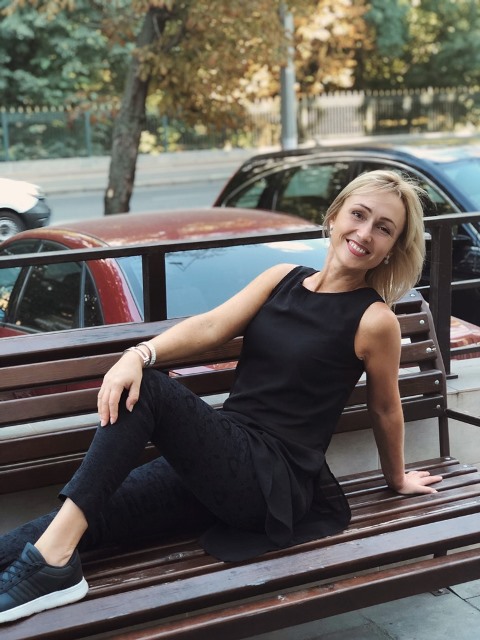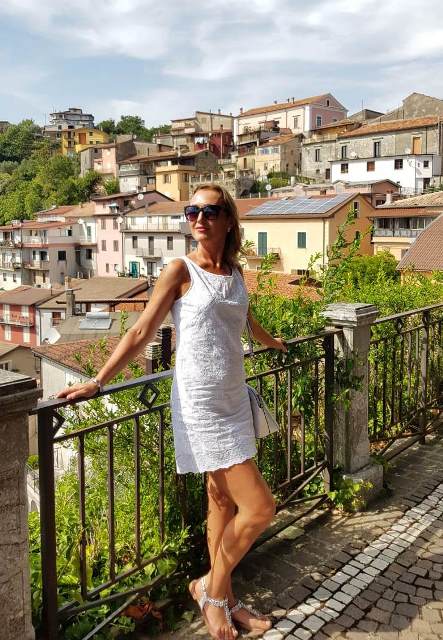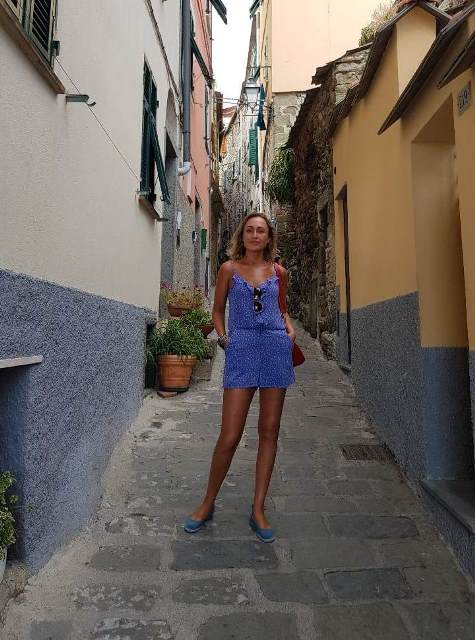 Hi! Are you falling in love for Nadezhda ITALIA? Contact us to discover if you match with her!