NATALIA, I'm 47, from ucraina-kharkov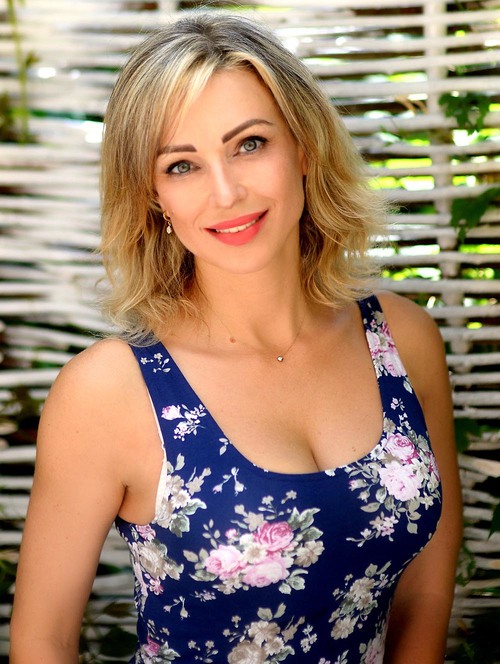 By nature, I'm kind and also I'm calm. I will always help my friends when they need it. When the situation demands I am serious. At the same time I treat all life situations with the humor. I've got an easy-going character. My girlfriends say that they may not ask me twice to go out. I'm easy to make happy because I'm happy at my heart. I can tell about myself that I'm beautiful both inside and outside. Besides that, I'm an optimist, I like looking into the future with the positive thoughts. I'm looking for a real decent man. He must have a number of good qualities. First of all, he should be goal-oriented. Secondly, he must be reliable, I want to feel protected by his side. I appreciate when a man is also loyal and purposeful. He should have sincere intentions. Besides, I like when the man is sporty. Also it's important that my man doesn't like the routine and grey weekdays. It's important for me when the two people enjoy every day spent together and find the happiness in every moment of the life together.
Gallery
Hi! Are you falling in love for NATALIA? Contact us to discover if you match with her!