Natalia, I'm 35, from ucraina-kharkov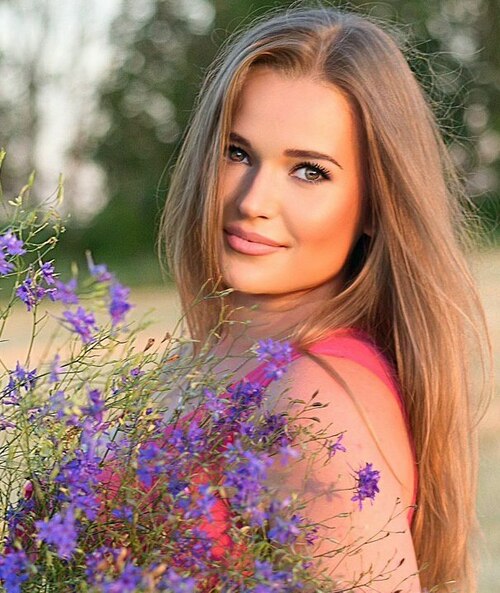 Gentle as a rose that grows in the shade on a clear day. Smiling as my mood allows me. Smart and educated, as it should be for every lady. Mischievous, as far as I can afford. Careful and attentive in love, because I'm afraid to be disappointed. Confident and serious, because I know what I want. Loving and sincere, because I am real! Next to me, I see the man who is polite, intelligent, gentleman, kind, humorous, who loves animals and children, family-oriented, loyal and sincere. There is no ideal man but I am sure that my heart will help and show me the right way to find my soulmate without any doubts. I am looking for a person who will give me much in my life but in my turn, I will give him much more....
Gallery
Hi! Are you falling in love for Natalia? Contact us to discover if you match with her!