Il call center dell'Agenzia Futura è chiuso per ferie fino al 20 agosto!
NATALIA, I'm 56, from ucraina-kiev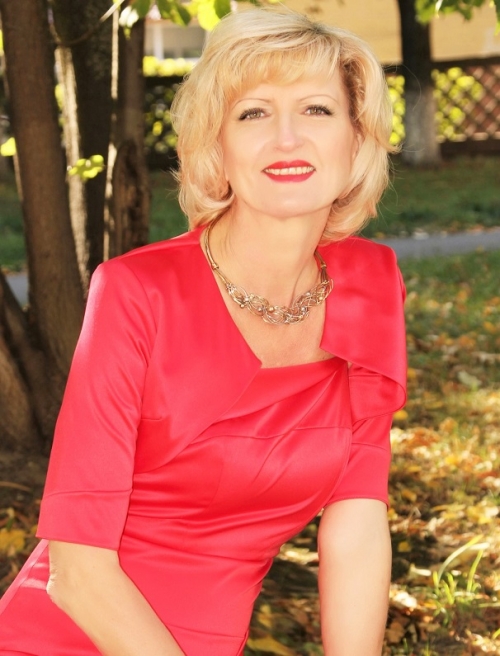 I am composed and easy, benevolent and genuine. I accept people as they are, not trying to change any-one. And I treat people the way I want to be treated. I am very curious and active. I am very neat, elegant and fit. I like order at home, in my head and life. I know I can give much to my man. I just need to find him as soon as possible. I will cover you with all my tenderness and care when we fall in love! I hope you will be equable, with a generous heart, sharp mind, good-looking, fit and gentle.
Gallery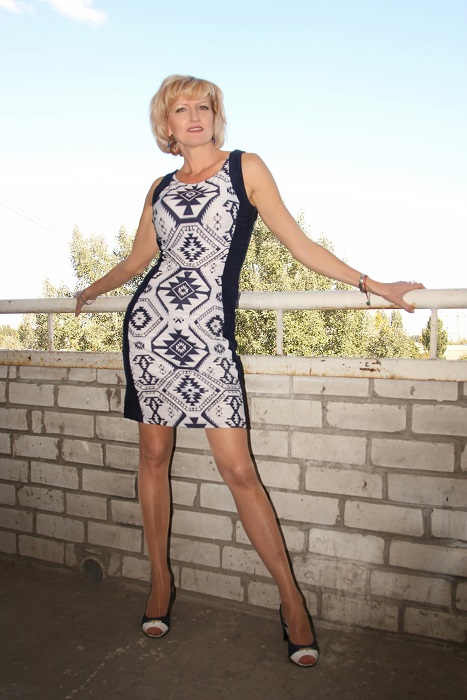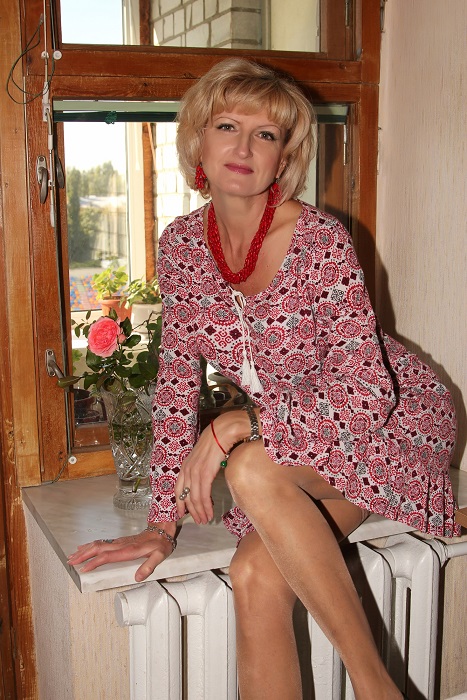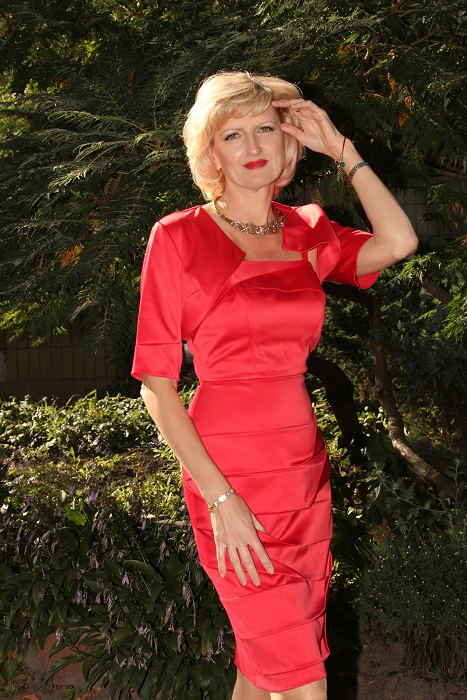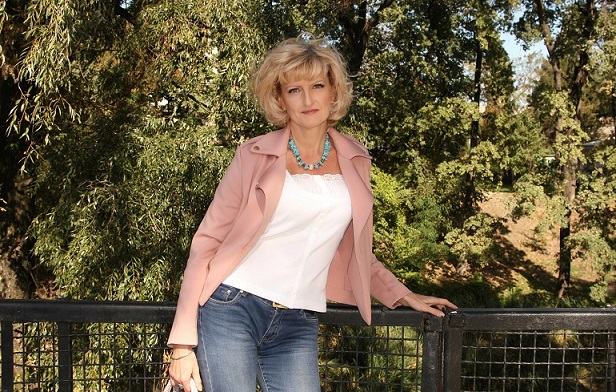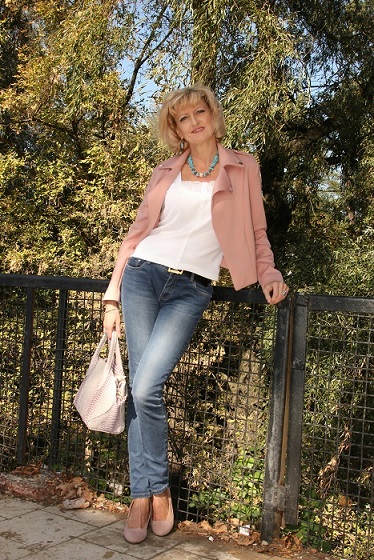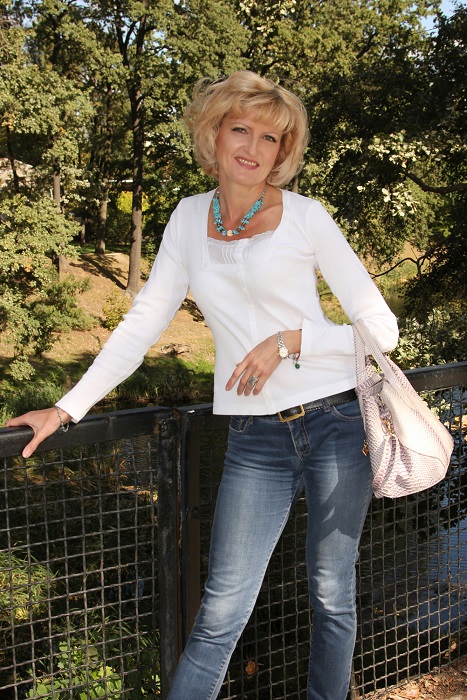 Hi! Are you falling in love for NATALIA? Contact us to discover if you match with her!