NATALIA, I'm 26, from vinniza-ucraina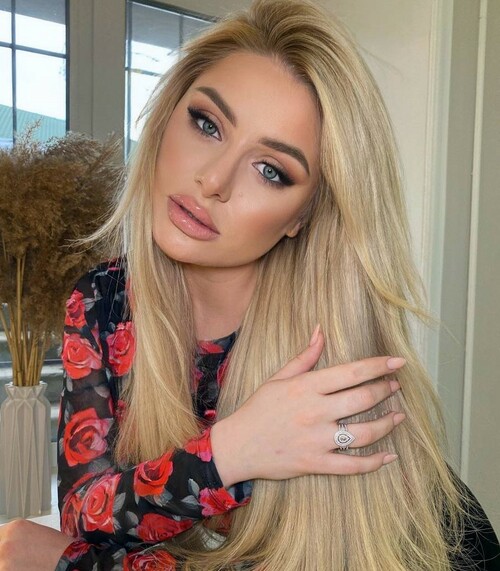 I am patient, extremely lively and humorous through life! I never judge or criticize. I have sincere interest to others, their thoughts, views, attitudes and dreams. I am able to analyze, to make right conclusions and decisions, to understand, even if it is impossible to do. I am also intelligent, always open and very caring. A good and worthy man is waiting for me, I am sure! Hope he is here, very close and close to my dreams and expectations. He is very simple, but dear in my dreams – strong, charming, delicate, lively and passionate!
Gallery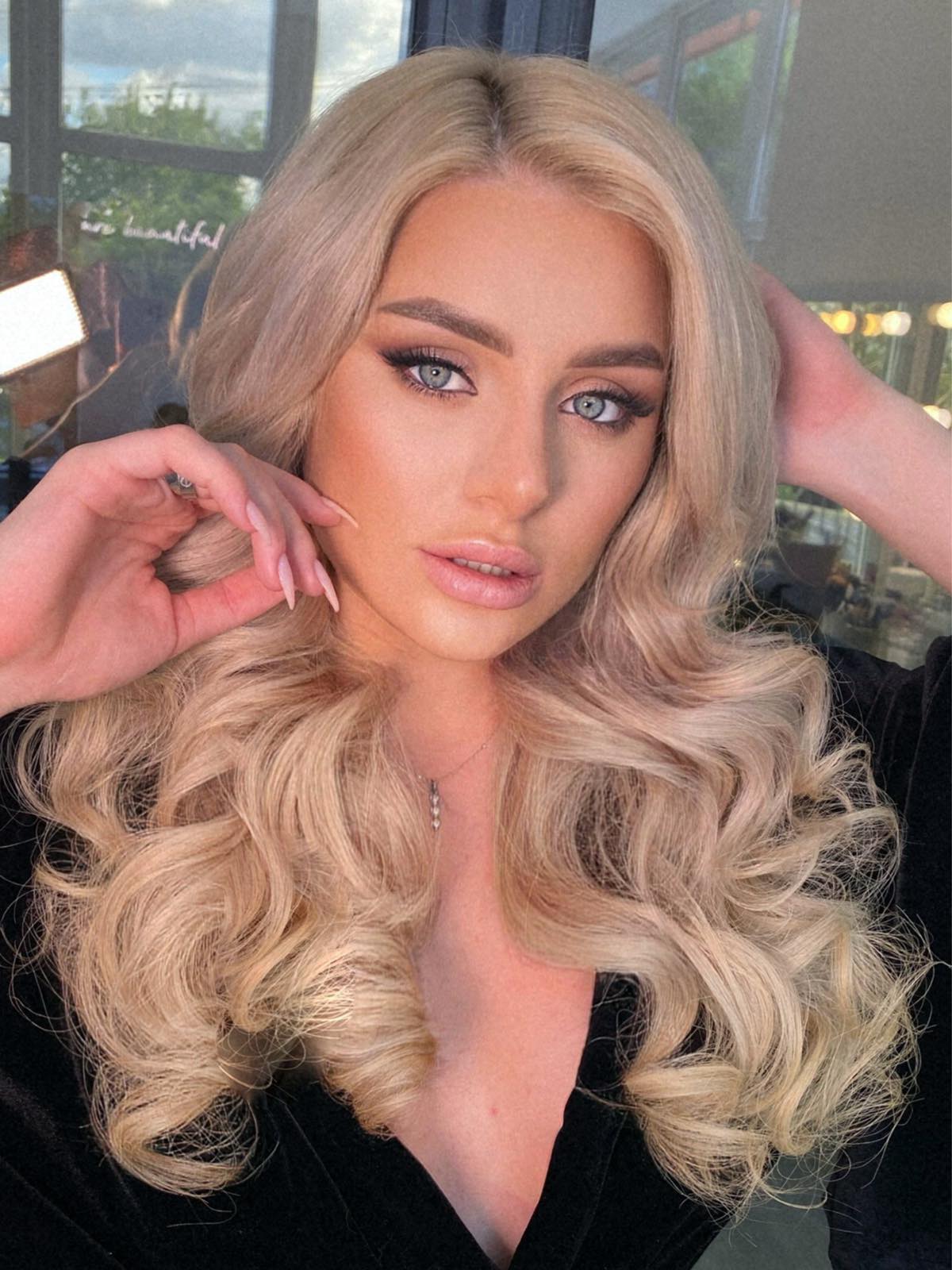 Hi! Are you falling in love for NATALIA? Contact us to discover if you match with her!