Natalia, I'm 49, from ragazze-italia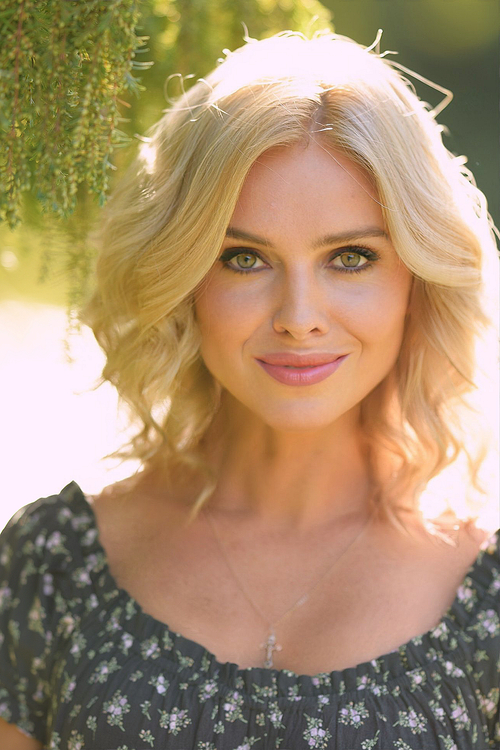 I am a happy, healthy, beautiful woman. I'm a mother of three adult children. I teach speech technique and stretching and I love my job (where the line between work and development is erased and this is a happy lifestyle). I am from Ukraine, but now I live in Germany. To be a happy wife, a happy mother, and a happy woman is my main goal! I want to be useful to the world, people, and my loved ones. Live in love, kindness, and light! I'm looking for a decent, smart, honest, and kind man. I want to have a healthy beautiful relationship with a beloved and loving man! Mutual, pure, true love interests me!
Gallery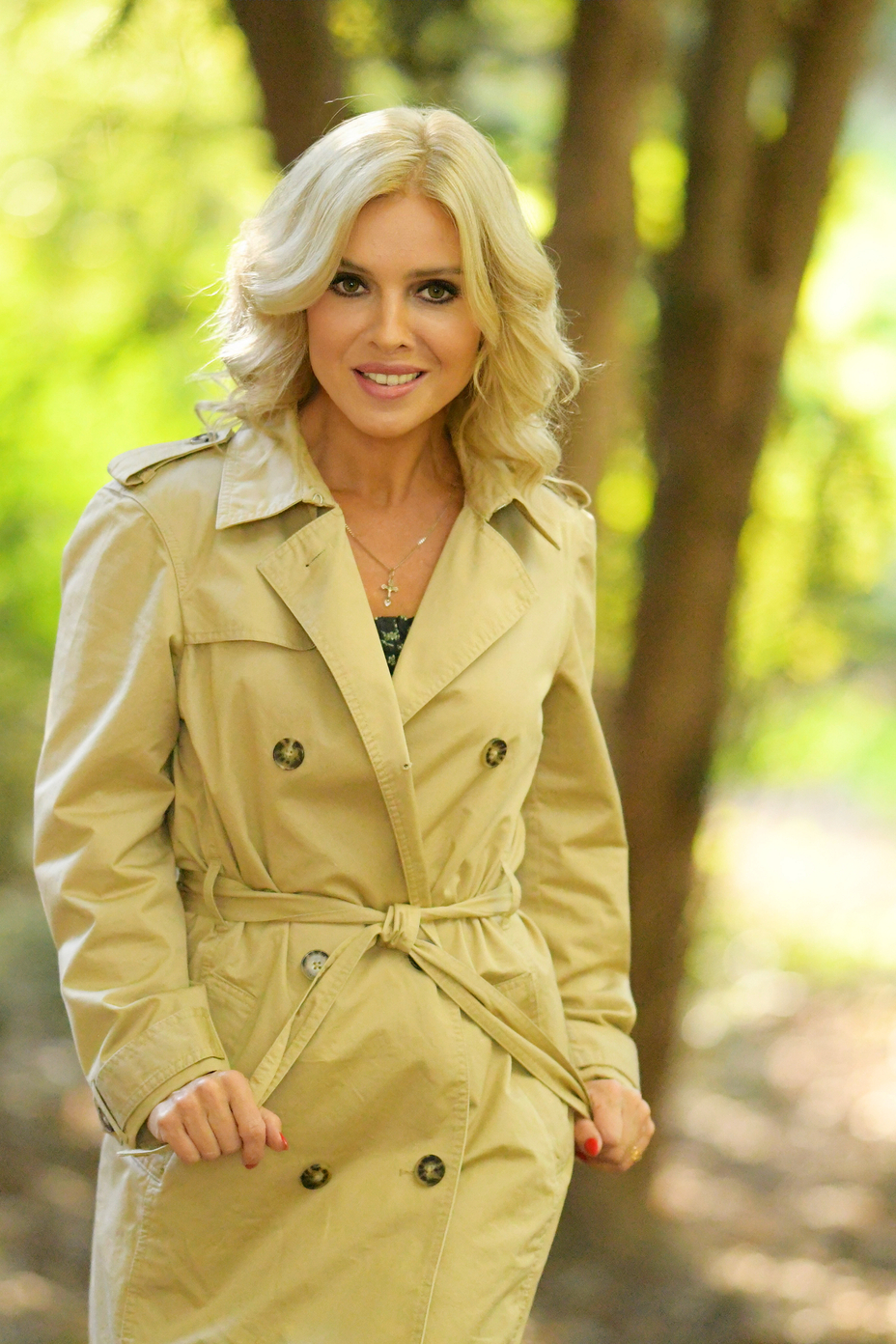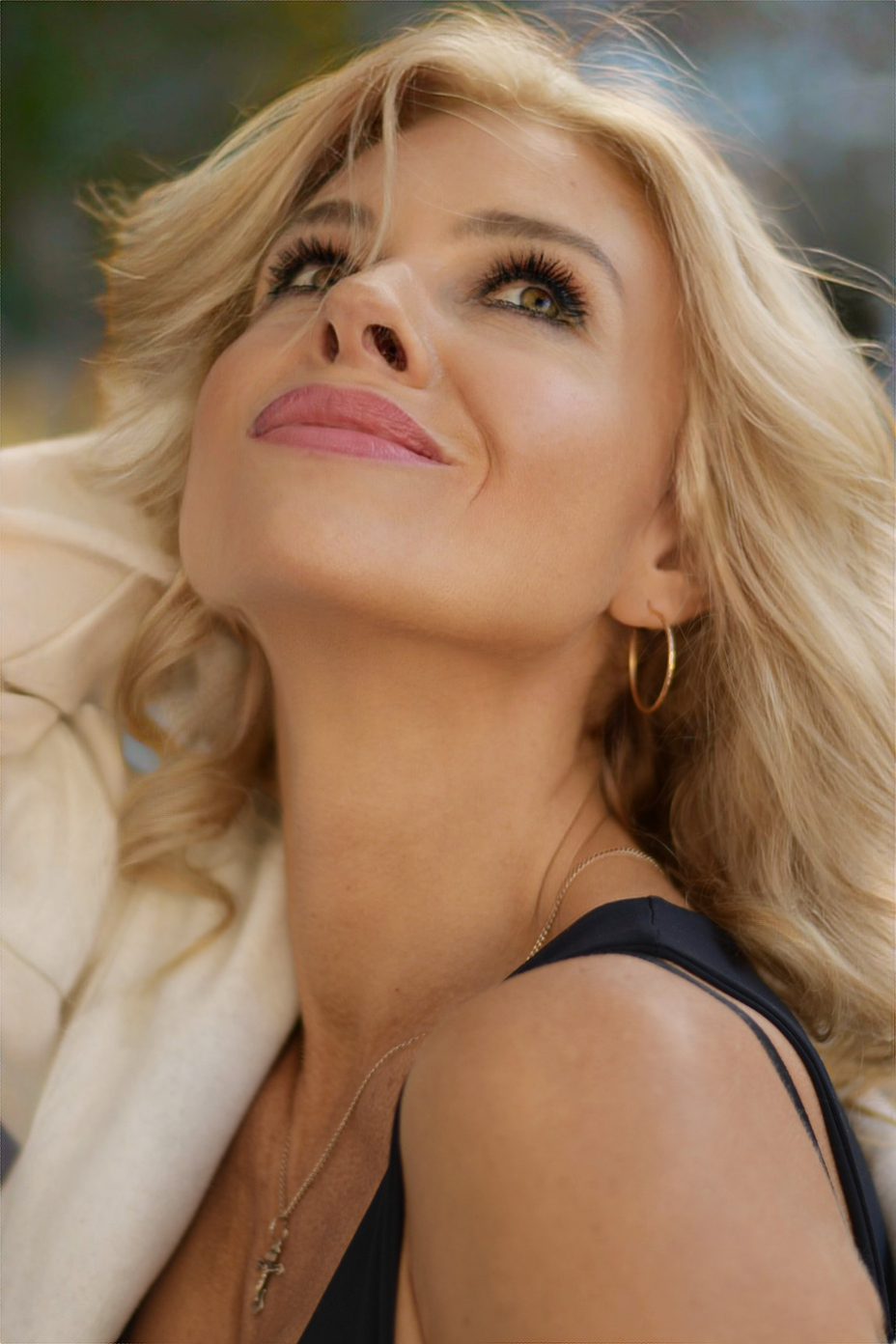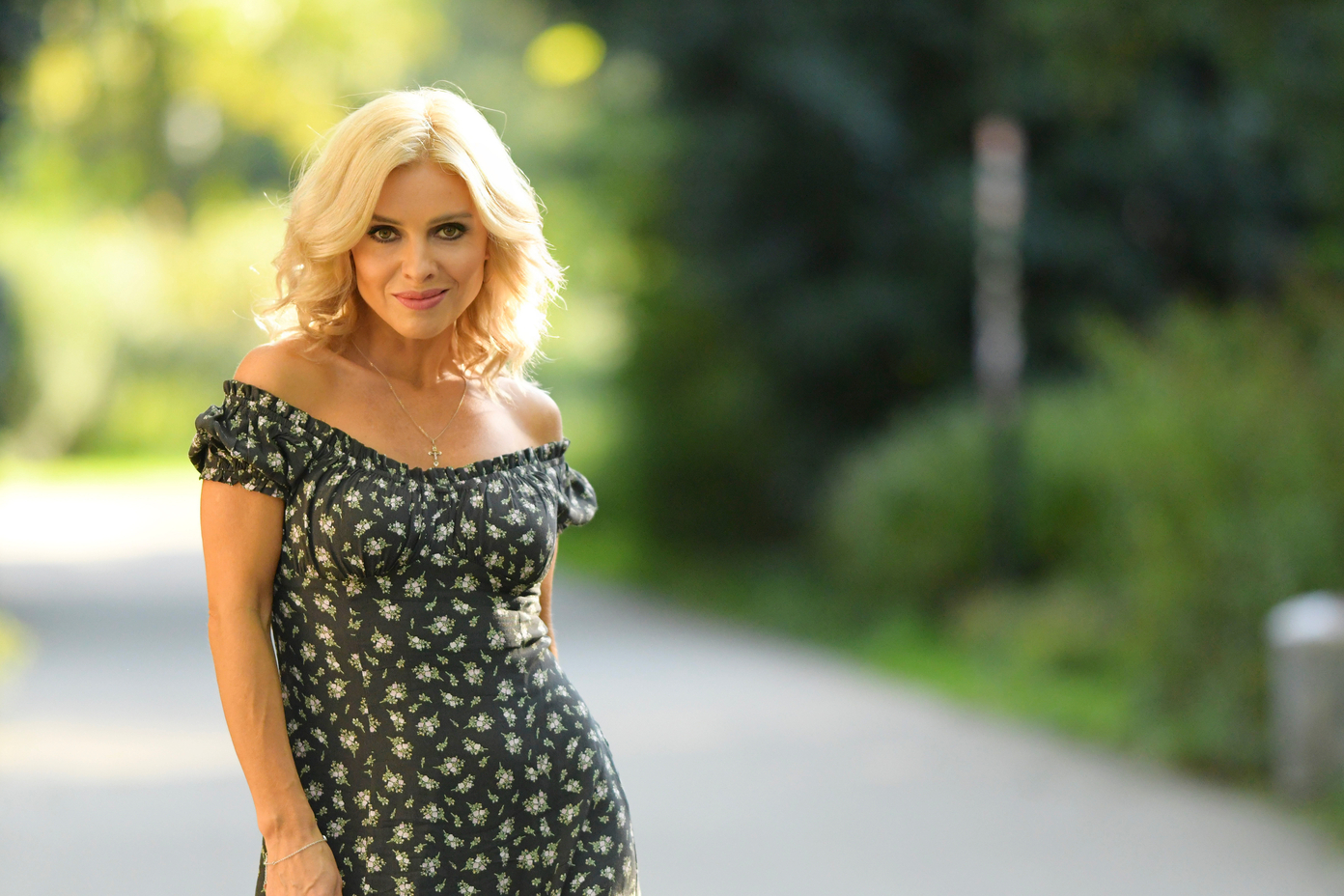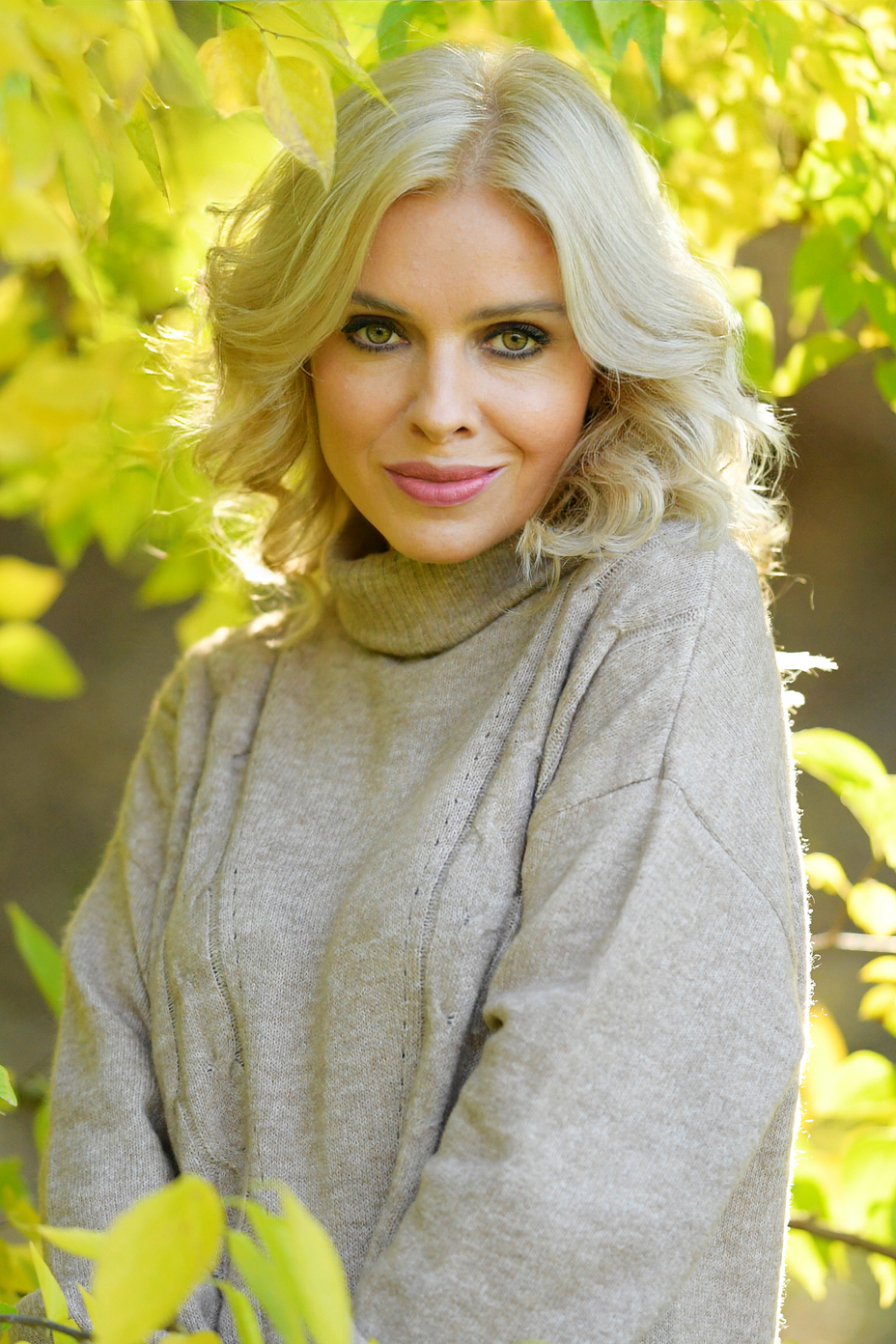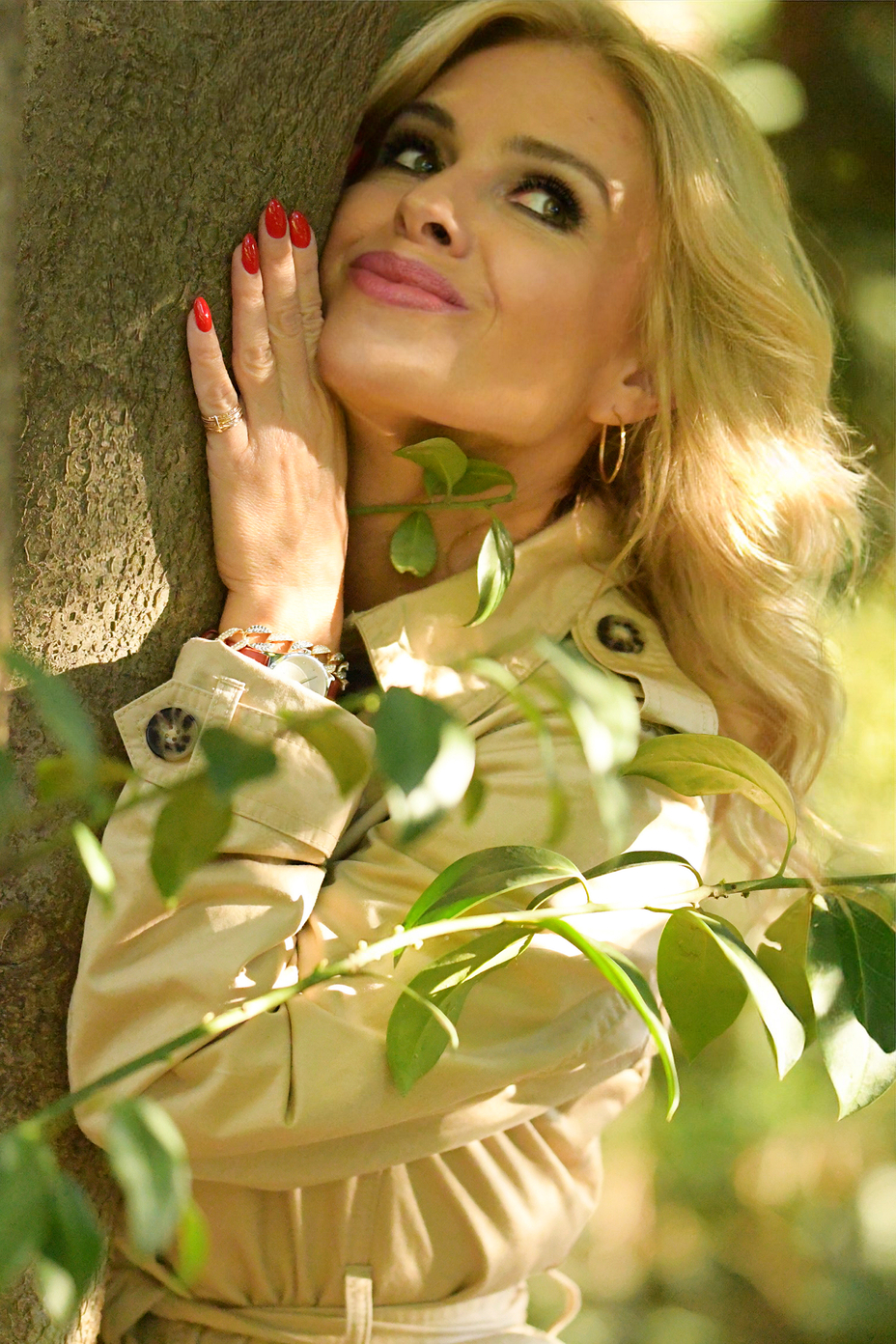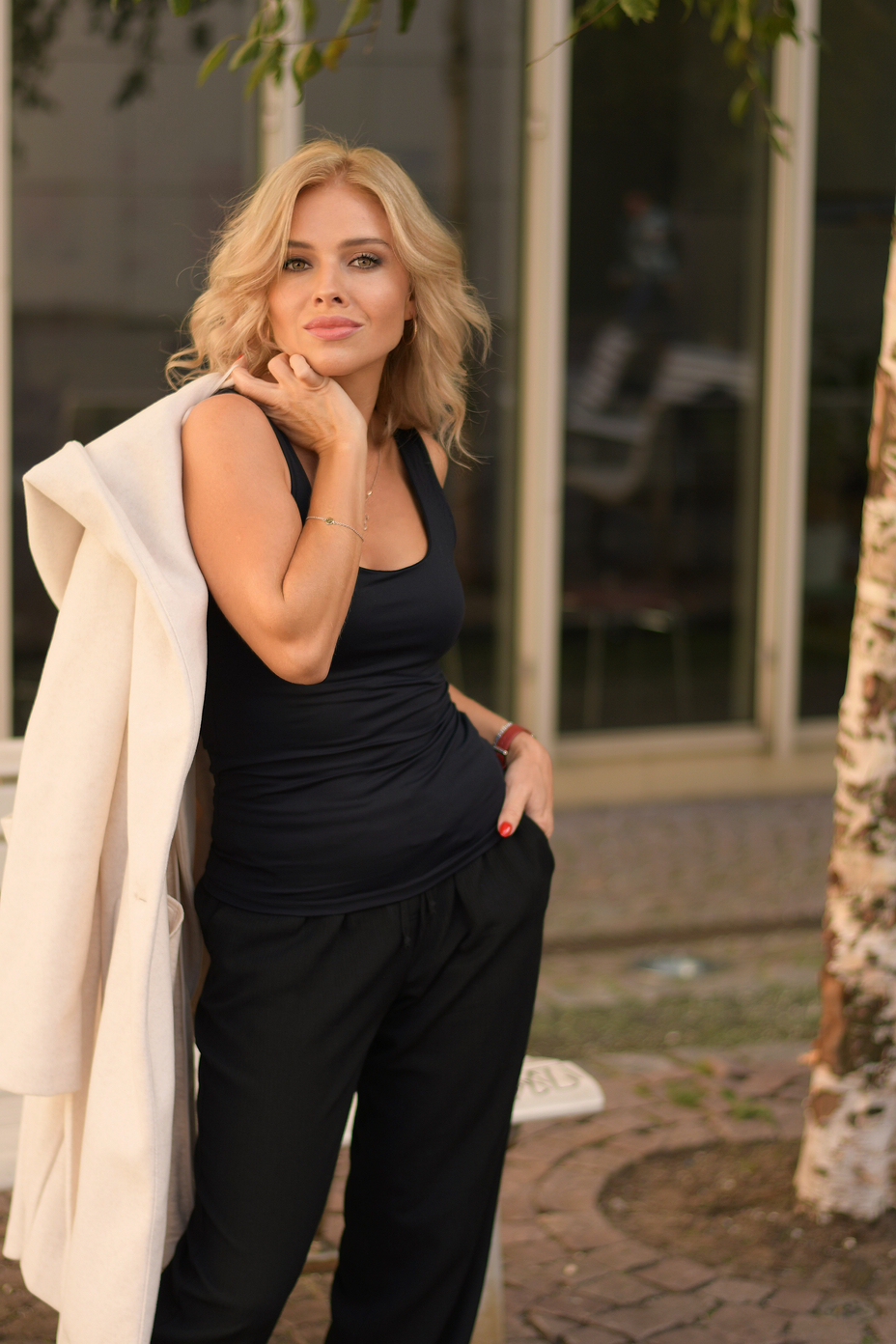 Hi! Are you falling in love for Natalia? Contact us to discover if you match with her!