Il call center dell'Agenzia Futura è chiuso per ferie fino al 20 agosto!
NATALIYA, I'm 40, from ucraina-kiev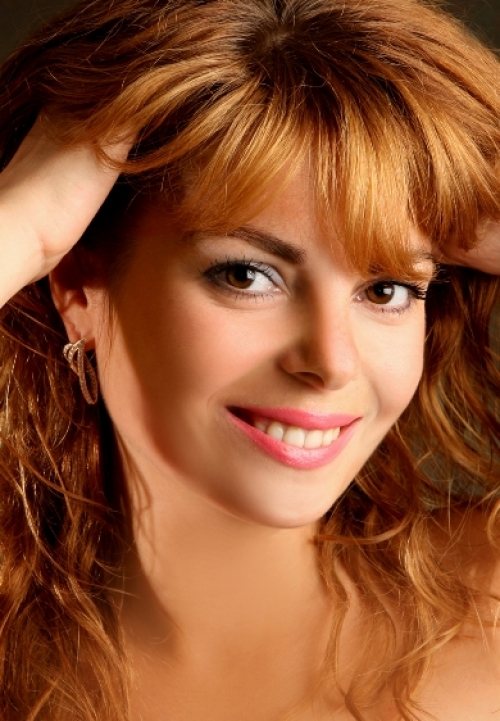 I am a well-balanced and kind girl, but I am also a very bright and free person. They say I am sweet, sociable and decent. I love cheerful and humorous people. I am stable in friendship. I respect intelligence and strong will. I am a good housekeeper and friend.
I dream you to be every man for me. But most of all I want you to be kind, intelligent, humorous, generous, decent, active and affectionate.
Gallery
Note: only PLATINUM costumers can see this girl's photos.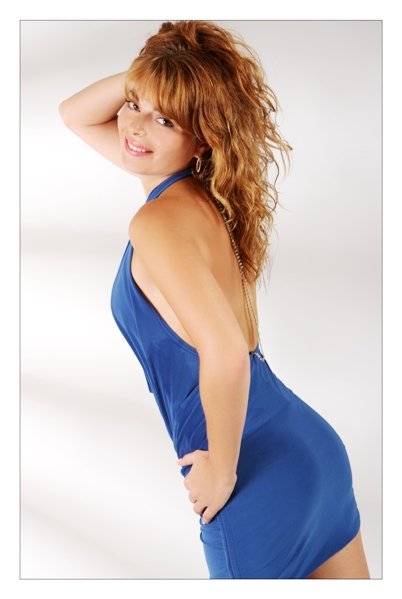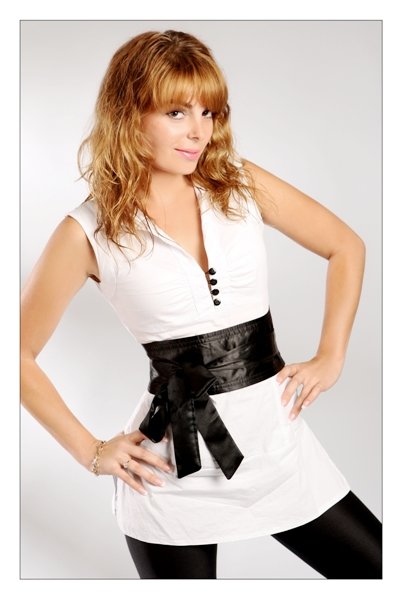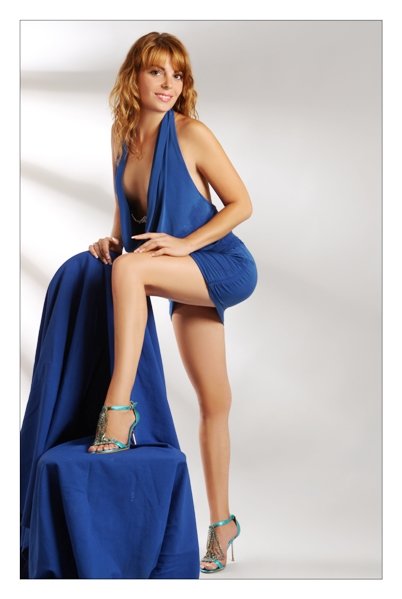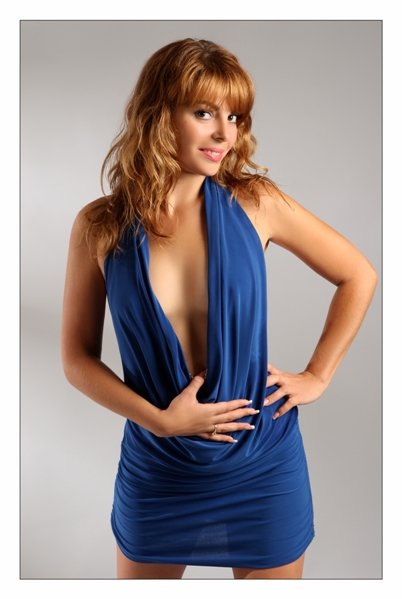 Video
play_circle_filled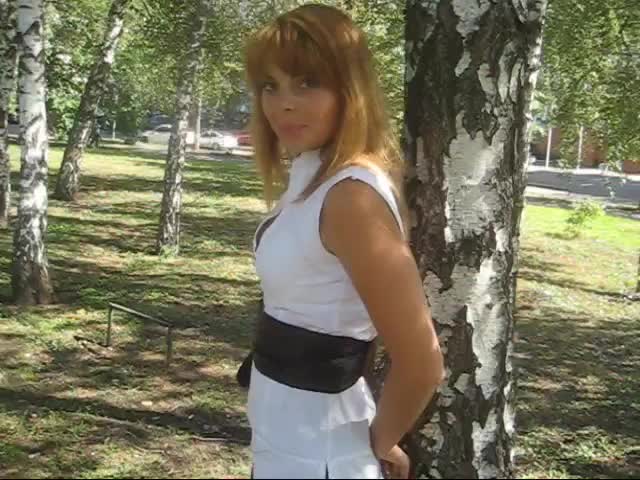 Log in or register in to see the video of this girl! For more informations see the services and costs page.
Hi! Are you falling in love for NATALIYA? Contact us to discover if you match with her!