Natalya ITALIA ROMA, I'm 36, from ragazze-italia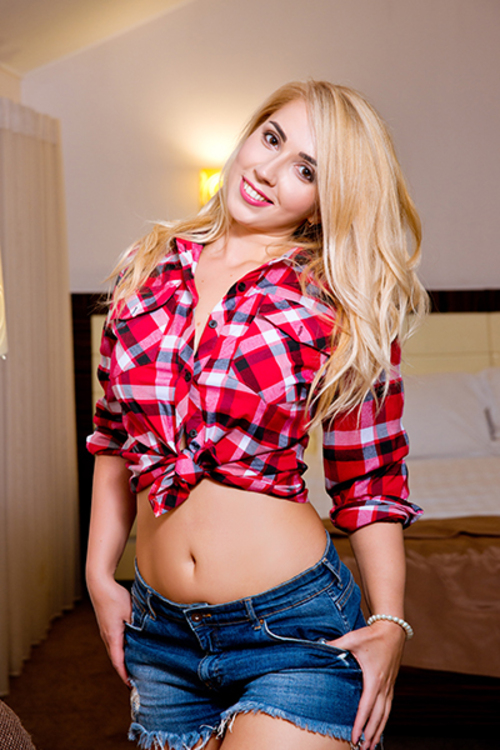 I am compassionate, kind, caring, open, and fun to be with. Along with applying myself to family life I would like to continue developing myself physically and spiritually. My profession is psychology and I read and watch a lot on this topic. Psychology is what inspires me and makes me feel fulfilled. I enjoy music and movies that can inspire. One of the joys of life for me is travel. By now I have visited 13 countries (and I do not plan to stop counting) I like bodybuilding, but at my own level of abilities. I like heartfelt talks and deep thoughts. I enjoy following the fashion and style. I like beautiful things. I know how to enjoy communication with interesting people, nature and life and live "here and now"
Gallery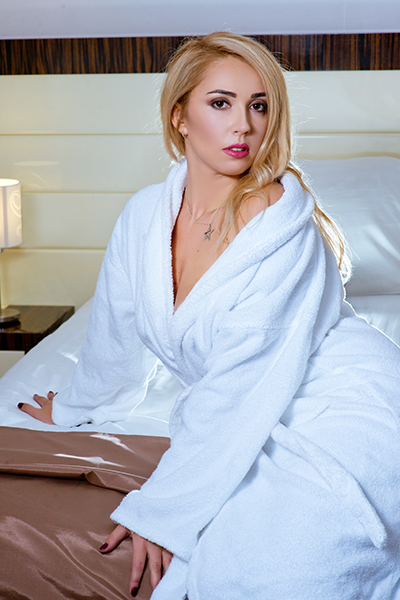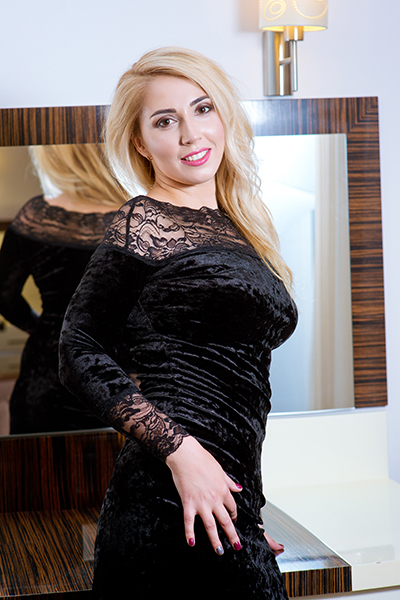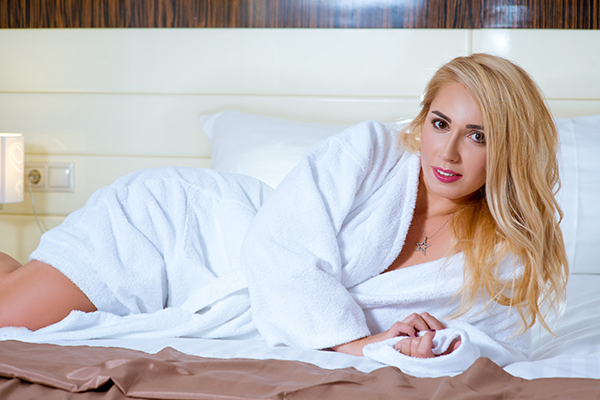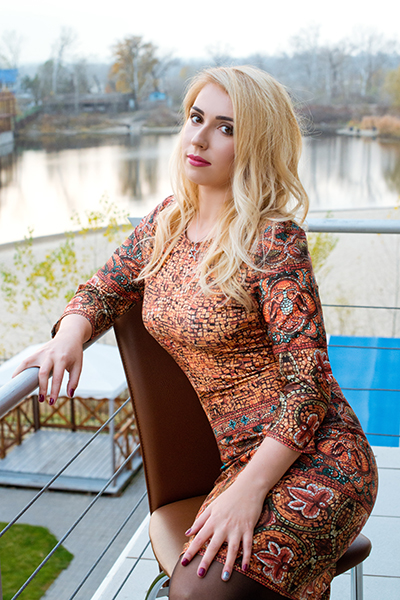 Hi! Are you falling in love for Natalya ITALIA ROMA? Contact us to discover if you match with her!