Il call center dell'Agenzia Futura è chiuso per ferie fino al 20 agosto!
Oksana, I'm 25, from ucraina-kiev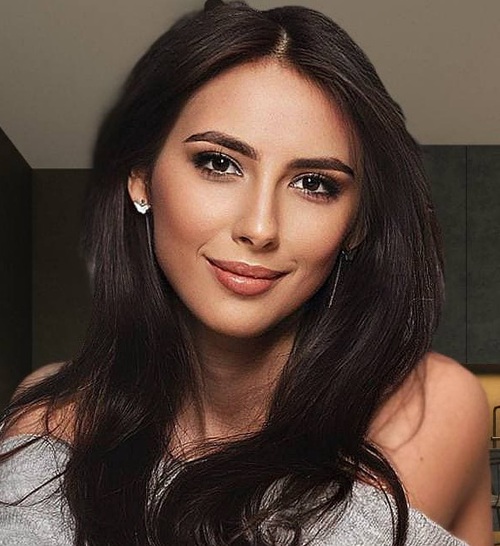 I ended school and uni with excellent marks. Since my teenager times I already was independent and had a desire of living apart, earn money and become an adult person. I always stay busy with work and my hobbies like reading, visiting exhibitions and theatres but I also can find time for my friends and family. I have a dream like having my own restaurant where people could order different and various dishes on their taste). My soulmate should be a well-mannered and well-educated person. Who will protect me from global problems, I will get support and love from him every time and everywhere. He likes to read and spend romantic time together. Passionate and sincere
Gallery
Hi! Are you falling in love for Oksana? Contact us to discover if you match with her!