OKSANA, I'm 50, from ucraina-kharkov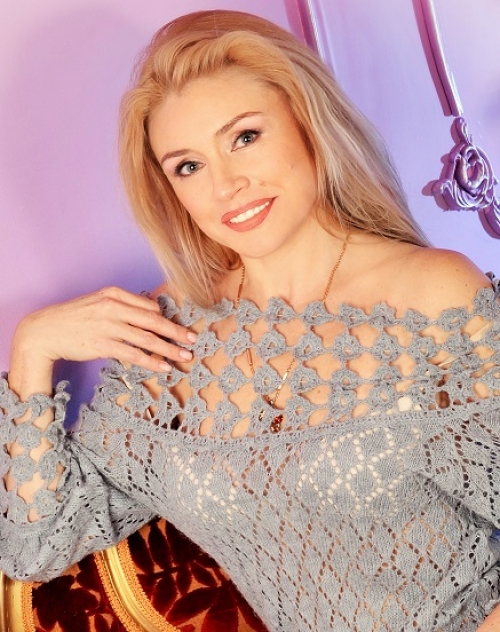 I can say that I am decent and honest woman; although some people consider this to be disadvantage in modern world but I am sure that if you keep your line in life it will not harm you. Also I must confess that I may be sometimes quick-tempered but it never lasts long and in a minute I forget the reason why I was angry. It is not that nice for people I communicate with but as it is said, if you cannot stand me at my worse you do not deserve me at my best!
Gallery
Note: only PLATINUM costumers can see this girl's photos.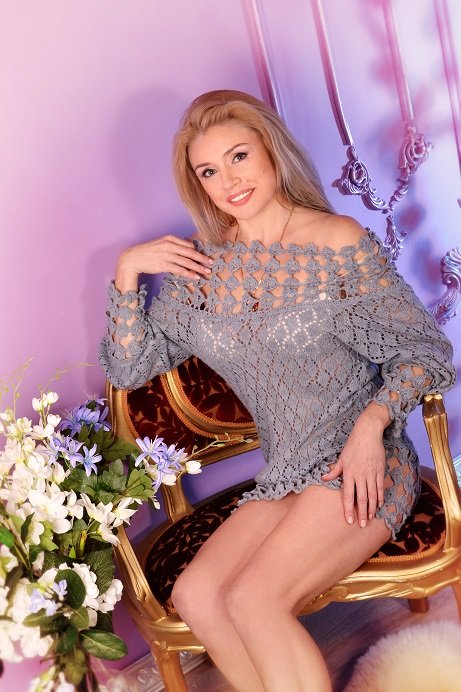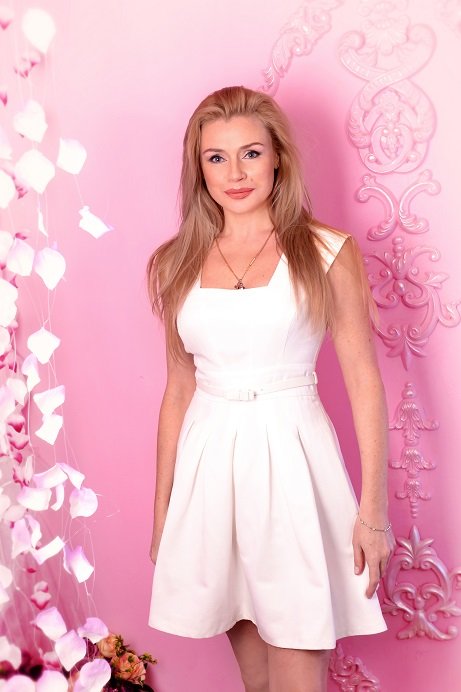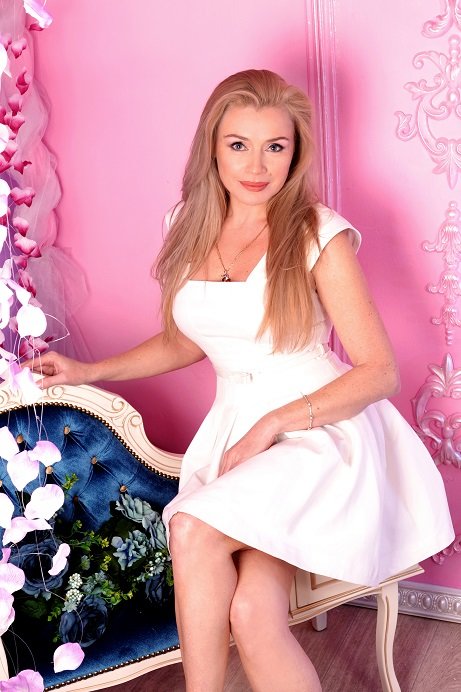 Hi! Are you falling in love for OKSANA? Contact us to discover if you match with her!