Dal 16 ottobre 2021 al 29 ottobre saremo raggiungibili solamente su WhatsApp.
Olga, I'm 25, from ucraina-kharkov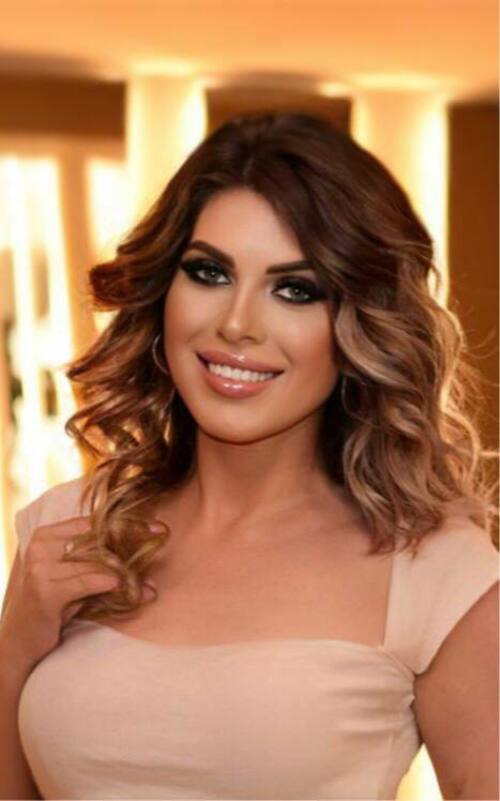 I have such qualities as solidity, stability, practicality, reliability, conservatism. I'm feminine and in me, there is wisdom, and sensuality, and strength of mind. I'm a reasonable and reserved in emotions, loving and sensual woman. I want to find a kind and intelligent man. I want him to be educated, gallant, respect my desires and aspirations. Gave the opportunity to develop, help with household chores.
Gallery
Hi! Are you falling in love for Olga? Contact us to discover if you match with her!