Dal 16 ottobre 2021 al 29 ottobre saremo raggiungibili solamente su WhatsApp.
Olga , I'm 37, from ucraina-kiev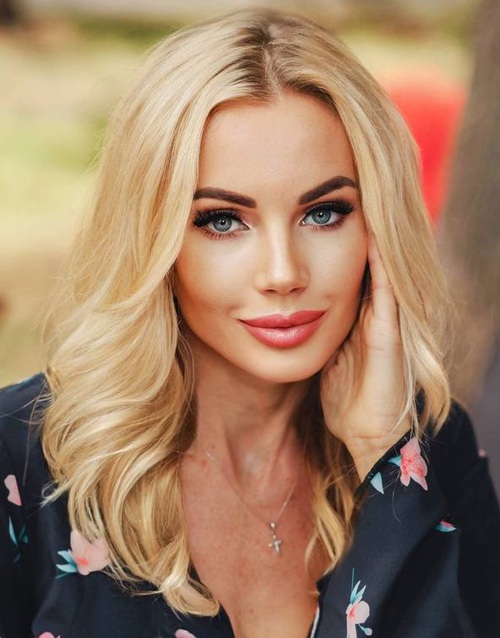 Since 17 years old I became independent and I stared to live on my own. I was born in a small village and that's why I prefer more big cities to live in. My daughter is everything to me and I want to give her the best education and my support as my parents did for me before. I won't hide my personal qualities like kindness, responsiveness, determination, enterprise and activity from a man who is looking for this in his beloved. I am not a boring person. A good listener and friend. My dream man is generous, kind, open, gentleman, caring and loving. Who is able to love me and my daughter as who we are. He will appreciate us...A person who doesn't give up or afraid of making serious steps towards me
Gallery
Hi! Are you falling in love for Olga ? Contact us to discover if you match with her!