Olga, I'm 44, from ucraina-zaporizzja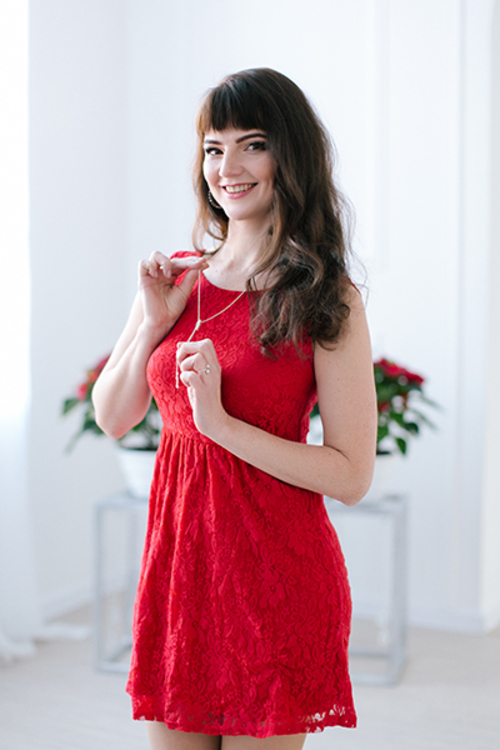 In front of you is a creative lady!! So, you will never get bored in my company. Anyway, I consider myself as a calm person. My dream is to love and to be loved. I have a lot of tender and sensitive feelings inside and I want to give my love to the One! Of course I am a woman who wants happiness and family. I am ready for this and ready to work on this even if this is a foreign man and our way will be not easy! It is very important to me to give love and to feel that people around me are happy!
Gallery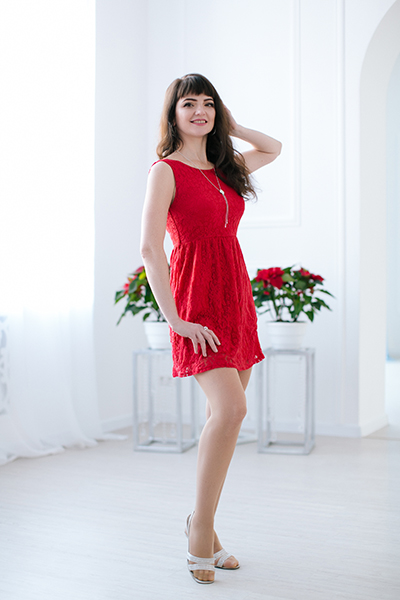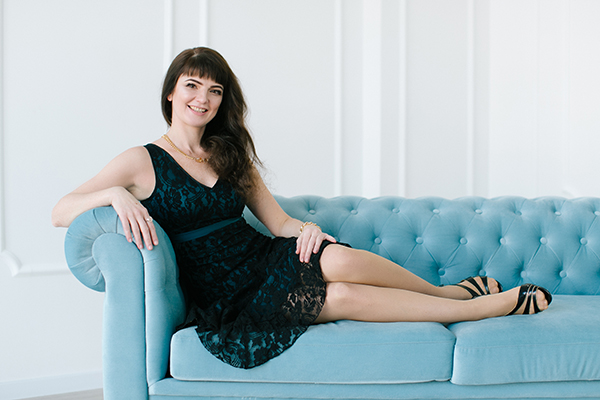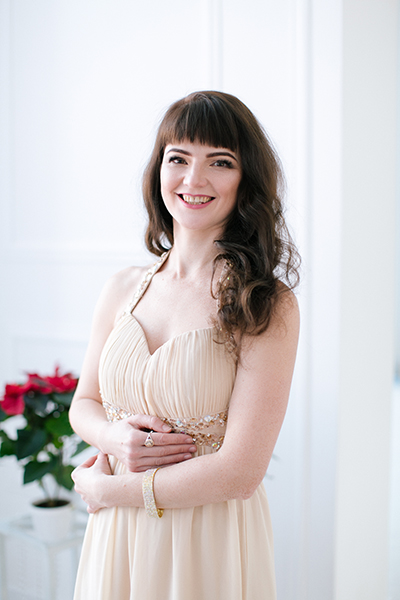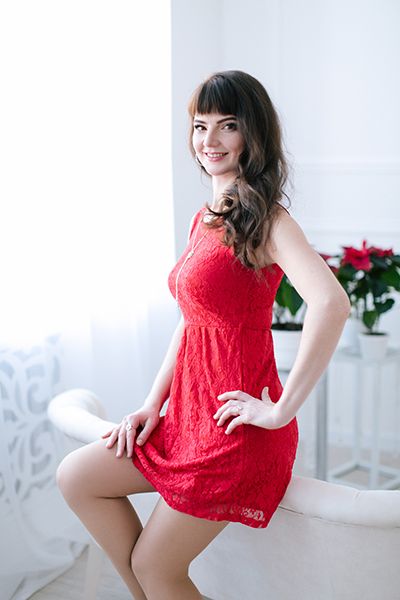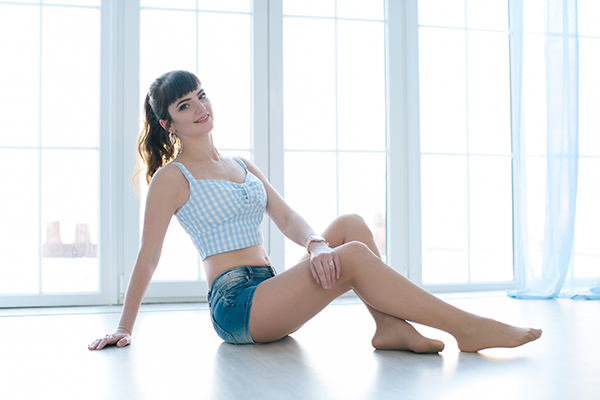 Hi! Are you falling in love for Olga? Contact us to discover if you match with her!