Svetlana, I'm 40, from ucraina-odessa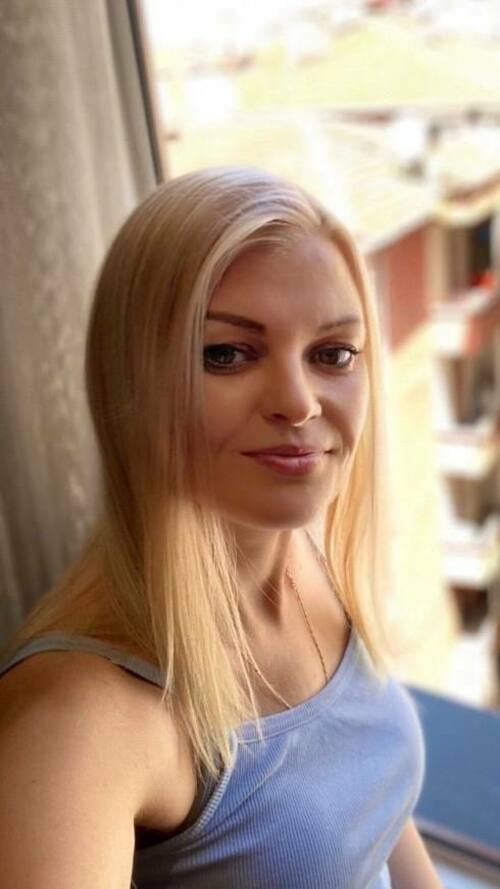 Firstly, I always try to find a positive in everything that happens, I am sensitive and vulnerable. I do not impose, I yield, and I love everyone and everything around) To run a spark, hooked, and the heart sank in the chest - here it is! I really want to meet someone with similar family values. That the family is a heart, and it must be kept and protected from both sides. Be grateful to your partner that he decided to share this time with you, do not crush with jealousy or suspicion, do not shrink your Personal space, and realize that you want to be with this person, and no one else can replace him.
Gallery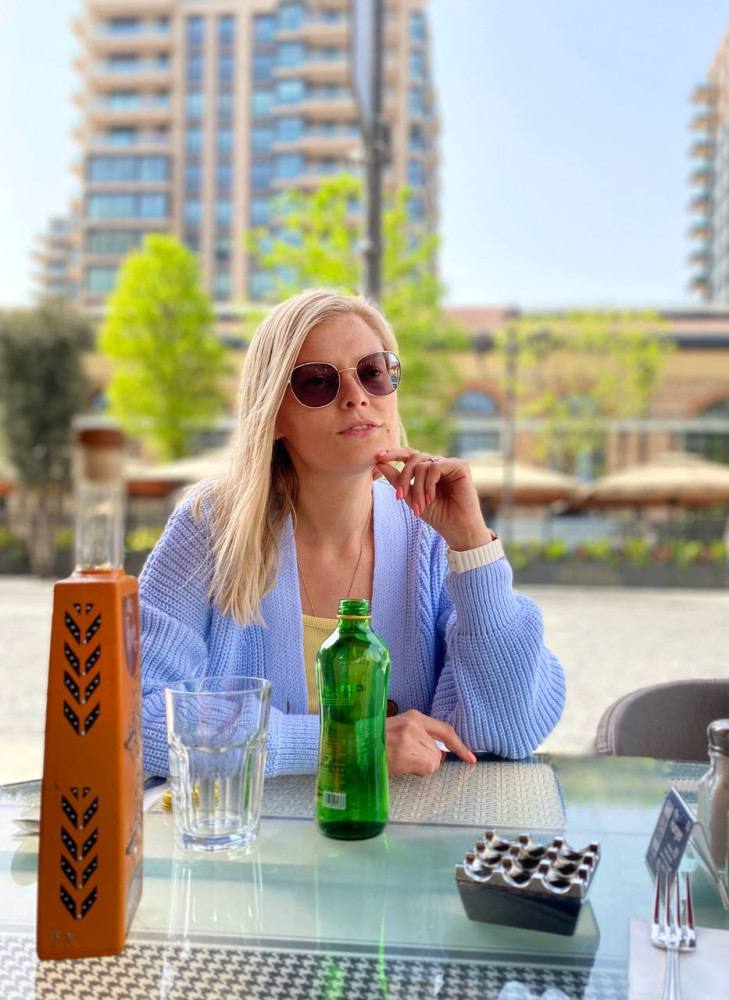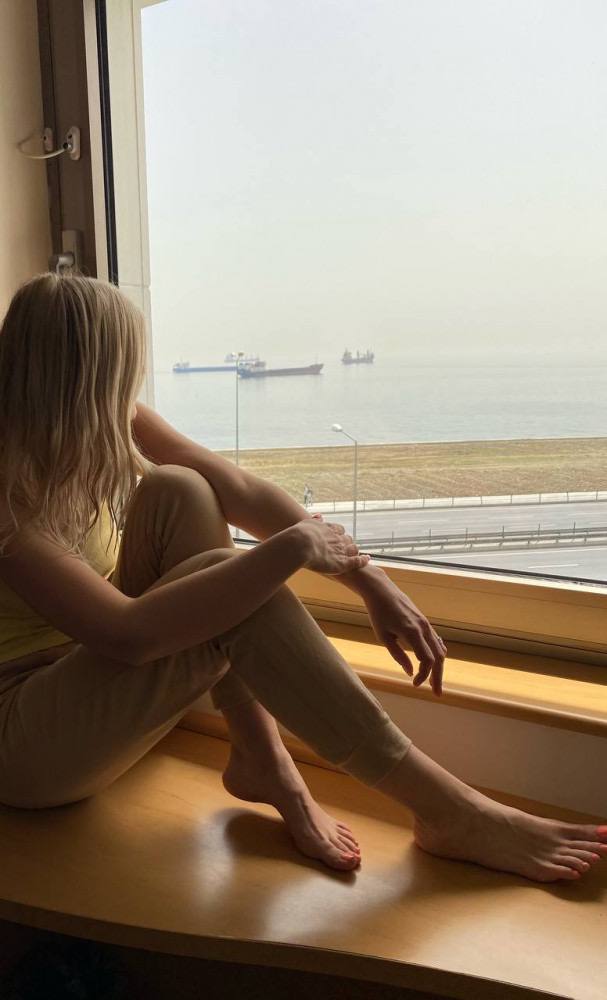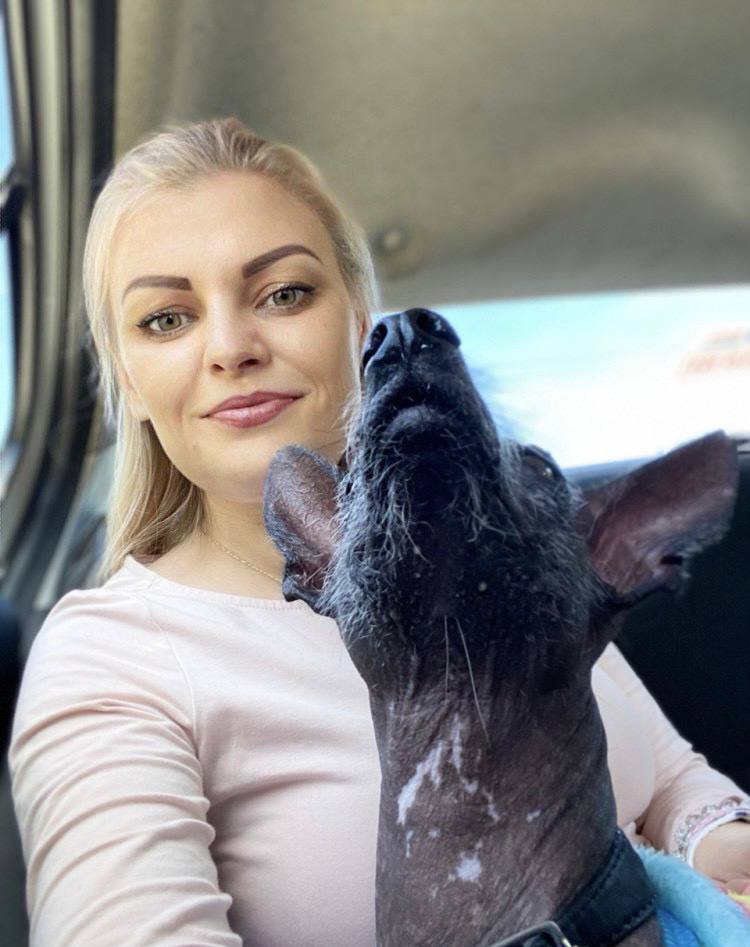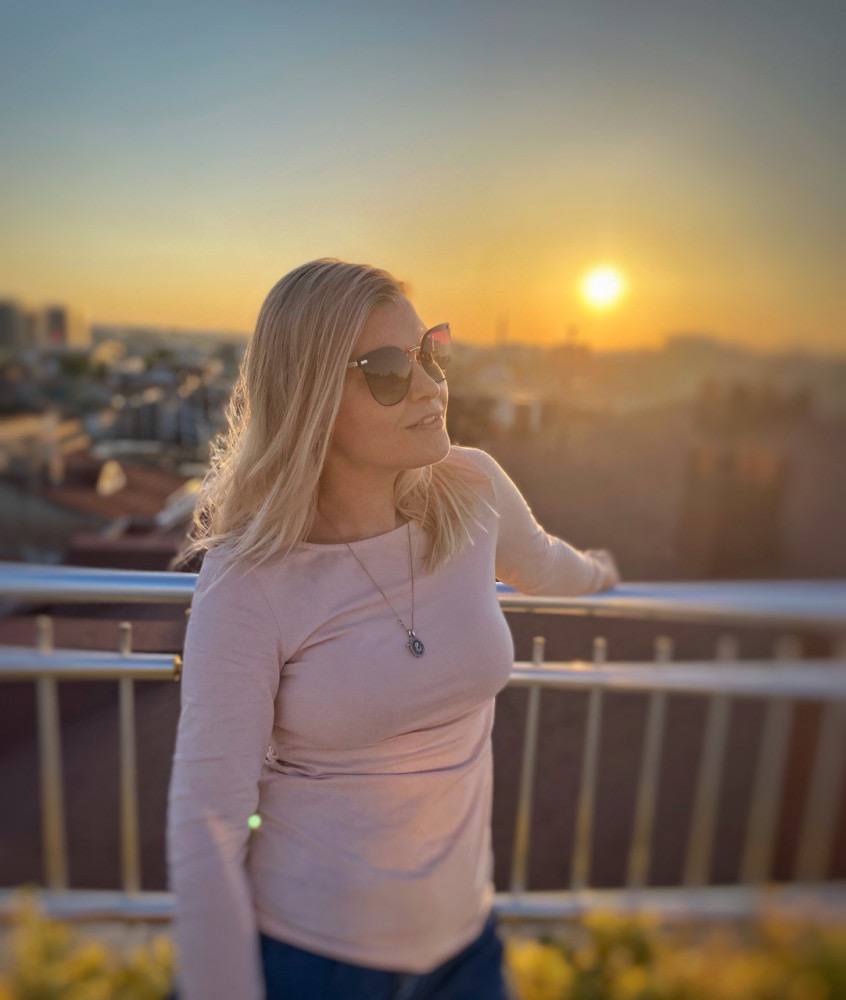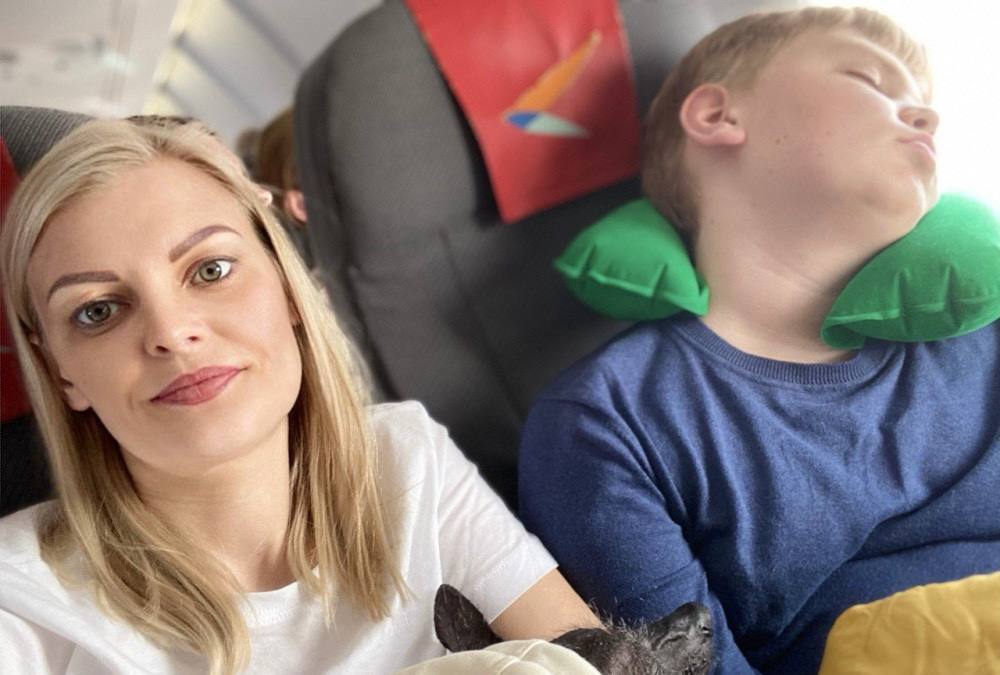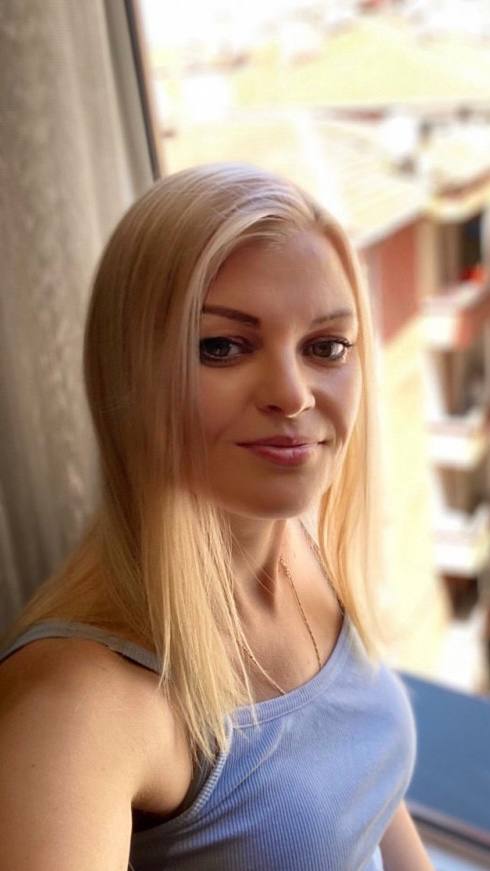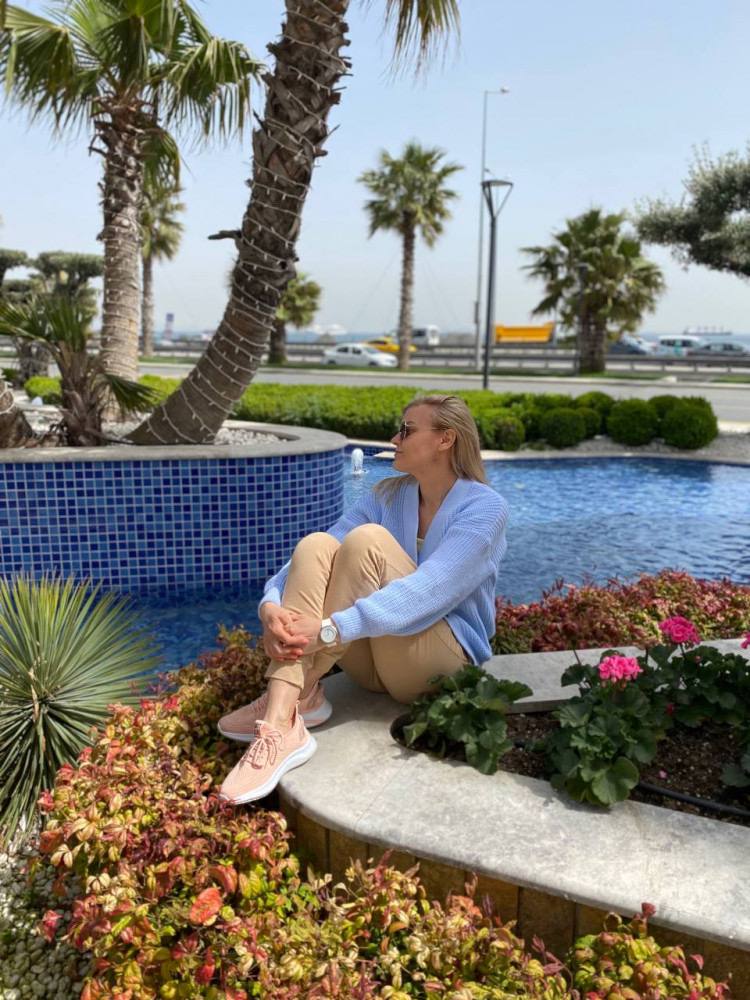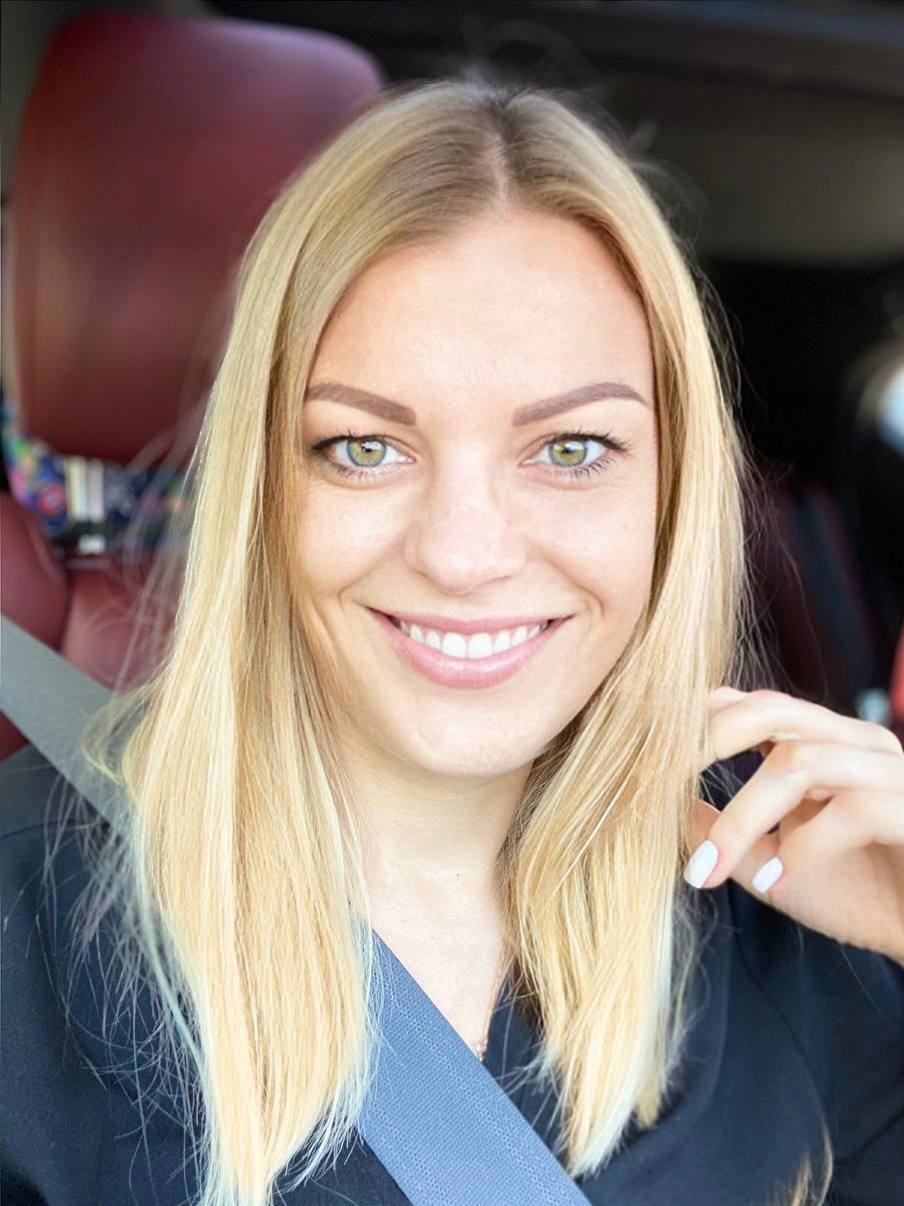 Hi! Are you falling in love for Svetlana? Contact us to discover if you match with her!