Svetlana ITALIA , I'm 46, from ragazze-italia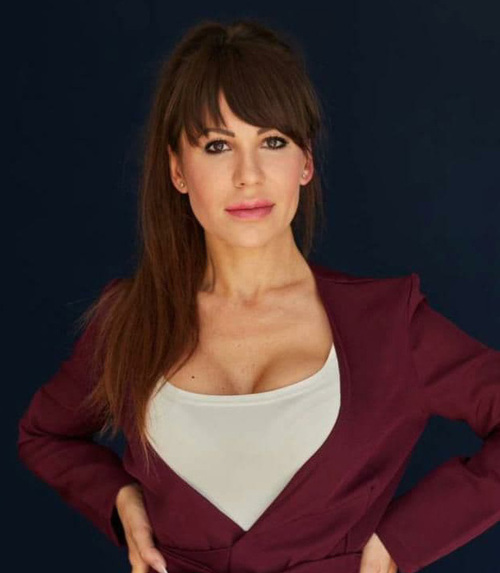 My credo is "Live your life in love!" I am active, considerate, purposeful, persistent when needed, sociable, emotional, cheerful and forgiving. Other people see me as a very positive and optimistic person. I am the one who makes friends quickly, as I am very easy-going and open. I am some-one who is extremely loyal and friendly, as well as honest and decent. I am a caring and loving woman and I will be that kind of wife. I always try to keep a healthy life style. I am an extremely sporty person – jogging, fitness, swimming and many others. I keep traditions and customs of my family and nation, but I extremely enjoy traveling and meeting new people with their life style and culture. My passion is dogs and cooking. My man should be attractive, hard-working and hard-relaxing. I want you to have a friendly and fun-loving nature. I also need a reliable friend, an intelligent person with positive thinking. I think it's important for a man to have ambitions and determination as well as being affectionate and attentive. I am looking for a real friend to share our joys and problems, and I am looking for a real lover to enjoy and share all the rest:-).
Gallery
Hi! Are you falling in love for Svetlana ITALIA ? Contact us to discover if you match with her!