SVETLANA, I'm 37, from ucraina-poltava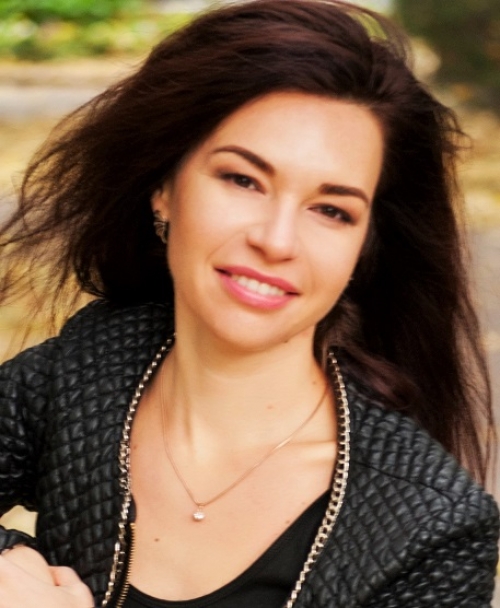 I believe that two people should fine some common interests to enjoy them together. I believe I am kind and sincere, open and purposeful. I like to work and get the result from what I do. I like kids and it is always a pleasure for me to take care about the close people in my life. I am a giving person and believe it getting after giving first. I trust people fast and I think it is very important to value what we have in life. I like raising the flowers and make everything around me beautiful. I am looking for the kind, reliable person with the big heart and sincere soul. I would like to be able to rely on him any time and feel weak as a lady. He should be someone she will be ready to give me his hear and love and be sure that he will get the same back. I hope he does not drink too much and does not have bad habits. He should be strong in mind but warm in heart. I will always love him for who he is. I am here because I think people can find each other in this big world no matter what language we speak and what culture we are raised in.
Gallery
Hi! Are you falling in love for SVETLANA? Contact us to discover if you match with her!