Svetlana ITALIA ROMA, I'm 40, from ragazze-italia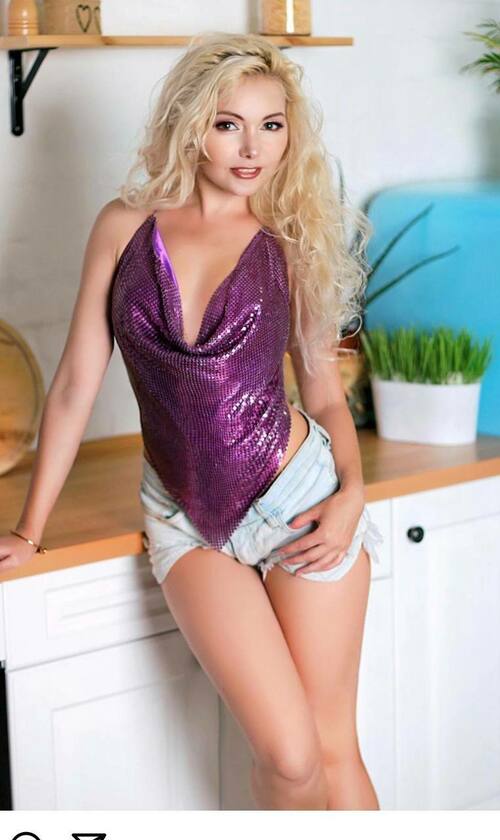 The first thing you will definitely notice is that I am very smiling, beautiful and you will definitely want to talk to me! I don't know how to take the first step for dating, I think that it is right for a man to do it. I can be closed if I don't trust the person, but with my loved ones I am open and friendly. I value honesty, loyalty, I am a person of high moral character. I dream of my quiet family happiness. My hobbies: I am interested in fashion and cloth design, I love sports, I love the sea and sunbathing on the beach. I am one of those people who can suddenly decide to go on a trip and after a couple of hours be ready to fly) I always listen to music, no matter what I am doing at the moment, work or rest. I cook deliciously, I like this process, very creative)) It is especially fun to cook something together with my man.
Gallery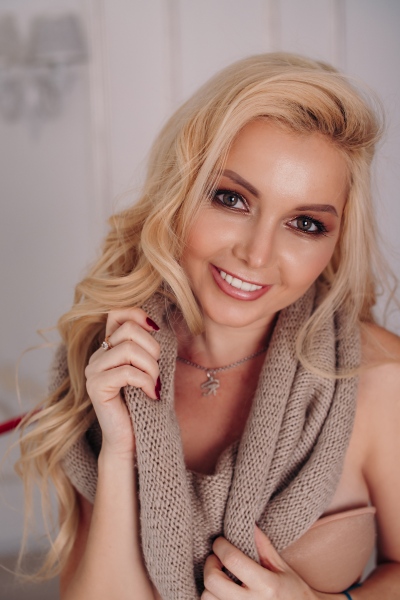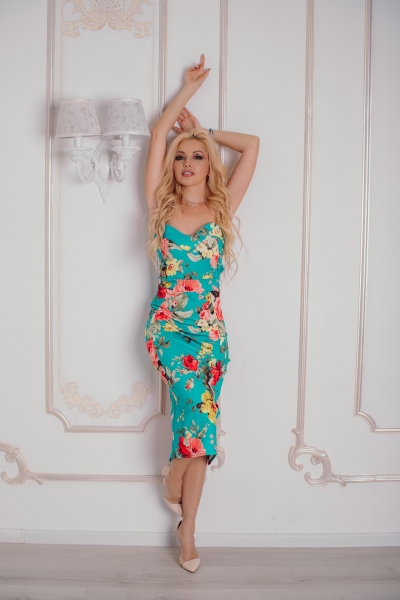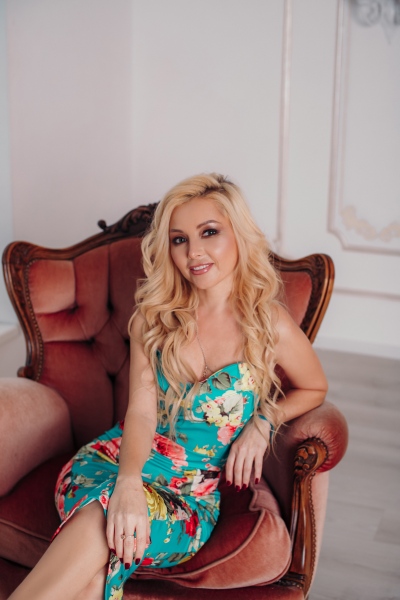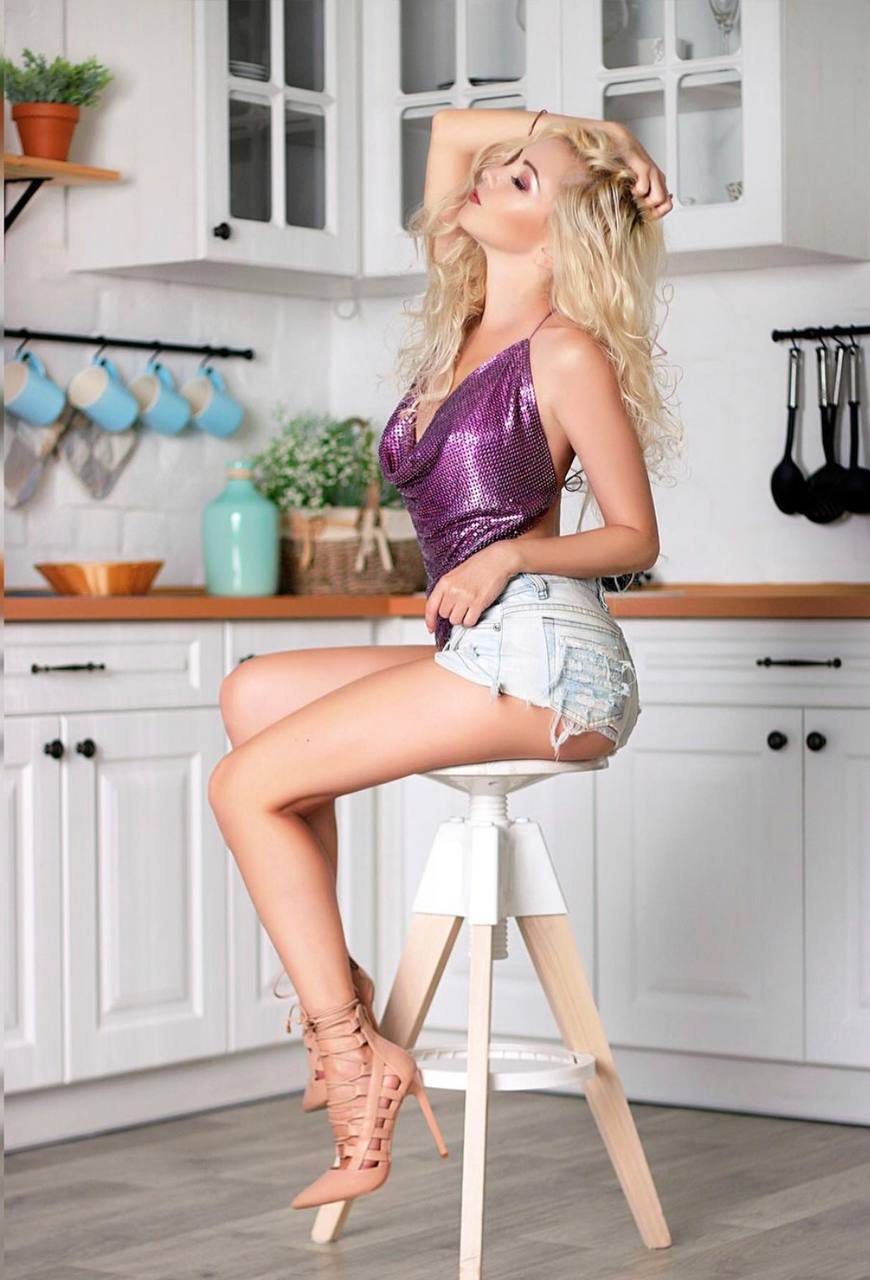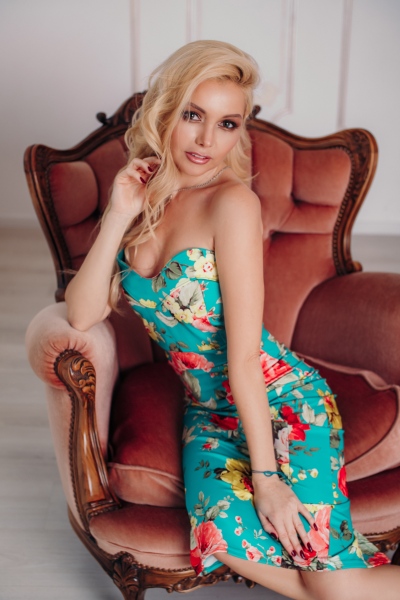 Hi! Are you falling in love for Svetlana ITALIA ROMA? Contact us to discover if you match with her!