Il call center dell'Agenzia Futura è chiuso per ferie fino al 20 agosto!
TATYANA, I'm 39, from ucraina-kiev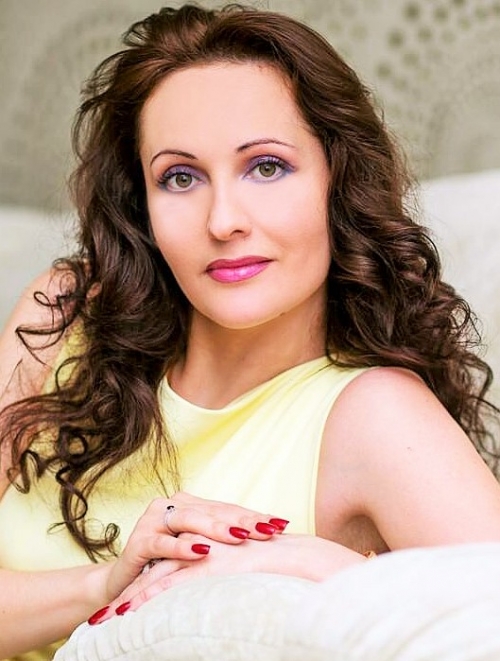 I am a modest and intelligent lady who graduated school and university with honours. I am kind and sympathetic, always ready to help. I love meeting new and interesting people and keep connection with them. I know I am much far from extreme in all spheres of my life. For example, I hate very loud music and psychological thrillers. I am very down-to-earth and positive. I like and need order and comfort. I am very romantic and they say charming. I want to find love, deep and true feelings. I value honesty, sincerity and friendliness in all people. I need a smart, sociable and humorous man who will also be kind and attentive. A chin-up person with his inner strength, but enjoying such simple things like walking hand to hand through a nice park will always attract my attention! I need the man who wants to be loved and wants to share his dream, love and life with me.
Gallery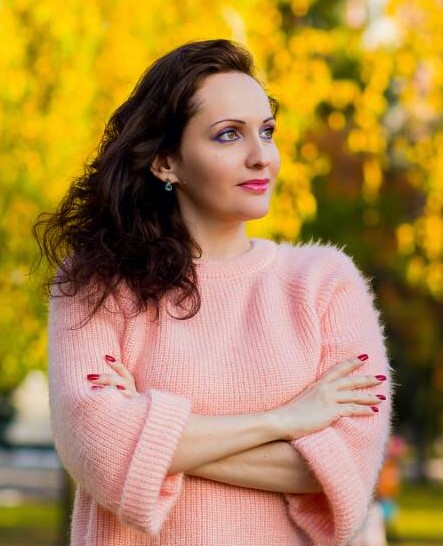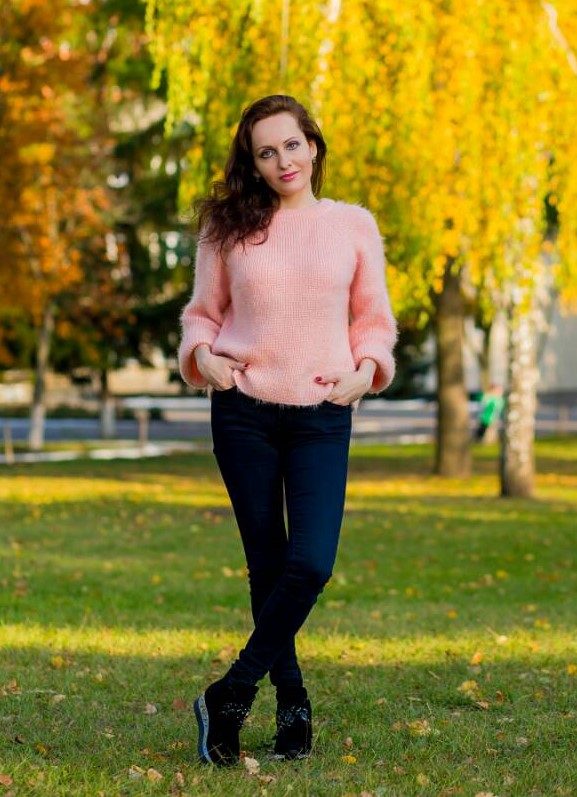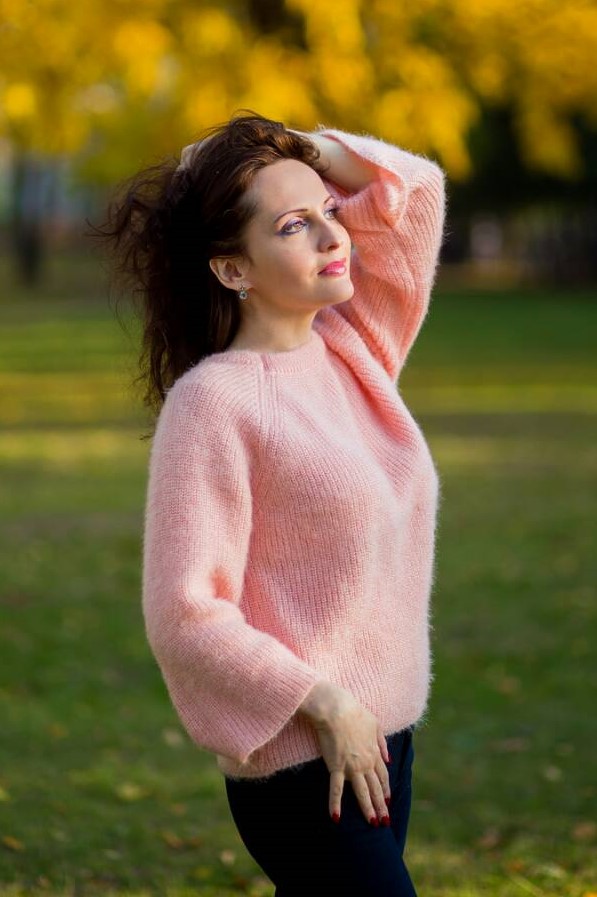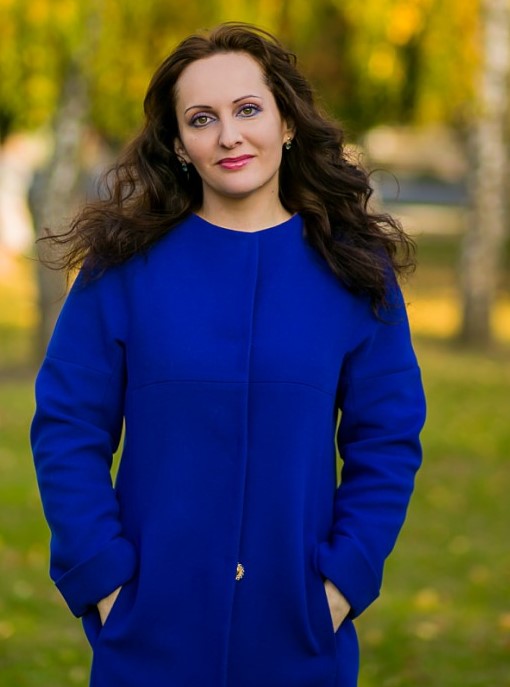 Hi! Are you falling in love for TATYANA? Contact us to discover if you match with her!