Il call center dell'Agenzia Futura è chiuso per ferie fino al 20 agosto!
TATYANA, I'm 51, from ucraina-poltava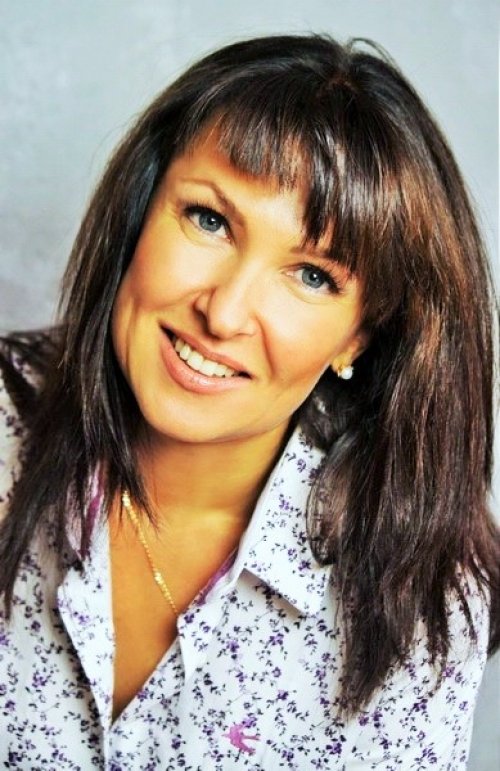 I am very sociable, with a good sense of humor. I do not like passive way of life. I think it is necessary to be on the same wave with surrounding, with the time. I am very purposeful person. I like to learn things and improve myself.
I am looking for an interesting man. It means I am looking for the person who we will have some common interests, will enjoy spending leisure together, who we will always have some interesting ideas with and will not be bored. I also think it is important when man takes care about his woman, is attentive to her, may surprise her and share life with her. I believe relations can be stable when people have mutual wish to be together, when they are open with each other. That's why I appreciate openness and honesty in man.
Gallery
Hi! Are you falling in love for TATYANA? Contact us to discover if you match with her!