TATYANA, I'm 42, from ucraina-poltava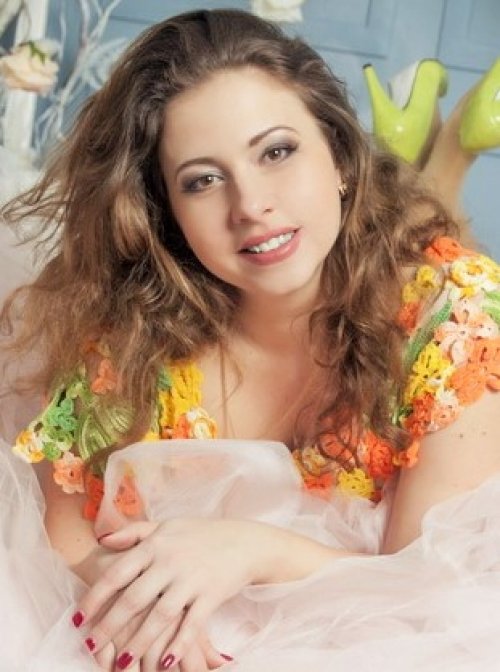 I am adult, serious woman whose life experience has taught already to value true and original things. I believe that the most important thing for human being to know what is really important in life. As for me it is love. I am a woman that is full of love, passion, care and interest to make her dream real as soon as it is possible...and what about my dream? It is family. And to have this family, to find love I am ready to leave everything I have to build things that are really important as without them I don't feel that my life is complete.
Gallery
Hi! Are you falling in love for TATYANA? Contact us to discover if you match with her!