Tatyana , I'm 24, from ucraina-zaporizzja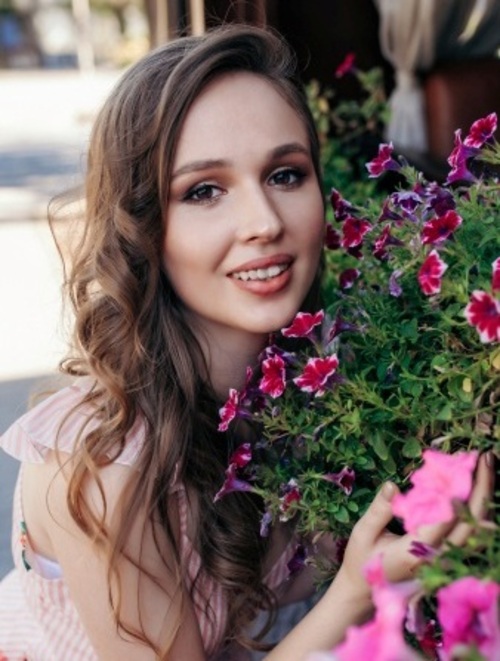 Firstly, I should warn you, that I'm a rather shy lady) During the first 5 minutes)) So be patient. When I know you closer I will be more talkative and open)) Usually I'm funny, sincere, supportive, and friendly. My life is just beginning and I know that there will be something special and interesting ahead. I believe in Love and strong feelings and I know for sure that Love makes a person better and kinder) I've always been interested in other cultures and countries, so I devote a lot of time to learning languages, my last passion is the Turkish language. Sometimes I even try to watch films in Turkish in the original) I love cinema, I am fascinated by travel. I also have a creative side - I embroider pictures with beads. Communication with my family and friends is very important to me. l gladly find time to walk in nature and to spend an evening in a cafe for heartfelt conversations.
Gallery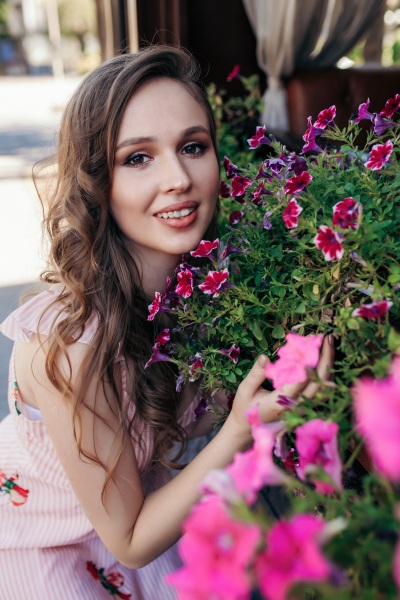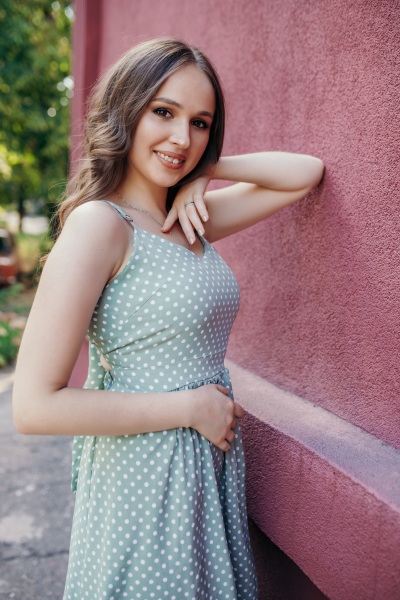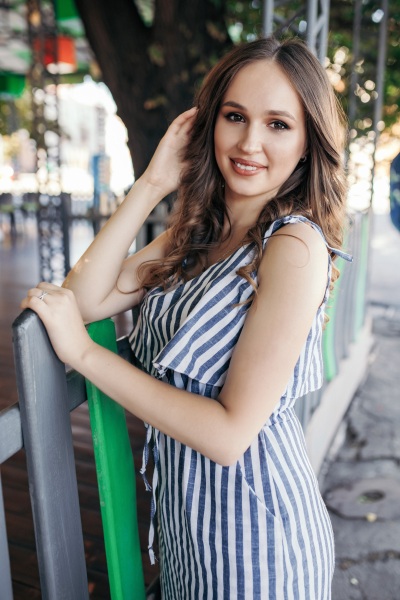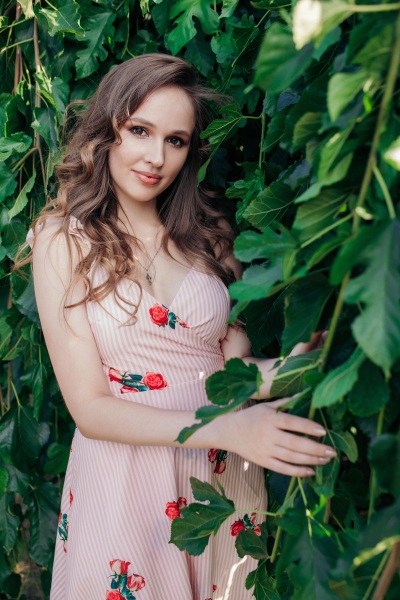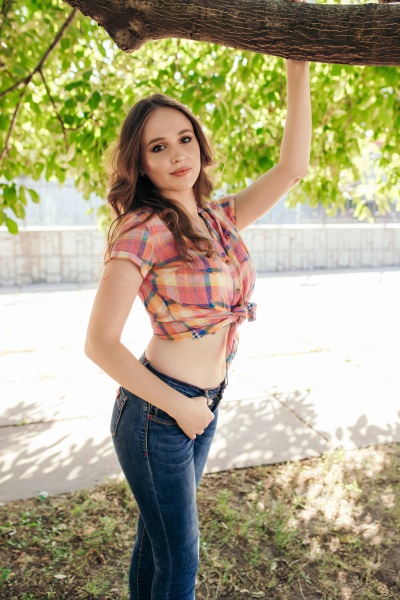 Hi! Are you falling in love for Tatyana ? Contact us to discover if you match with her!