Viktoria , I'm 35, from ragazze-italia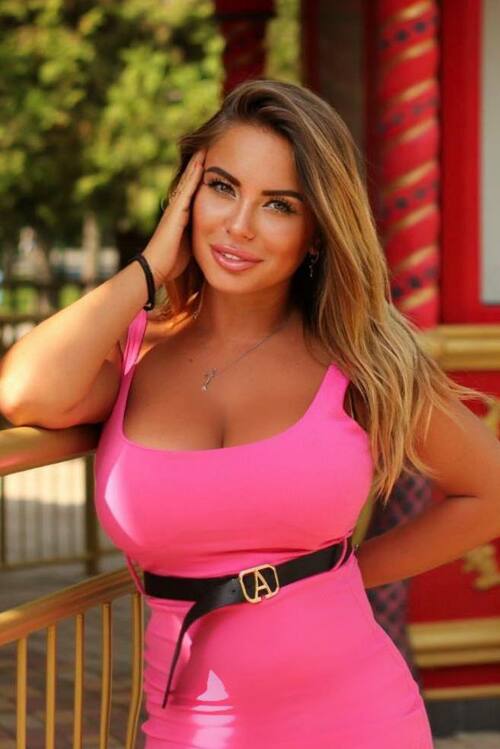 I have a strong character, but at the same time I am a very sensitive lady. I can help people who are in trouble. My soul likes traveling and my body adores sunbathing. I love and try to lead an active lifestyle. In my free time I meet with friends, go to concerts and like to sing in karaoke I want to meet a man to whom, I will be able to show all my love and care, who will not reject me under any circumstances. Who will always smile when I give him a kiss on his cheeks before we go to bed, even if he already feels asleep....This man should be family-oriented, kind and gentle. I am looking for a man who proves his words by actions and not only by words.
Gallery
Hi! Are you falling in love for Viktoria ? Contact us to discover if you match with her!