Viktoria FINLANDIA , I'm 22, from ragazze-italia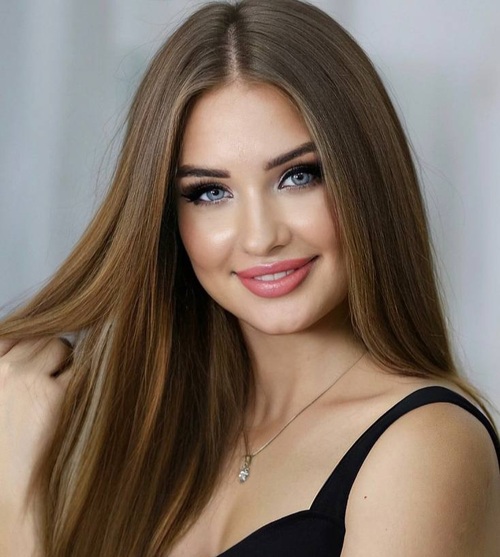 I'm a kind, active, purposeful, caring, and nice woman. I have a lot of plans for my future life. I would like to get a license, buy a car and open my own beauty salon or laser hair removal studio. But first of all, to find the right man with who I will feel myself confidently. I would like to find a reliable, sporty, attractive and interesting man. I want the man who will support me, who will be like a stone wall and take care of me.
Gallery
Hi! Are you falling in love for Viktoria FINLANDIA ? Contact us to discover if you match with her!