Yana, I'm 35, from ucraina-kharkov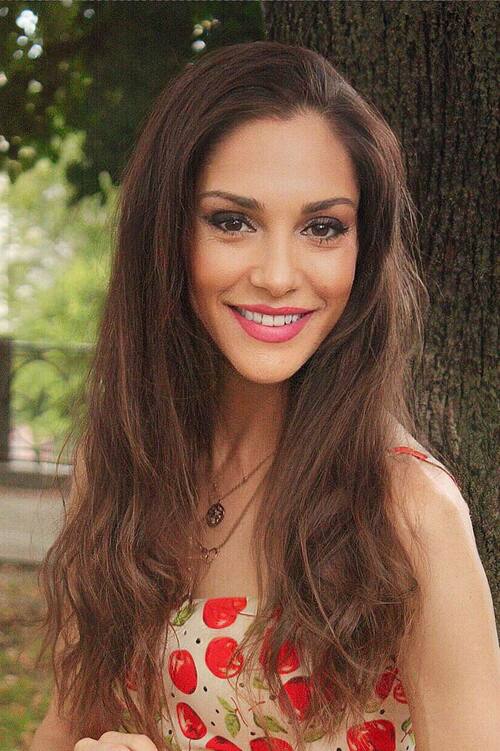 I am a very positive person by nature and always see good in people around me, I am very open hearted and caring lady, I know what I need to be happy in life – I am here to find my soul mate and I am sure that I will succeed!I am looking for a... kind and smart man... I can count indefinitely. But in fact I( need somebody whom I can talk to. Somebody with whom I could share impressions of my trips, & share these trips ofcourse :) Somebody with experience. I need somebody just to enjoy life with!
Gallery
Hi! Are you falling in love for Yana? Contact us to discover if you match with her!