Dal 16 ottobre 2021 al 29 ottobre saremo raggiungibili solamente su WhatsApp.
YULIA, I'm 37, from ucraina-kharkov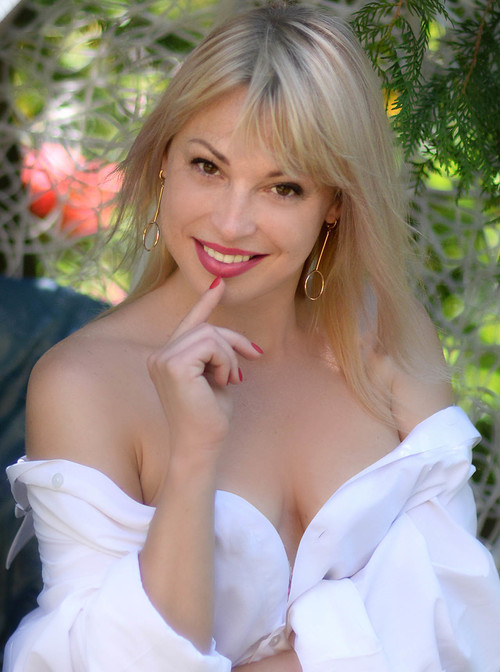 I have got a number of qualities that make me who I am. To tell the truth, I'm very curious about the life and everything connected with the healthy lifestyle. My sense of humor helps me in a lot of life situations. Maybe that's why I have got a beautiful body. Besides that I'm friendly, I like meeting new people, getting acquainted with them. I like communication about a lot of things. I'm an open person. I like honesty in everything that's why I'm honest by myself. I'm demanding at times. In general I'm a well-balanced person. I'm keen on art. I like painting different pictures. I think that through paintings the person conveys himself. I'm a very creative person. Sometimes it even helps in my job, though it may not seem so. I like leading an active lifestyle. That's why I keep myself fit.
Gallery
Hi! Are you falling in love for YULIA? Contact us to discover if you match with her!