Yulia POLONIA , I'm 34, from ragazze-italia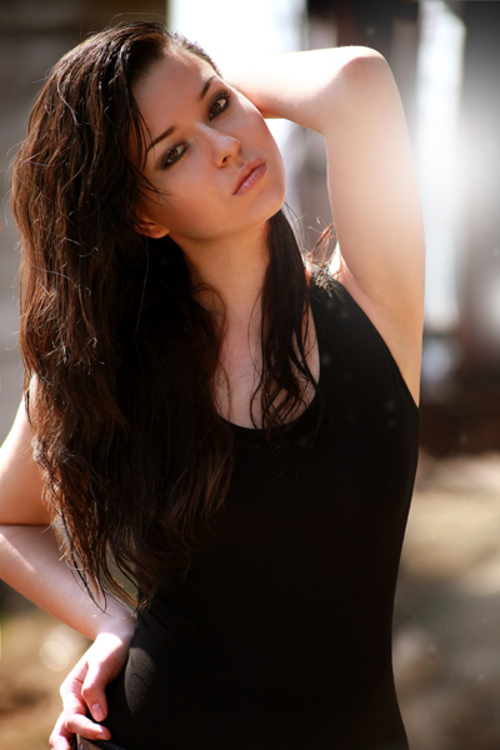 You can see a brave personality who is fighting for wonderful life every day! I am livable person, I have a strong character! At the same time I am very kind and attentive. I like to be among energetic and positive people! I like to feel that the Earth is spinning around and I am following its movement!
Gallery
Hi! Are you falling in love for Yulia POLONIA ? Contact us to discover if you match with her!