Alyna, I'm 24, from ucraina-kharkov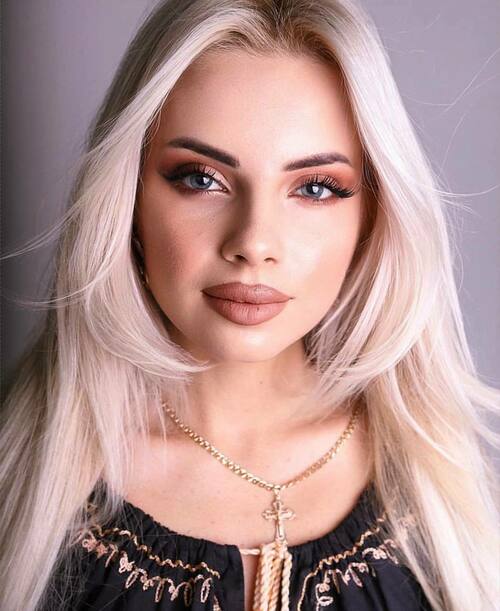 Reading, needlework (cross-stitch and beadwork), photo shoots, sometimes I attend vocal classes, as well as aerial gymnastics and Pole dance. As a child, I went to a music school, played the guitar and studied opera for 5 years, I also attended circus gymnastics and oriental dancing. Yes, I am a creative person.My man should be bold, humorous, kind, adult, intelligent, reasonable, creative.
Gallery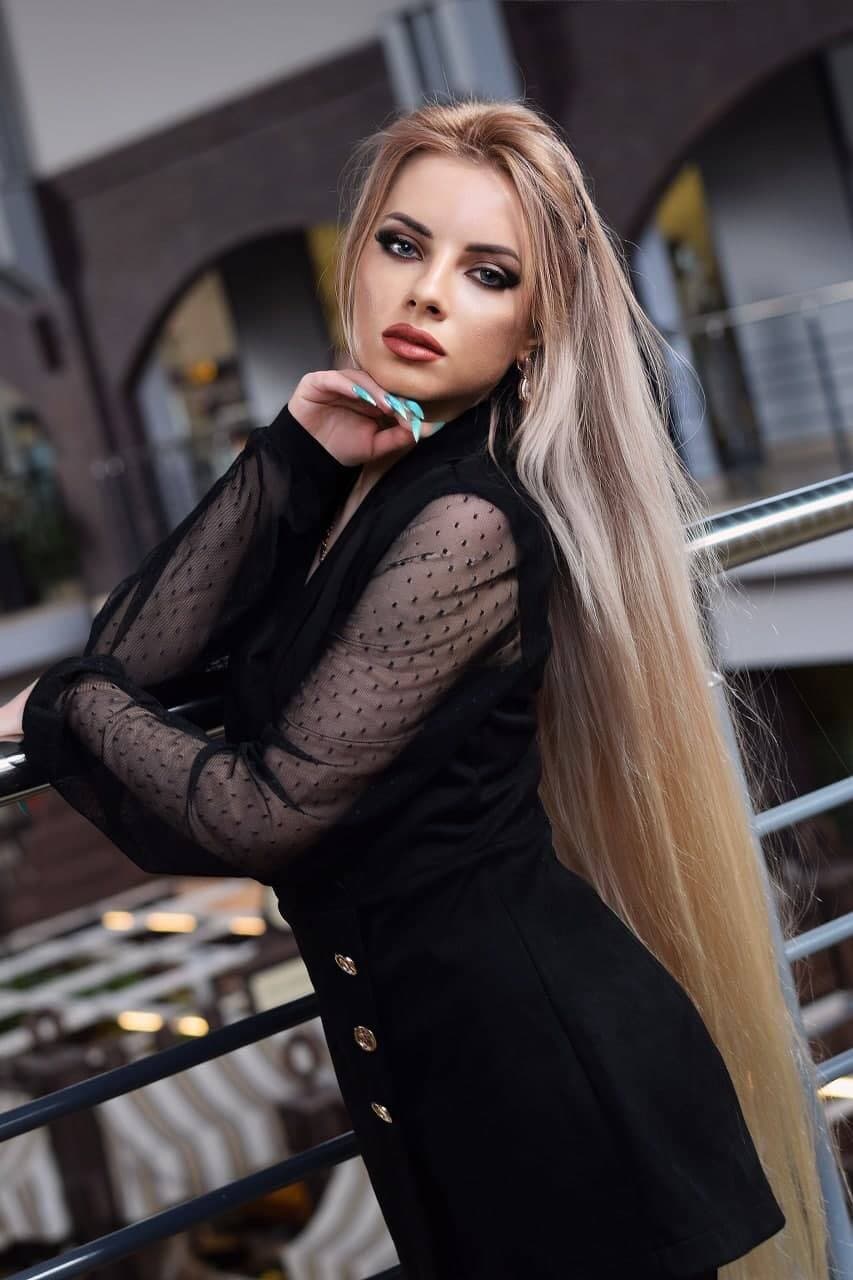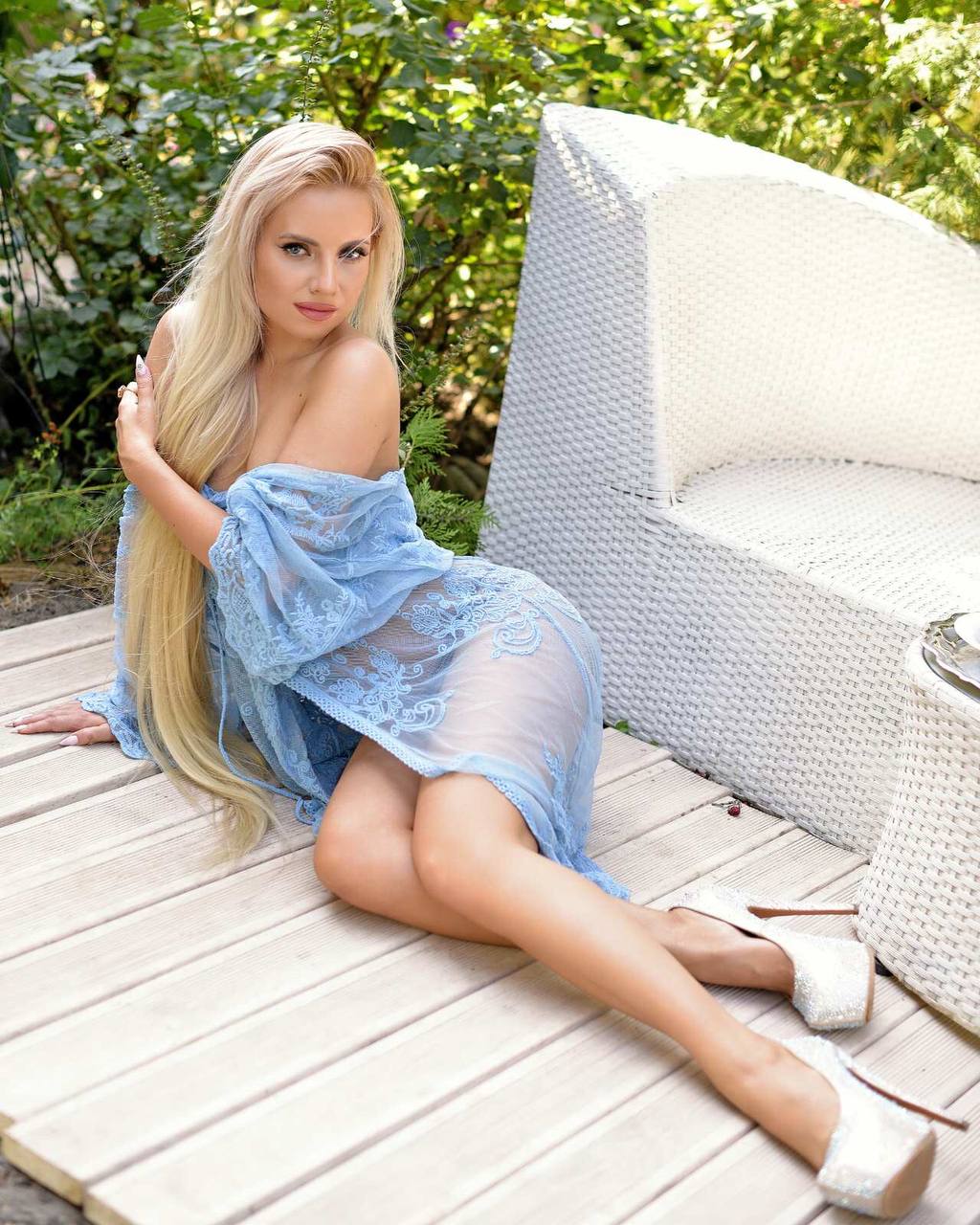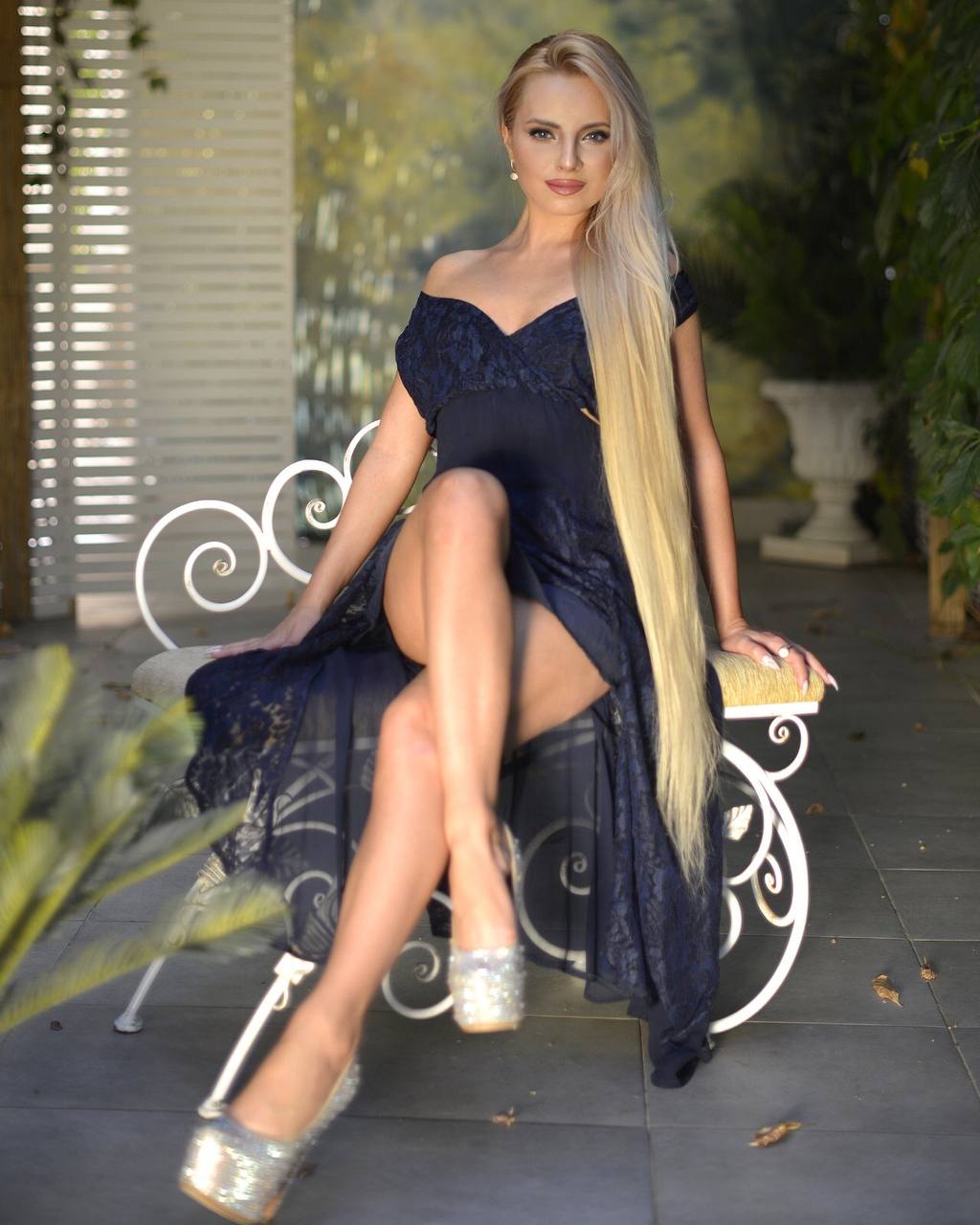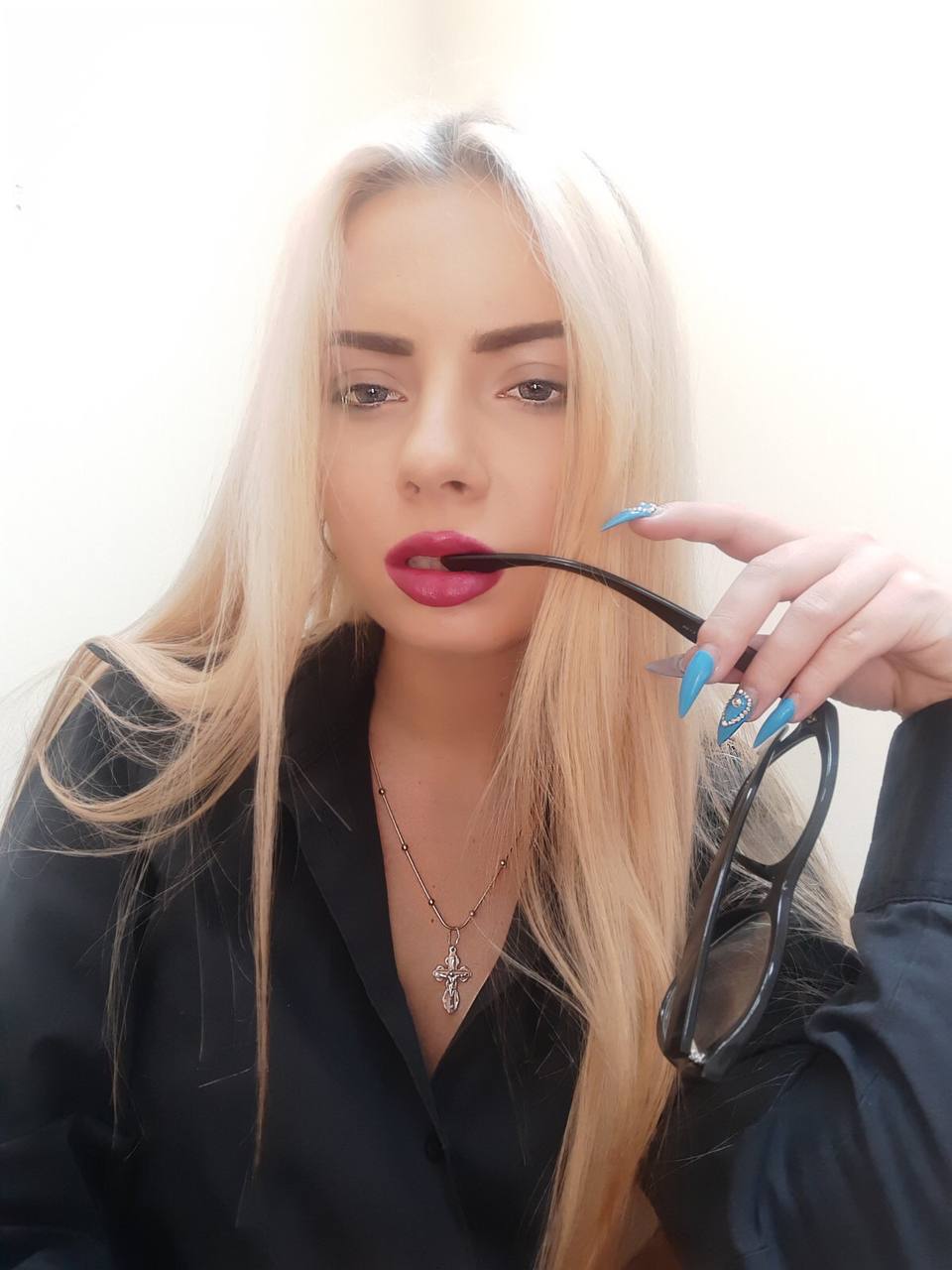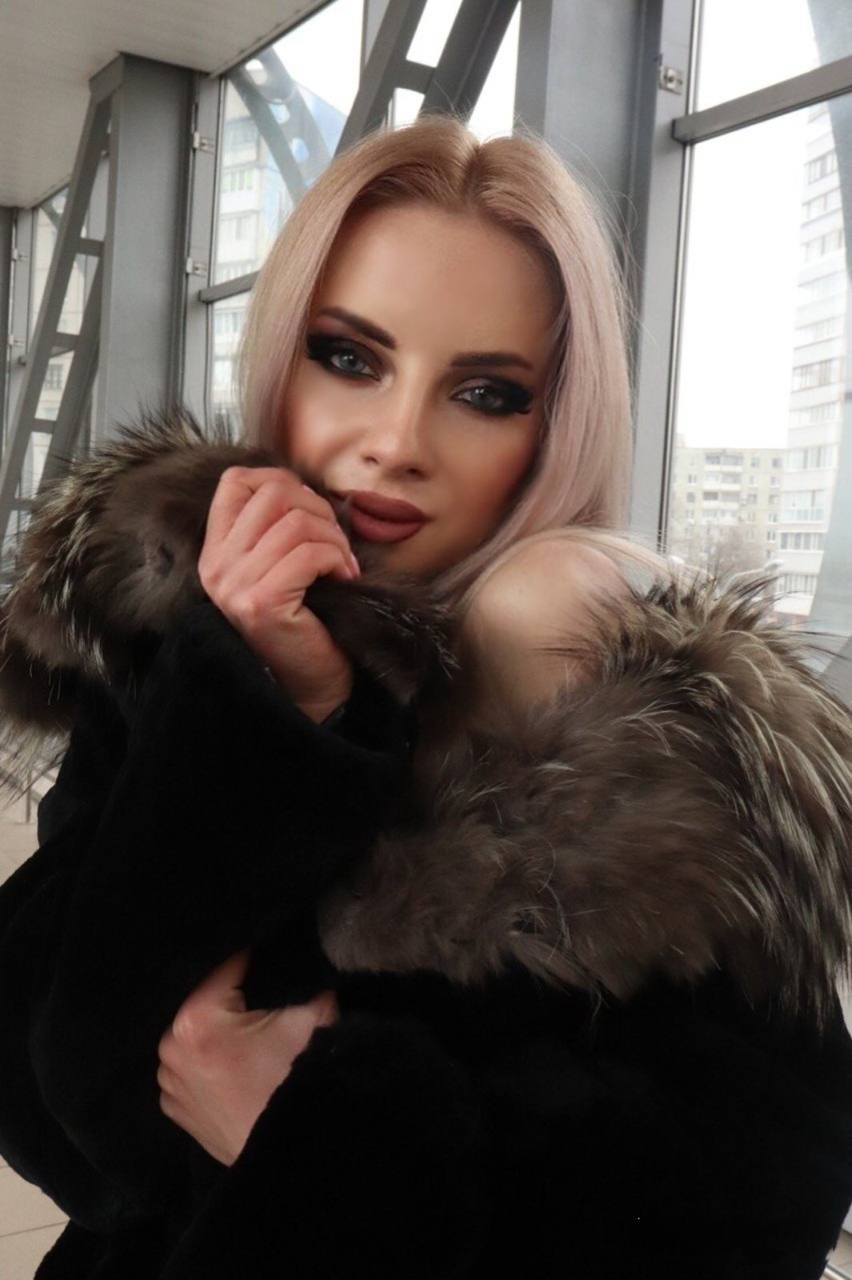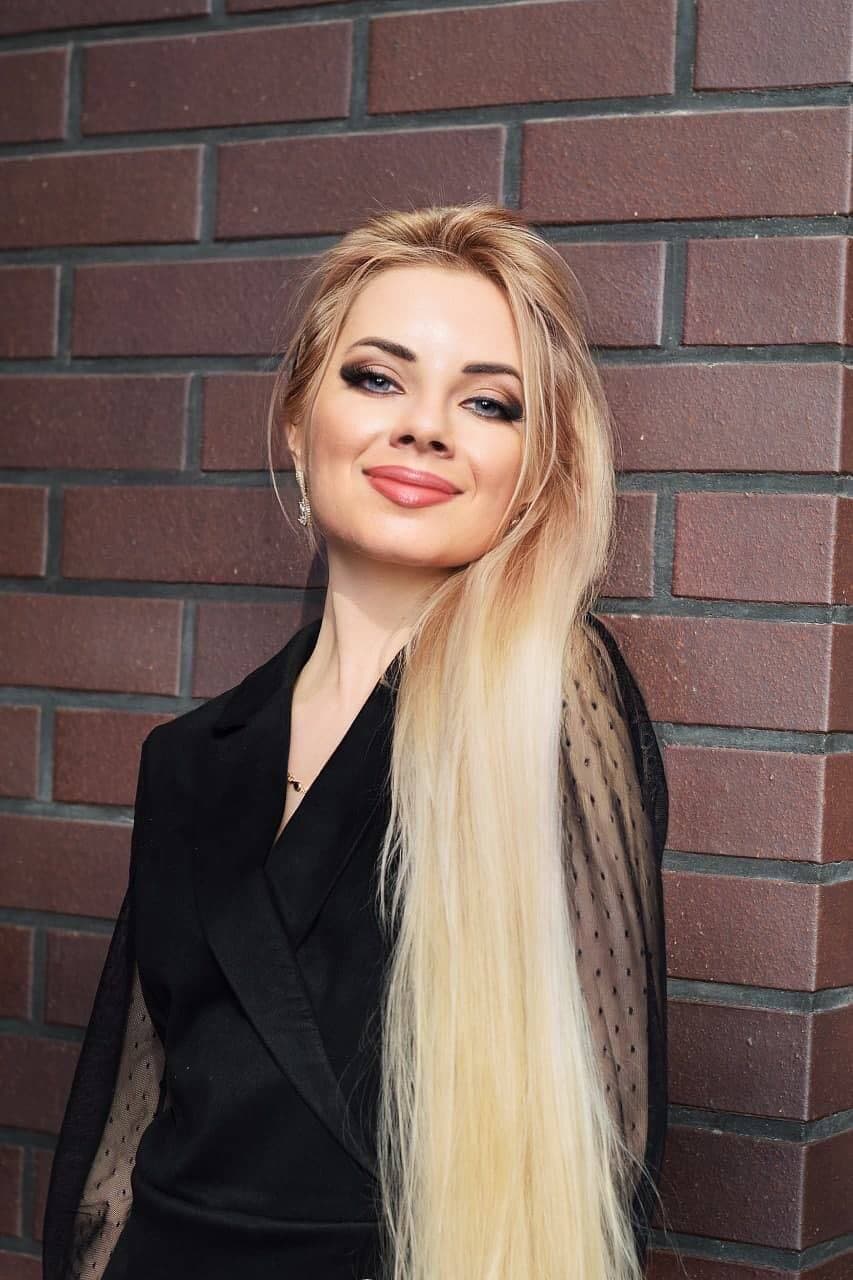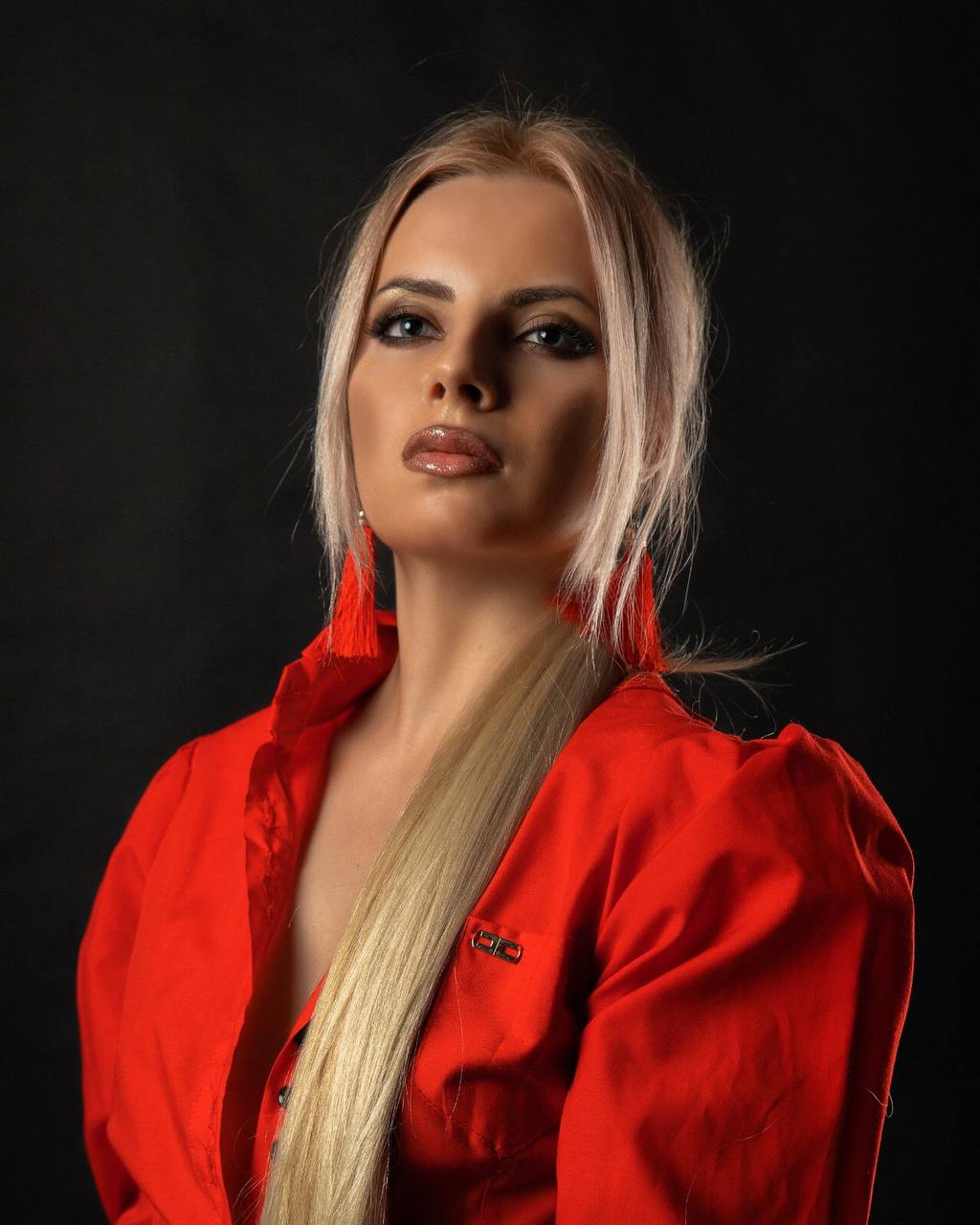 Hi! Are you falling in love for Alyna? Contact us to discover if you match with her!