Anastasia, I'm 36, from ucraina-kiev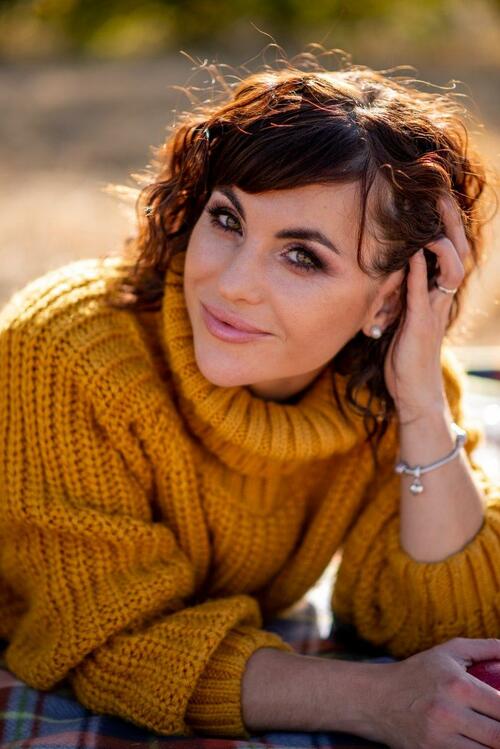 I am a very easy-going lady who likes communication, cheerful and open to people because I am sincere and honest myself. I am a "discovery-girl" ~smile~ What does that mean? It means that it's so exciting to discover me and in my turn I like discovering new things in life. I have a lot of friends and we trust each other absolutely. I possess a good sense of humour, a big heart and smart head. ~smile~ I am stylish and sporty, kind and purposeful. I am always optimistic and I am aware that life is unpredictable but I believe that it has more pleasant and good things than sad and bad ones. I am interested in lots of things such as traveling, literature, cinema, sport and outdoor activities. I like bowling, camping, nature and animals. I like meeting my friends and cooking very much. Your appearance, religion, nationality are things of little importance for me. I'm just longing to meet the man my heart and body could go out to… But maybe such your traits as kindness, understanding, romantic, care and sense of humour are desirable.
Gallery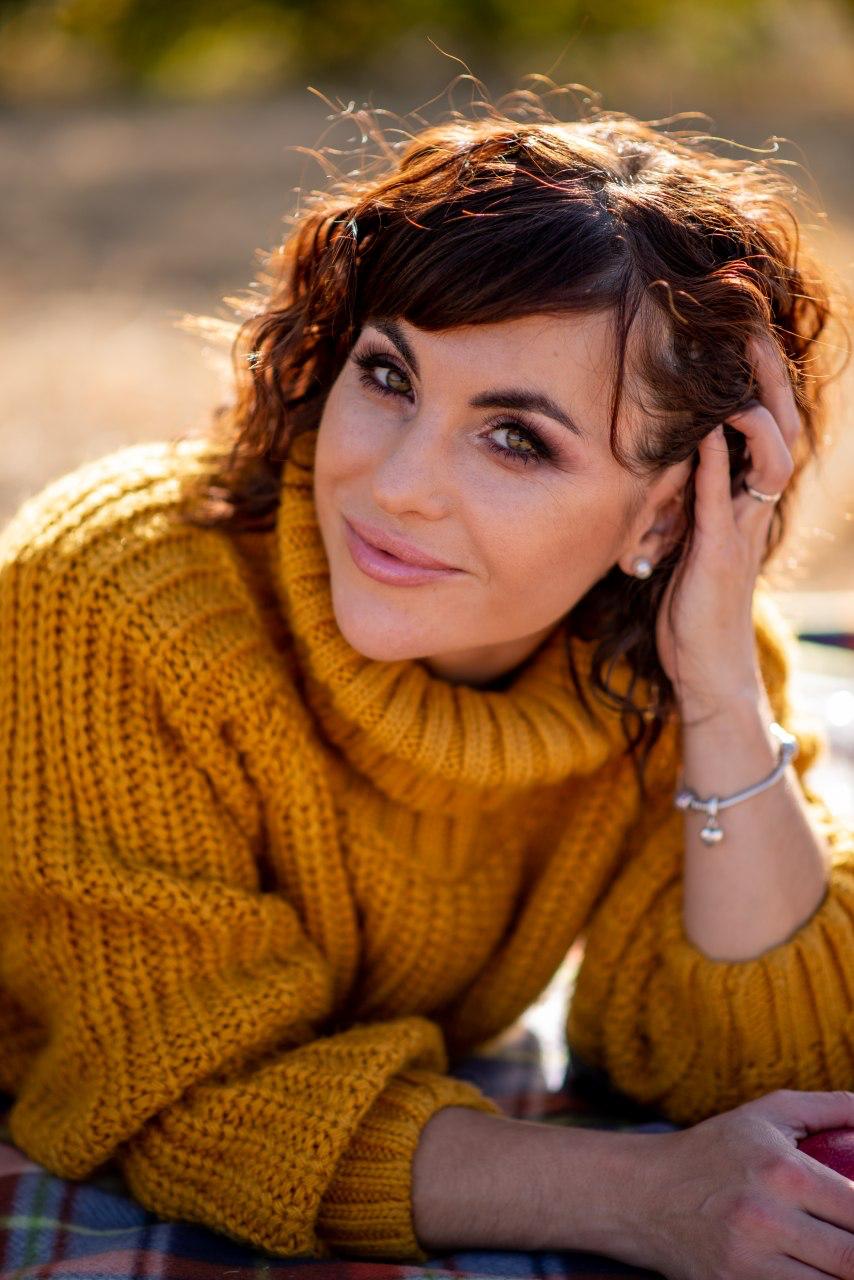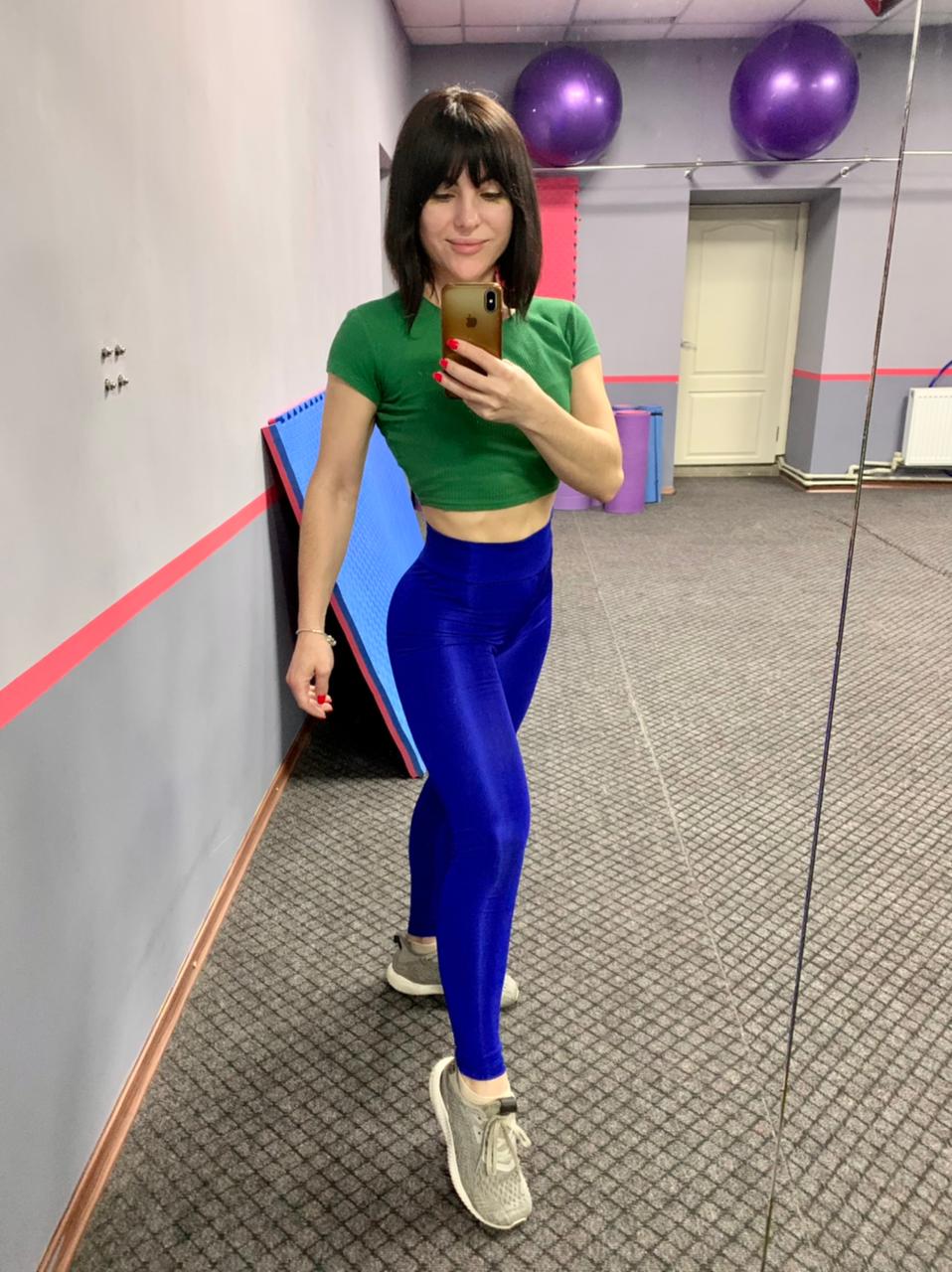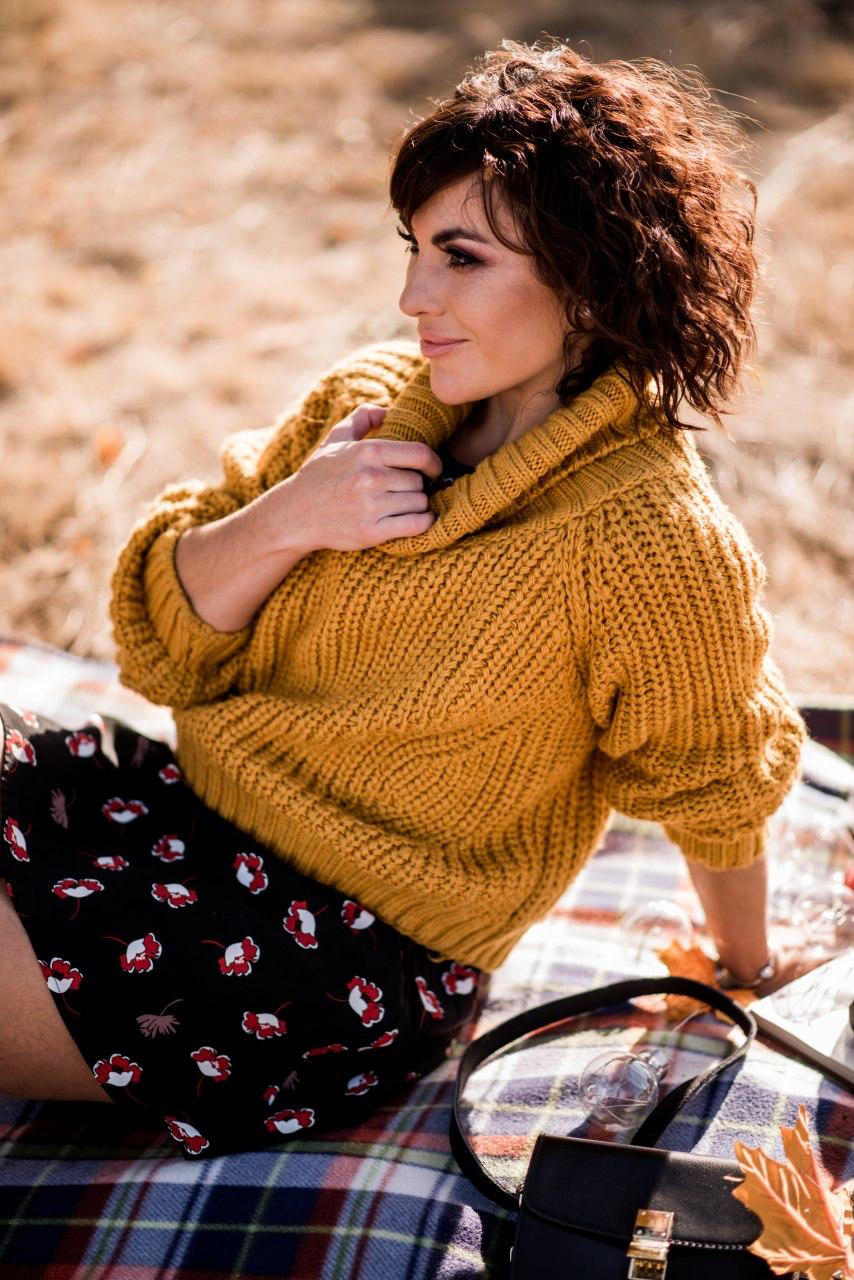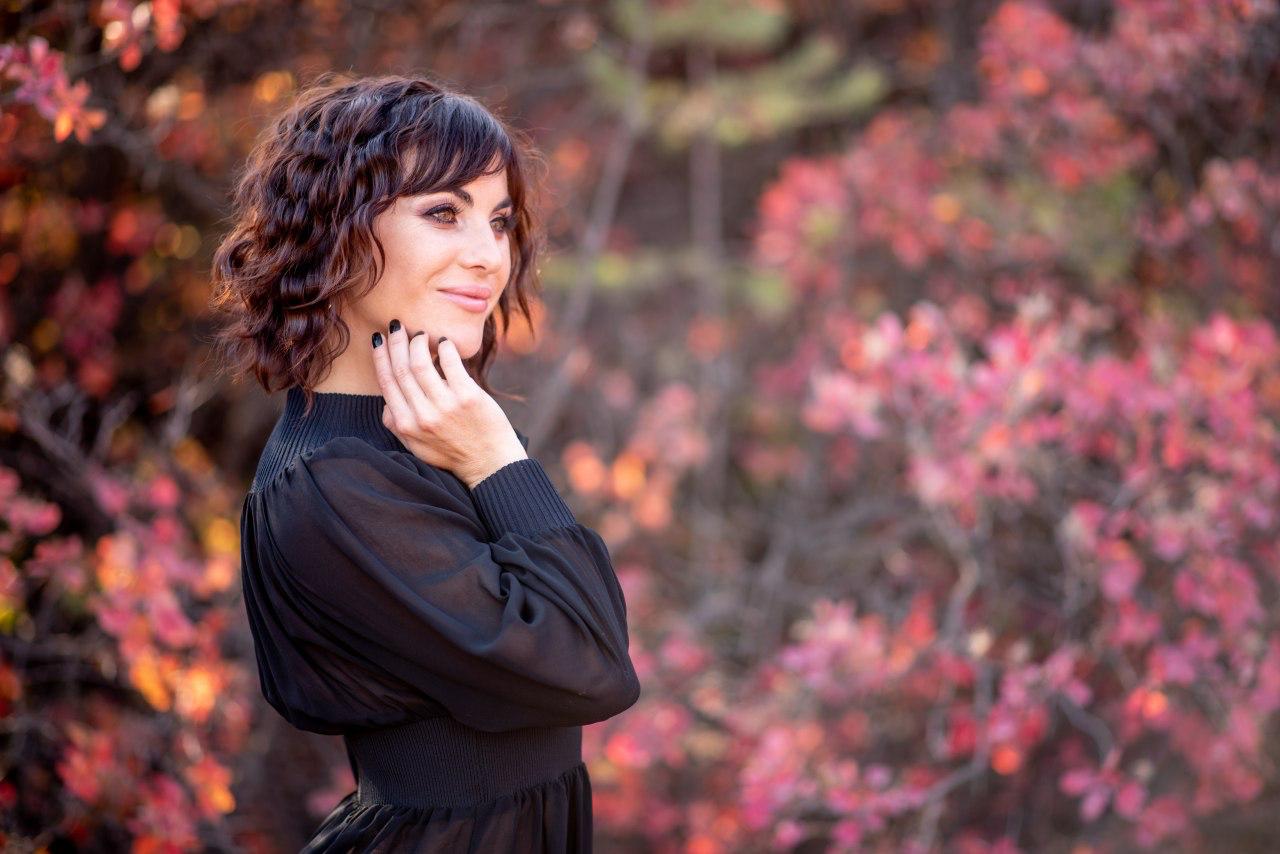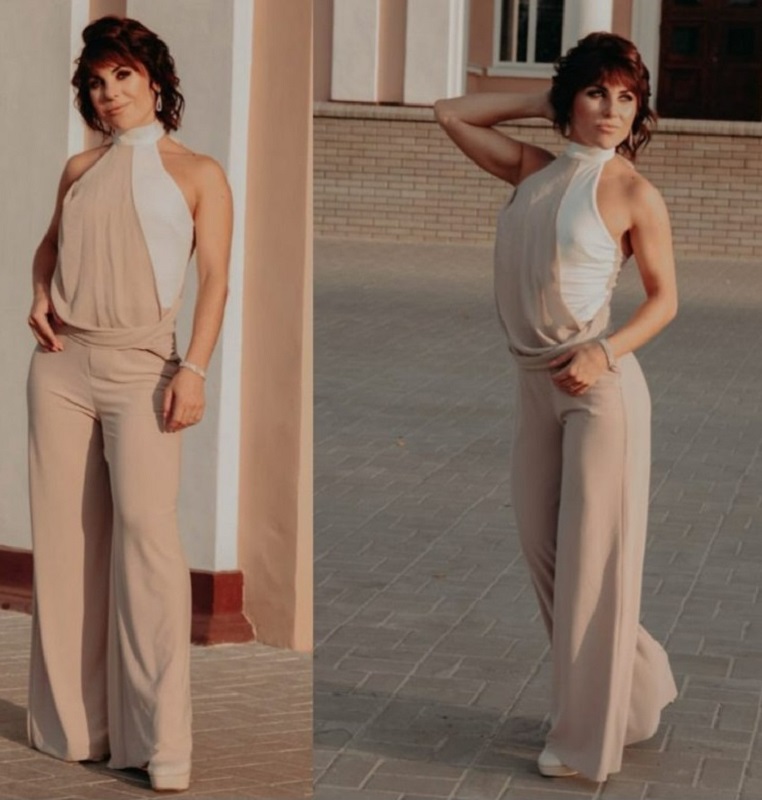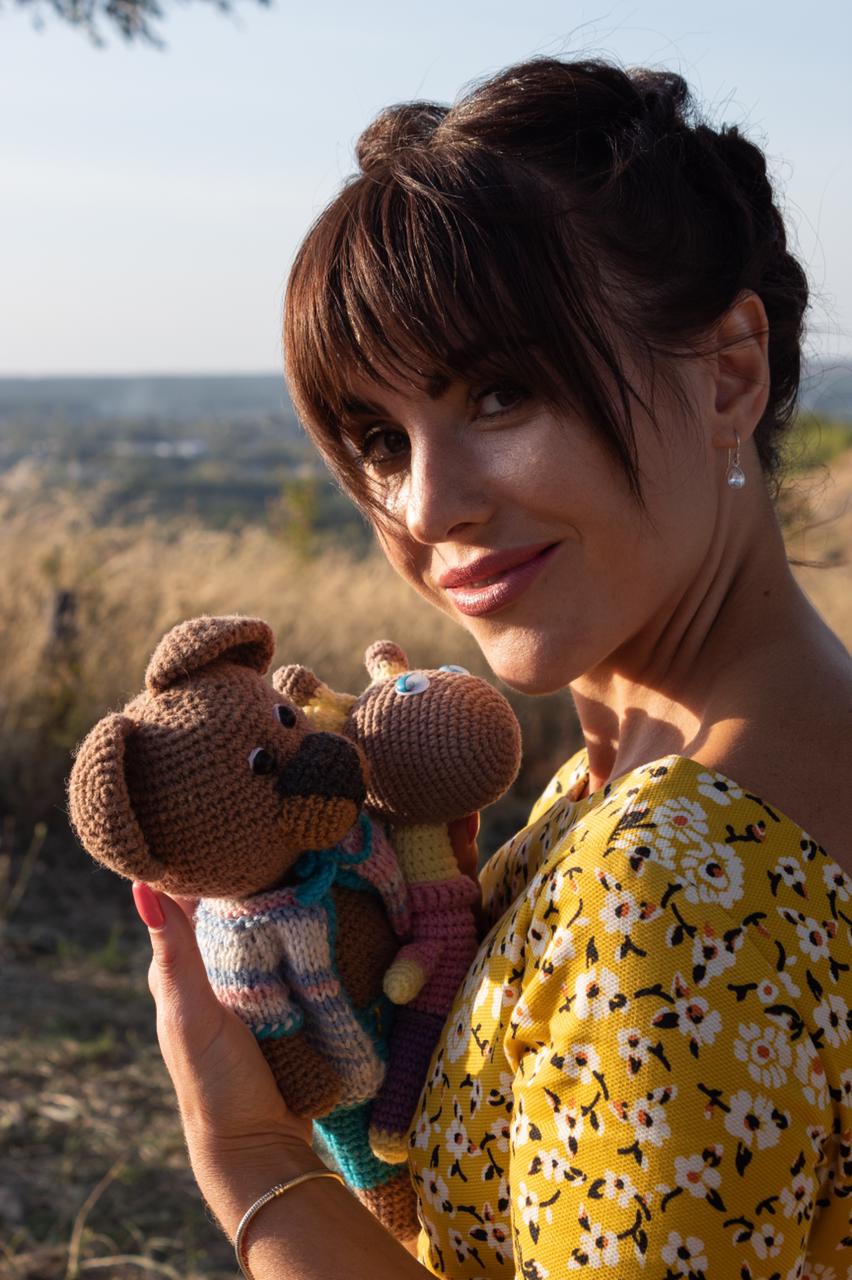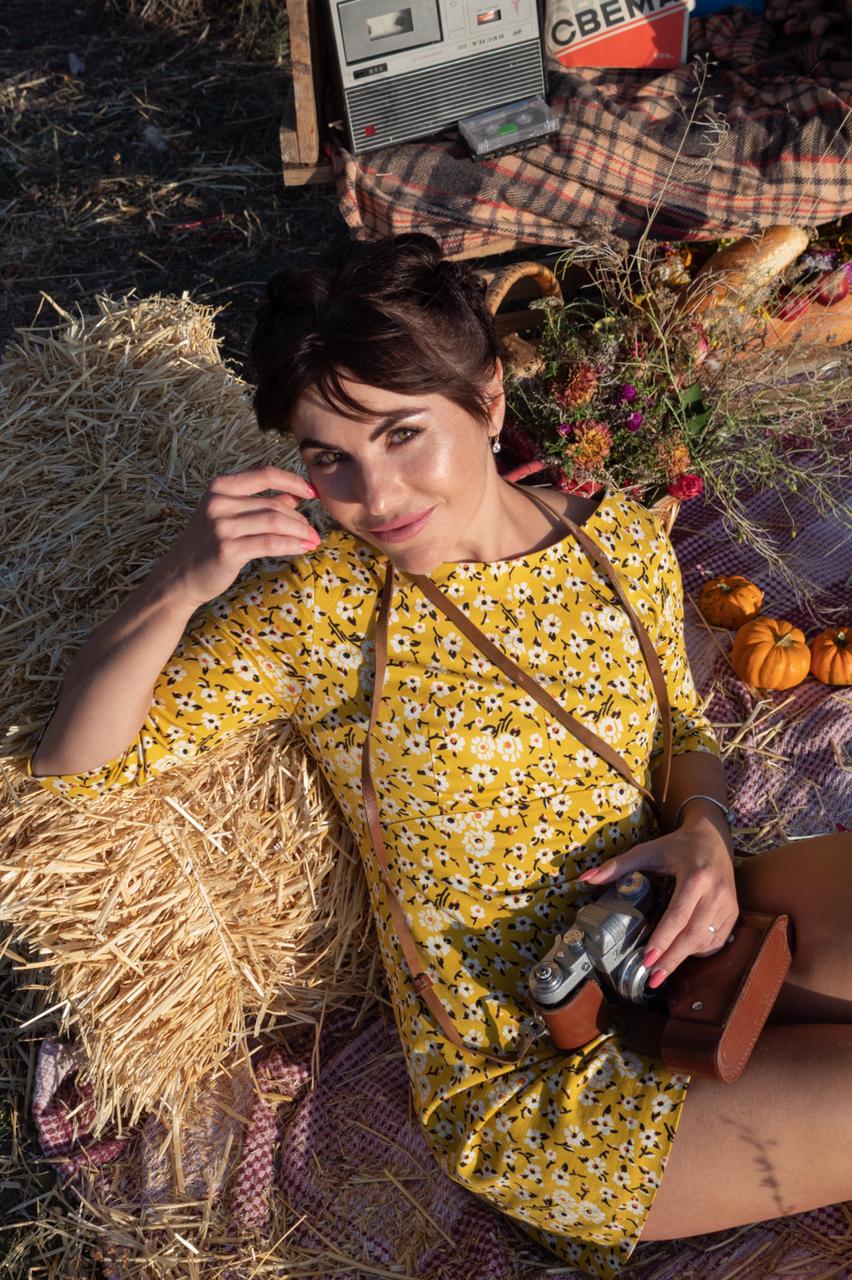 Hi! Are you falling in love for Anastasia? Contact us to discover if you match with her!